The Rise of GameFi and Its Impact on Global Gaming and Beyond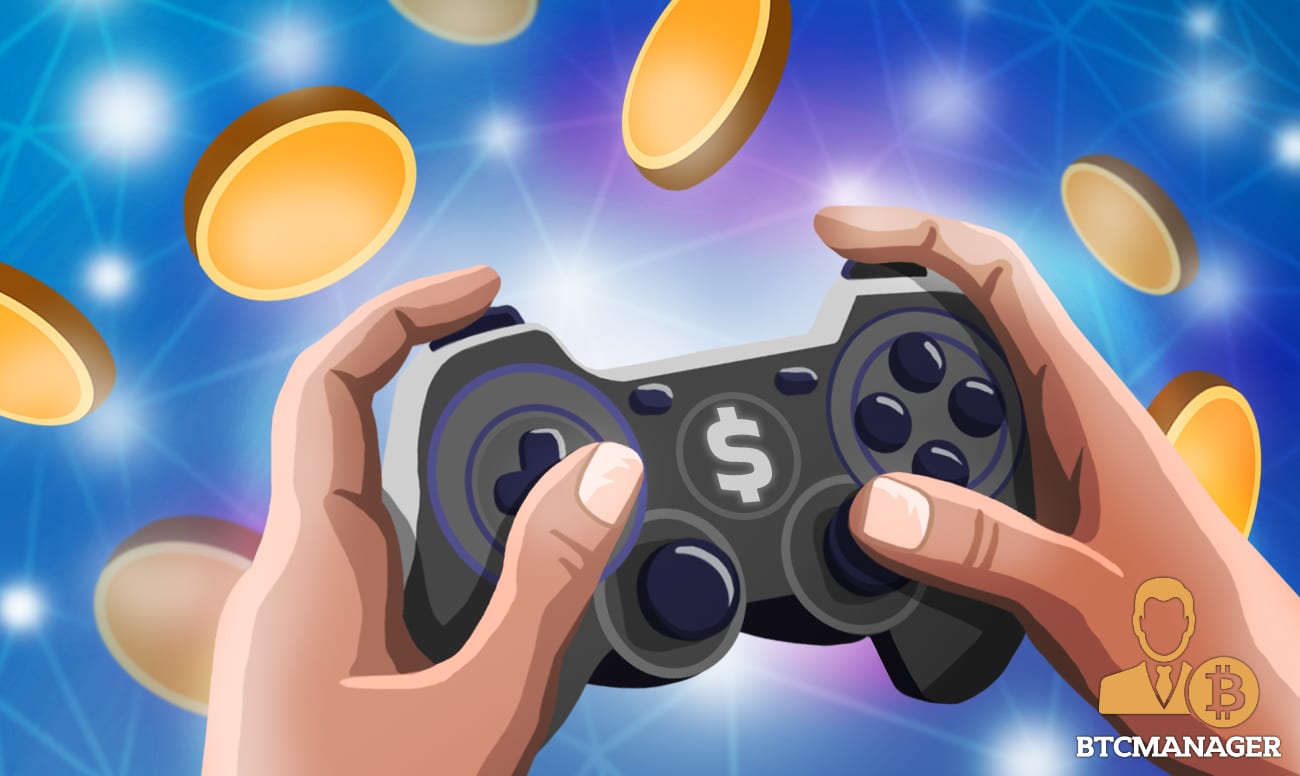 The global gaming industry is enormous, and by enormous we mean USD$300 billion enormous. In the online entertainment sector, this industry has reigned supreme for decades now, uniting over 40% of the world's population. For an industry so big, there is little to nothing that can derange its success. But as it turns out, the emergent GameFi sector is causing huge disruptions in the gaming industry — thankfully, in a good way.
GameFi itself is a product of blockchain technology that has changed the course of the world over the last decade. Leveraging the benefits of blockchain, GameFi could pan out to be better than what the wildest sci-fi novels have ever promised. Online gaming could have a whole new definition, and gaming experiences a whole new dimension. 
Here's a deep dive into the emerging GameFi industry and projects that are defining its success. 
The Conjunction of Entertainment with Income
The word GameFi is an amalgamation of the words "game" and "finance" and it refers to the financialization of online gaming. GameFi aims to create a virtual economy on the blockchain where gamers could monetize their game time and in-game assets. Though this industry itself is quite new, the foundations for it were laid back in 2017 by CryptoKitties. Cryptokitties allowed gamers to breed rare cats and sell them as non-fungible tokens (NFTs), the first-ever instance of monetizing gameplay. 
This eventually gave rise to the whole play-to-earn model that is central to the GameFi industry. Over the years we've seen the rise of a whole host of new blockchain-based gaming projects that allowed users to monetize their gameplay in a variety of ways. From fighting battles for digital assets to creating, owning, and selling scarce in-game resources, the possibilities became endless. Some projects also created an entire metaverse out of their gaming platform where people could own land, and other properties to make an additional income by renting them out to fellow gamers on the platform. 
GameFi projects have also recently started incorporating DeFi concepts like staking, yield farming, and mining, allowing users to invest assets they collect during the course of the game for additional income. The rise of this new gaming-powered virtual economy created waves of anticipation and excitement among gamers. After decades of online gaming, it is GameFi that has finally allowed users to monetize the time spent on gaming, taking it from a mere form of entertainment to a profession on its own.  
GameFi projects saw an influx of new users in the past couple of years with some of them even reaching billions of dollars in market cap. But as the industry continues to grow, there is a need for projects that focus on long-term sustainability and growth instead of short-term projects. In this regard, the emergent SkyArk Chronicles is a promising project that could give GameFi just the push it needs. 
SkyArk: The Project Built for the Masses
SkyArk Chronicles is a gaming metaverse that aims to build the future of the digital economy with its novel play-and-earn model. While play-to-earn has been the preferred model for the gaming economy, the play-and-earn model is built for long-term sustainability. The model transcends the walled gardens of individual gaming metaverses and allows gamers to transfer and use their gaming progress and in-game assets beyond the place of origin. 
SkyArk has a total of three gaming titles in the pipelines with resources being transferable across them. The project is also working on a gaming NFT engine to enable other developers to deploy games on their platform and capitalize on the growing ecosystem. With player-vs-player (PvE) and player-vs-environment (PvE) modes, SkyArk also offers an enthralling gameplay to engage users and help them maximize their profits.   
Still in its pre-revenue stage, SkyArk has been selected for the Binance Incubation Program season three and aims to build a safe, secure, and futuristic platform for the future of GameFi. 
Winning Over Gamers  
While blockchain-based gaming and GameFi have been around for a while now, there is still a long way to go before they can win over the 3.24 billion gamers worldwide. In this context, a project like SkyArk could act as a catalyst, pushing GameFi to the mainstream and building the gaming economy for gamers across the globe.  
You can find out more about the project by checking out the official Telegram group. You can also find out the most recent updates on any of the following platforms: