Focus on Roadmap after aelf Launches Mainnet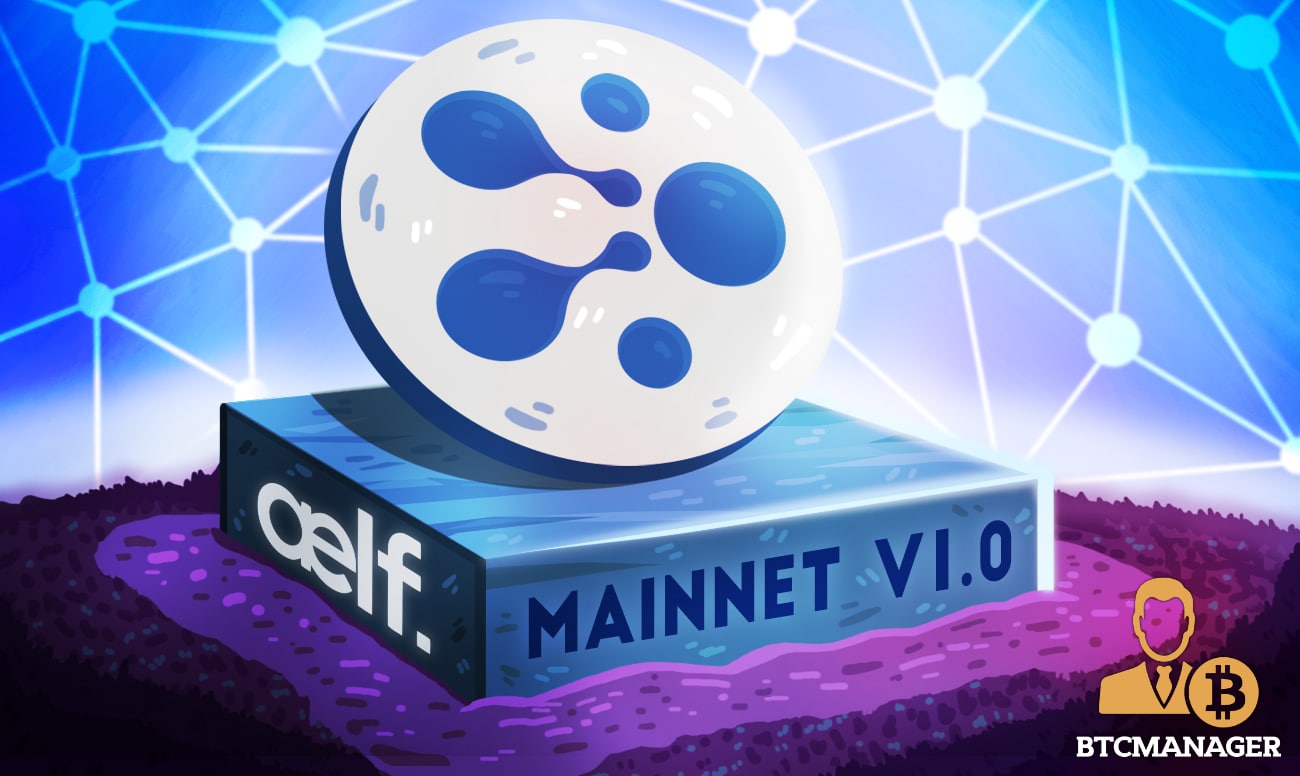 The aelf mainnet is now live after launching on Dec 10.
Powered by the unique AEDPoS consensus mechanism, aelf is a high throughput and an enterprise-geared blockchain platform integrating a side chain architecture.
Pushing Ahead
Following the launch of the mainnet, the aelf development team has said it would push the mainnet work in stages as specified in their roadmap. 
Split into five distinct phases, aelf developers will eventually launch a stable network and realize auto governance.
However, for now, work will focus on security monitoring. Being the first phase, the aelf foundation will run network nodes for stability reasons. Meanwhile, the main and side chains of the mainnet will go live in stages. The objective here is to ensure that the multi-chain structure of the mainnet keeps running. 
Also, the team will actively discuss supporting exchanges about mainnet access in preparation for ELF swapping. For smooth ELF swapping, a token swapping rehearsal will be on the chain's test network. 
The Role of the ELF Utility Coin
As a primer, ELF is the utility currency for the aelf network used for paying transaction fees and side-chain index fees. To qualify as a node operator, one must deposit ELF coins. Yields are also payable in ELF.
In total, there will be one billion ELF coins. 
Out of this, 88 percent (880 million ELF) were pre-mined during the Genesis block on Dec 10. It is being held by the first block producer (Genesis Node). The rest, 120 million ELF, will be distributed as mining rewards. From next week, five Genesis nodes can start claiming their rewards. Later, rewards will be distributed every four weeks.
Token Swapping, Node Election, and Stabilization of the aelf Blockchain
When this is done and dusted, mainnet development will transit to the second phase. Here, the dominating objective will be token swapping. 
The success of this phase will depend on the results and other observations made from the first phase. 
After that, the aelf team will unlock the mainnet token to activate the token transfer feature, initiate token swapping in hand with supporting exchanges.
With token swapping done and coins available, aelf will hold a node election campaign while simultaneously allowing dApp launching.
In the latter stages, aelf will set in motion steps to replace network nodes with elected parties and elect aelf DAO management committee. The focus will also be on hosting a dApp development contest, and finally, embarking on a network stabilization campaign.