Robert F. Kennedy Jr. owns up to $250k in bitcoin, financial records show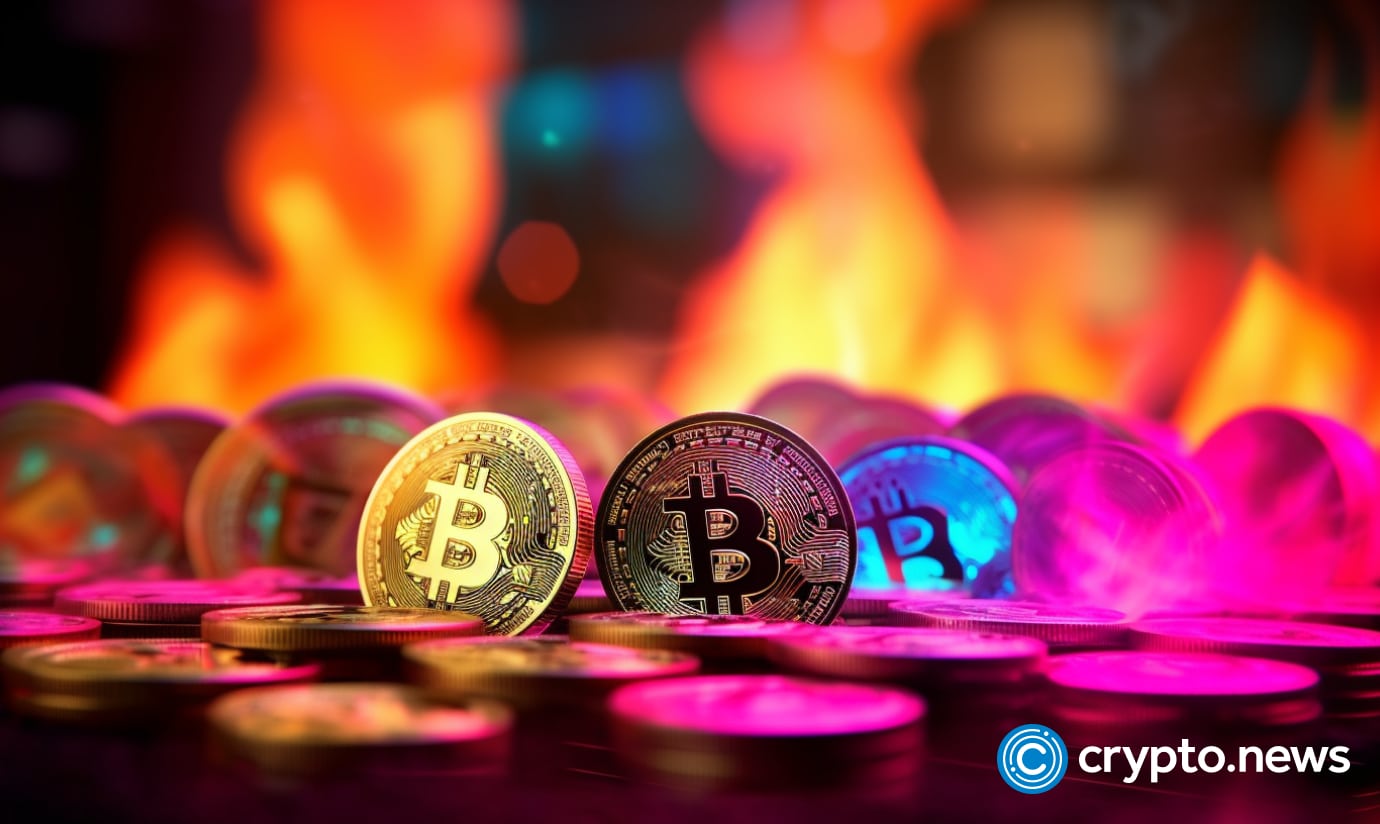 Robert F. Kennedy Jr. currently holds between $100,000 and $250,000 in bitcoin, according to financial records.
America's next potential president is a bitcoiner
Kennedy, who is running as a Democratic candidate for president of the United States, has been a vocal supporter of cryptocurrency and blockchain technology and has gone as far as accepting campaign donations in bitcoin (BTC).
 The 69-year-old politician and environmental lawyer has publicly stated that despite his positive sentiment toward blockchain, he is "not an investor" in the crypto market.
However, his claims appear to contradict the information from a financial disclosure report he filed on June 30.
According to the filing, RFK Jr. owns between $100,000 to $250,000 of bitcoin in a brokerage account.
The report did not specify when it was purchased or how much was initially spent on the original investment.
Kennedy has been a protagonist in adopting bitcoin (BTC) in the country; he's been clear about his support for the cryptocurrency. In an interview with the New York Post in June 2023, he said that should he become president in 2024, his administration will set up policies to "support bitcoin and the freedom for people to manage their own wallets and nodes.
As the race for the 2024 US presidential elections heats up, cryptocurrency and blockchain technology have become an increasingly popular topic among stakeholders, and it remains to be seen how the market will react to the twists and turns that are guaranteed to play out, leading to the most anticipated presidential election in recent times.
Hours after CNBC published an article about the filing, the Kennedy campaign reached out to the publication and said that the crypto investment belongs to RFK Jr's wife, and the presidential candidate is "not involved in her investment decisions."