Romanian Websites Use CoinHive Scripts to Illegally Mine Monero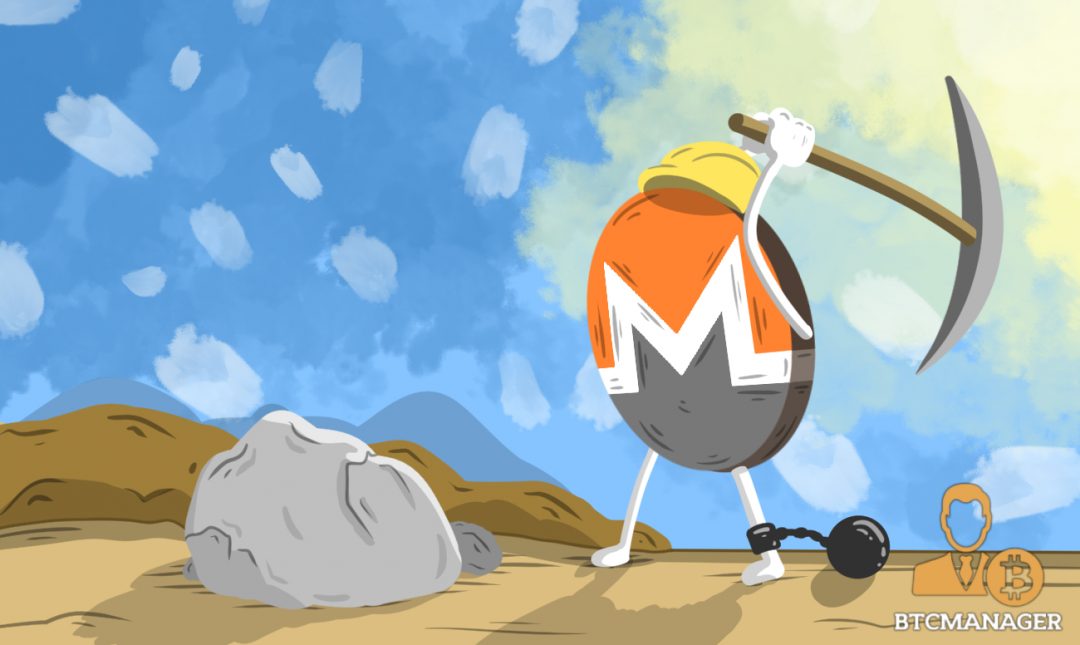 According to the Romanian National Computer Security Incident Response Team (CERT-RO), about 150 Romain domains run the cryptojacking malware CoinHive Script. CoinHive is known to have affected millions of computers around the world to mine the privacy-centric cryptocurrency Monero.
Cryptojacking: Critical Global Issue
CoinHive is a tool which hijacks computers and mines cryptocurrency without the knowledge or consent of the victim. These scripts use up the CPU power of the machine and slow down the PC's computing capacities. The websites that run these scripts do not inform users about the presence of the malware.
The presence of these scripts was first spotted on a Romanian news site Antena3.ro. The report mentioned,
"Recently, a Reddit social network user posted screenshots showing that an active script that uses CoinHive is inserted into the source code of a known news site in Romania to mine cryptocurrency Monero."
According to cybersecurity researchers at Check Point, global cybersecurity vendor, crypto mining affects over 55 percent of business worldwide. Moreover, the security researchers rank CoinHive scripts as the most wanted malicious software scripts.
The CERT-RO read (machine translated),
"Following Reddit's post, cybersecurity specialists from Romania have identified a list of over 100 sites that run this CoinHive script. Unfortunately for the users who visited those sites, the processor was loaded at the maximum capacity for such Monero mining activity, which eventually led to the blocking of the device."
Using Anti-Malware Software
Cryptocurrency has taken over headlines the past 12 months due to its meteoric price rise. As the popularity proliferates and more people move to mining cryptocurrencies, we can equally witness the increasing complexity of the activity. Crypto mining also becomes more tempting for malignant agents as the crypto prices escalate.
The Romanian computer security team have identified over 150 local websites that run CoinHive scripts to mine Monero digital currency.
CoinHive works legally where it shares the mined coins with webmasters that run the script on their website. Therefore, to safeguard web surfers, CERT-RO recommends employing anti-malware programs and browser extensions that stop these illegal mining operations.
Recently, popular web browser Opera released its latest version (Opera 50) that prevents mining scripts from exploiting computer systems. The No Coin feature is available on major web browsers including Chrome, Firefox, and Opera.
Will cybercriminals get more active with the rising popularity of the crypto space?