RPGC Token Lists on P2PB2B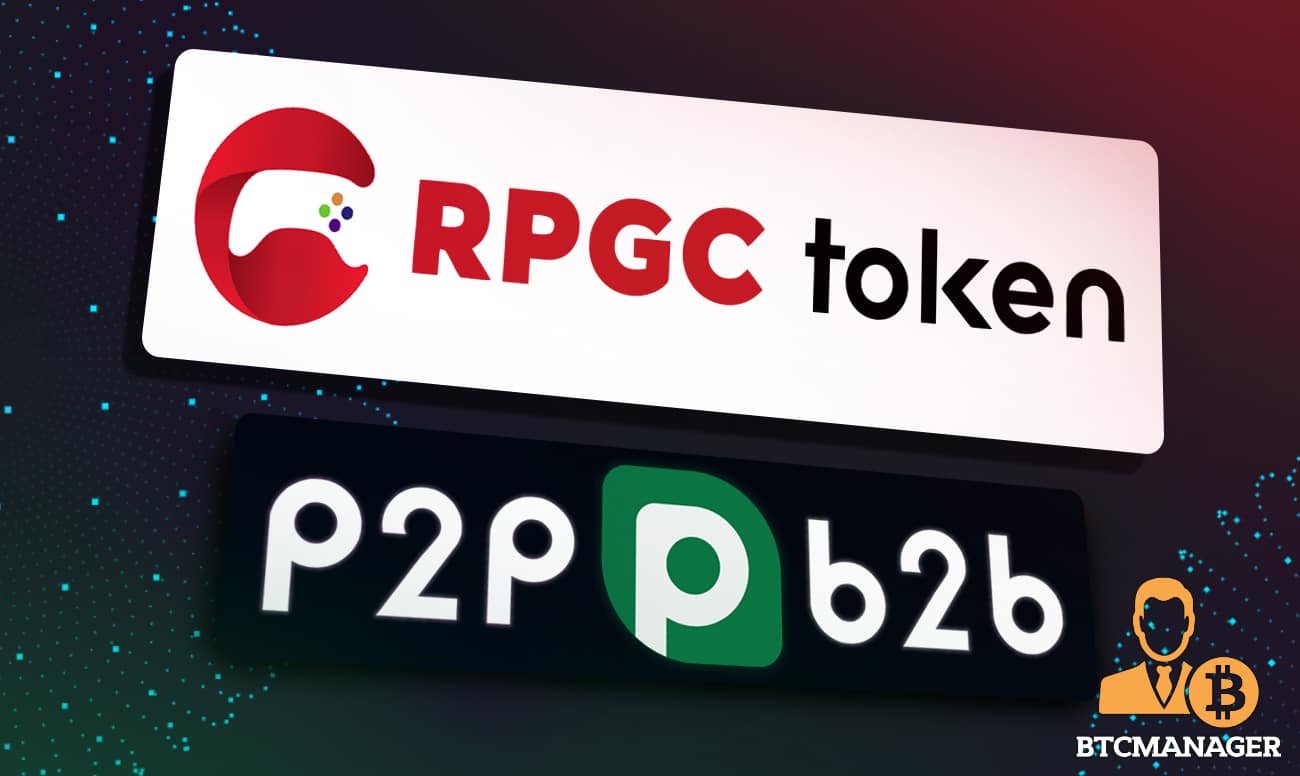 RPGC Token: What is it?
RPGC (RedPad Games Coin) is a cryptocurrency launched by RedPad Games Studio, a video game development company based in Zurich, Switzerland. The company assists AMAZON with server architecture and network infrastructure, and NVIDIA with the streaming service GeForce Now.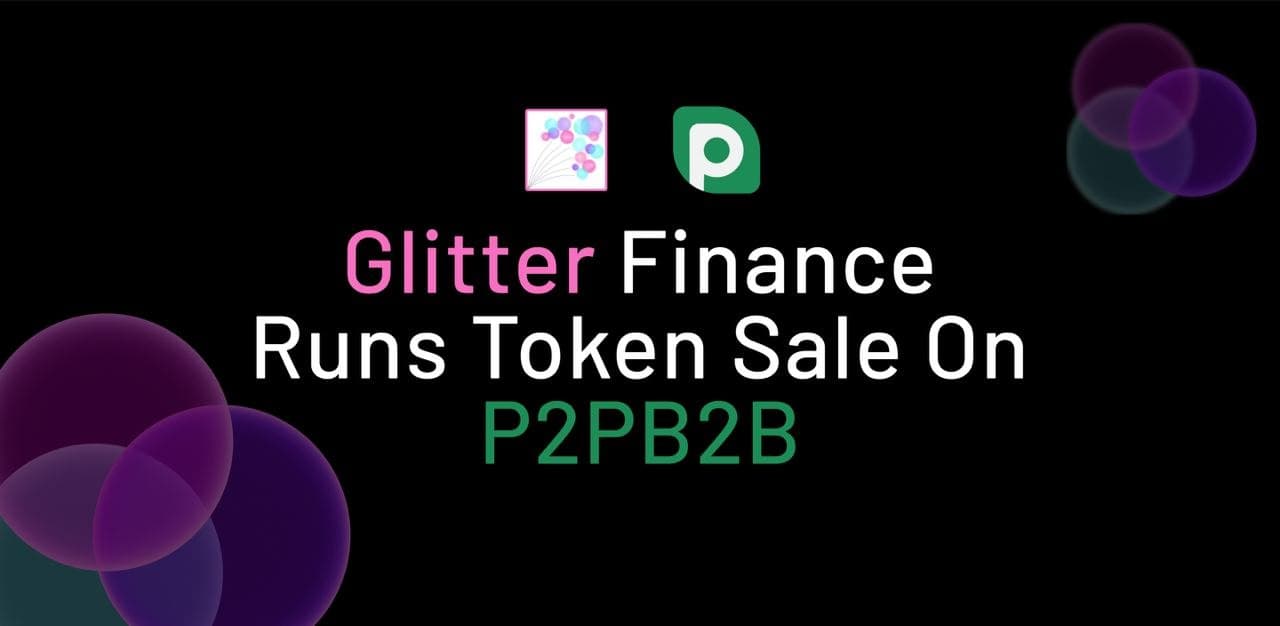 Throughout 18 years of gaming industry experience, it has worked on such projects as:
– EVE Online (game engine development and optimization);
– World of Warcraft (server part, 3D environment models and characters creation);
– World of Tanks (military equipment digitization, cybersports events, 3D combat equipment models creation);
– Call of Duty: MW3 (3D weapon models creation);
– Metro 2033 (3D environment models creation);
– S.T.A.L.K.E.R. (3D environments, weapons and characters' models creation).
RPGC Tokens serve as a bridge between gamers and crypto communities. And it aims to give the users of RedPad Games Studio the chance to earn while playing as well as become investors. A key aim of the project is also to provide a space for beginners as well as advanced e-sports players.
1) Free access. Red Pad Games Studio is a gaming platform with a community that drives the game. Each user has a personal account and it's free to use. By using the RPGc token, users get access to the payment system;
2) Payment System: 
a – To mitigate volatility in cryptocurrency markets, payment systems automatically convert cryptocurrency payments into traditional fiat currencies at a fixed exchange rate; 
b – It does not automatically convert cryptocurrency to fiat currency, but you can store digital coins in your wallet at any time; 
c – It is possible to open a physical and virtual card. It can be made for a specific fee, so even if hackers obtain its data, they cannot use it; 
d – Possibility of getting a loan; 
e – Payment system transfers between users; 
f – Inter-user settlement account creation; 
g – Cashback receipts and withdrawals;
3) Getting started is easy. Red Pad Games Studio welcomes all players. The only thing you need to do is download, install and create a Personal Account.
By the way, RPGC Token will become available for trading on the P2PB2B exchange soon. Sounds interesting? Join and participate in PRGC's community life! Also, don't forget to follow the project on social media:
🎮 Website: rpgcs.io/
🎮 Telegram: t.me/redpadgamescoin
🎮 Twitter: twitter.com/redpadgames 
🎮 Facebook: facebook.com/redpadgamescoin