RUNE Price Rallies after Thorchain Releases the Multichain Chaosnet (MCCN) and DEX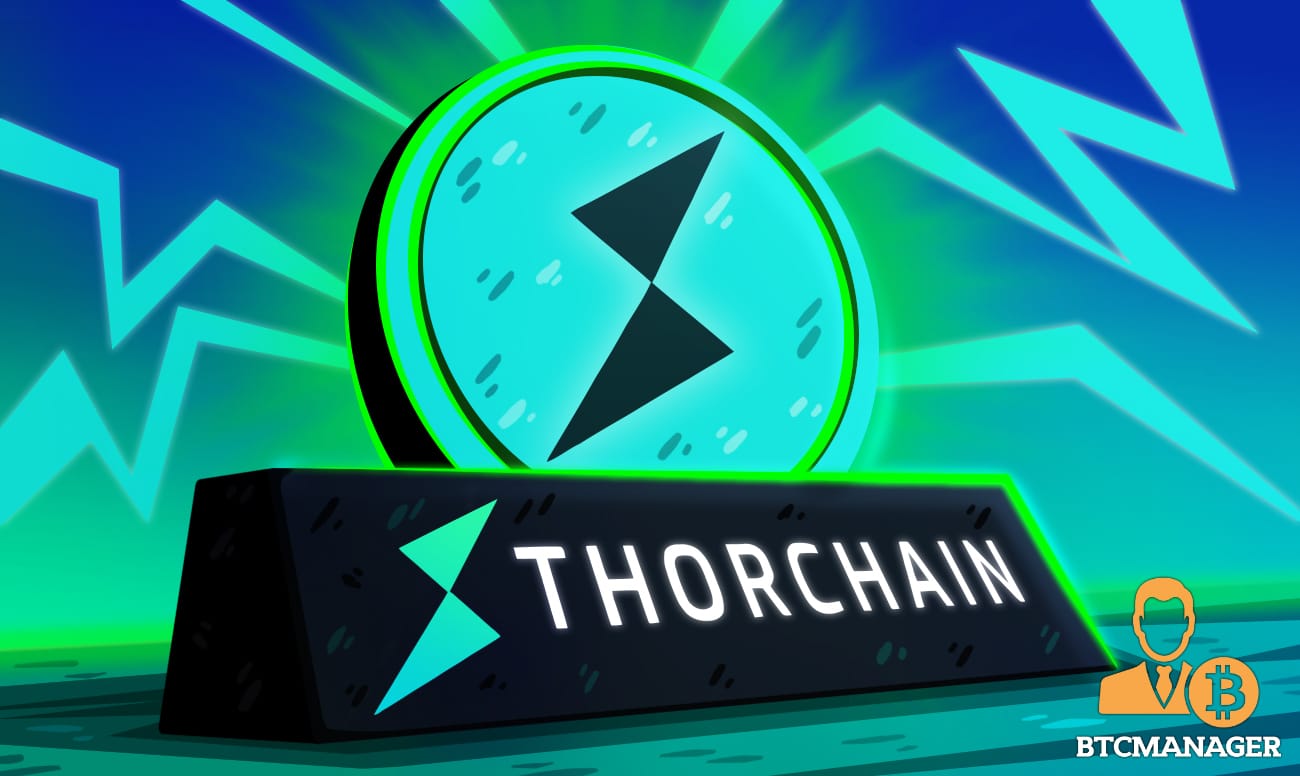 Thorchain has released its multichain chaosnet (MCCN) and Decentralized Exchange (DEX). The swapping protocol allows permissionless trading of leading currencies, including BTC, ETH, LTC, BNB, and BCH, as per an announcement on Apr 13.
RUNE Price Rallies on Multi-chain Coin Swapping
It is a milestone announcement for Thorchain and a significant boost for RUNE, Thorchain's native currency, that rallied on this news.
The RUNE coin is now trading at over $12.5, adding 16 percent on the last day.
Notably, RUNE will now run on the Thorchain. It is only supported via ASGARDEX desktop client, asgardex.exchange, and thorswap.
The team is already arranging for integration with other wallets like Ledger.
RUNE is needed when swapping tokens.
For instance, swapping between ETH and BTC is via the RUNE token, which acts as an intermediary for the highly scalable blockchain. Here, there is no wrapping of tokens or intermediaries.
Following this release, users can begin supplying liquidity to any of the five supported chains straight from the Thorchain-based DEX.
Most importantly for RUNE coin holders is the achievement of the MCCN.
Thorchain DEX is the first to allow the trustless, permissionless, and non-custodial swapping of coins without bridges or pegging.
Multichain Chaosnet Active, Liquidity Provision Enabled
Swapping will be trustless and done via their liquidity-sensitive AMM. In this arrangement, liquidity providers will be incentivized with higher yields.
However, the network's core would be safeguarded by a series of global node operators distributed across the globe who will also be tasked with underwriting the DEX's liquidity pools.
Thorchain also supports manual exploitation of arbitrage opportunities. As the network matures, they will support trading bots' deployment for arbitrageurs, critical in AMM systems. They help prevent prices from diverging from global rates.
Presently, RUNE incentives will be lower in the multichain network than in the singe-chain chaosnet until after confidence in the network grows.
As the Thorchain team explains, the intention is to prevent mass exits from the single-chain chaosnet. In such an eventuality, it would cause a massive disruption and unnecessarily increase the risk profile.