Russia to Allow Cryptocurrencies Trading on Stock and Commodity Exchanges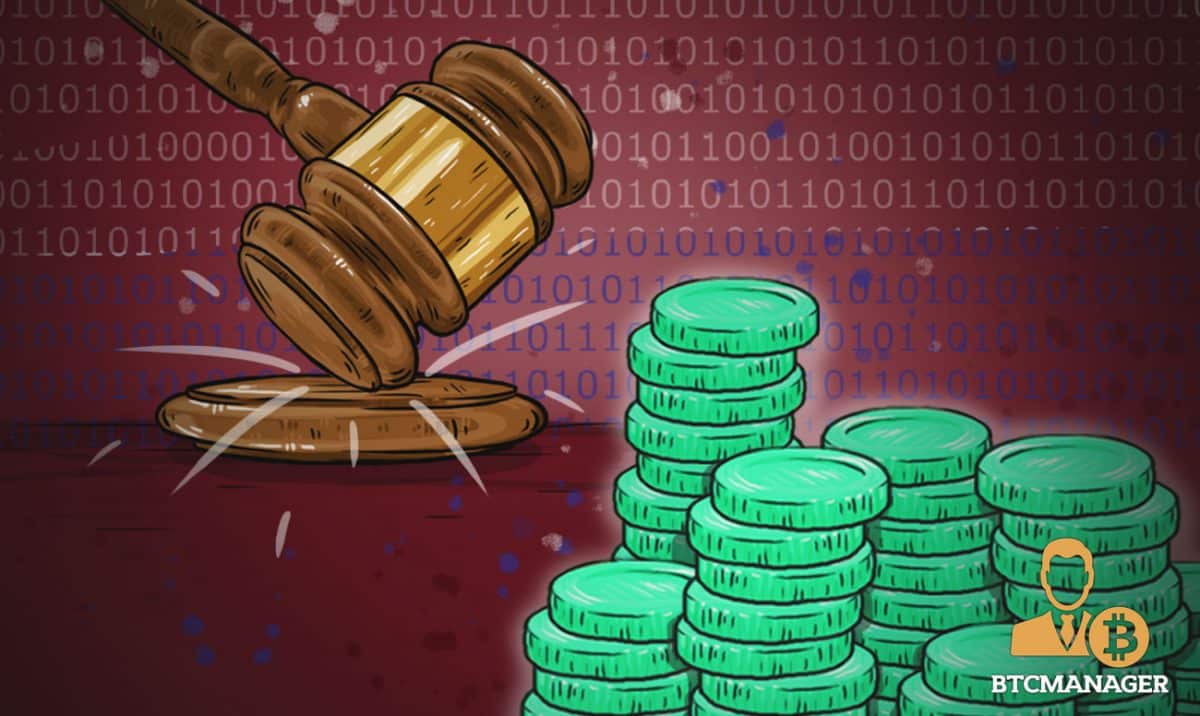 Russia has signaled that it may soon allow cryptocurrency trading over its stock and commodities exchanges. Anatoly Aksakov, who currently serves as the head of the State Duma's Financial Market Committee, made these remarks on January 22, 2018. He indicated that the Russian Federation's Central Bank may allow for the trading of cryptocurrency over the Moscow Stock Exchange.
Two Steps Forward, One Step Back
In an interview with the state-owned media outlet Tass, the official said:
"We have the St. Petersburg International Commodity Exchange, the Moscow Stock Exchange, the RTS, but they actually act as a non-profit partnership. Although they are also ready to participate in this process, and there are specialists in stock exchange operations there. I suppose that, the Central Bank is now considering the Moscow Stock Exchange, perhaps also the St. Petersburg Commodity Exchange for this purpose. But now there is a stronger urge to work with the Moscow Stock Exchange."
The Russian policy has come full circle from the strict enforcement and total rejection against the issuance and trading of cryptocurrencies. Instead, the country is now moving towards legalization and eventually, allowing digital currency trading.
Deputy Finance Minister, Alexei Moiseev, had earlier stated that his ministry and the Central Bank would determine the list of stock exchanges permitted to conduct cryptocurrency trading shortly.
According to an even earlier article in Forbes, it was reported that Russian authorities were willing only to allow institutional investors to trade and invest in the new cryptocurrency asset class. They classified 'altcoin' and ICO investments as too risky and hence prevented the masses from trading them.
Individuals having more than six million rubles in personal assets or more than two hundred million rubles for investment firms are classified as institutional investors in Russia.
Russian officials have also mooted the idea of imposing a value-added tax on decentralized cryptocurrencies and not allowing them to be used as means of payment. What was proposed in the draft bill, however, was a tax on mined bitcoin and other digital currencies.
Deputy Finance Minister of Russia, Alexei Moiseev, told reporters that, "We categorize mining as a business activity." He went on to explain that conventional tax laws will continue to apply since the proposed law contains no specific guidance on mining-related income. He insisted that all such earnings be taxed, no matter how small the amount.
Legalizing and allowing trading of virtual currencies was also on the agenda when Ethereum founder, Vitalik Buterin, met the Russian President in June 2017. At the time, Buterik stated that he helped the President understand cryptocurrencies better.
By somewhat legalizing cryptocurrency and bringing it to stock exchanges, Russia is trying to steal a march over the West. A cryptocurrency alternative to the dollar is of particular interest to the Kremlin. Putin's mention of cryptocurrencies as a way forward for Russian entrepreneurs is naturally a major signal of intent.
It also shows how serious authorities are in Russia to encourage technology experts and innovation in blockchain technology. After all, Russian developers are among the world's most well-known in the cryptocurrency and blockchain space. Vitalik Buterin, the cofounder of Ethereum, is also of Russian origin and pioneered the second most popular cryptocurrency after bitcoin.