Russia: Central Bank Proposes Amendment of Digital Assets Law to Include Tokenization Platforms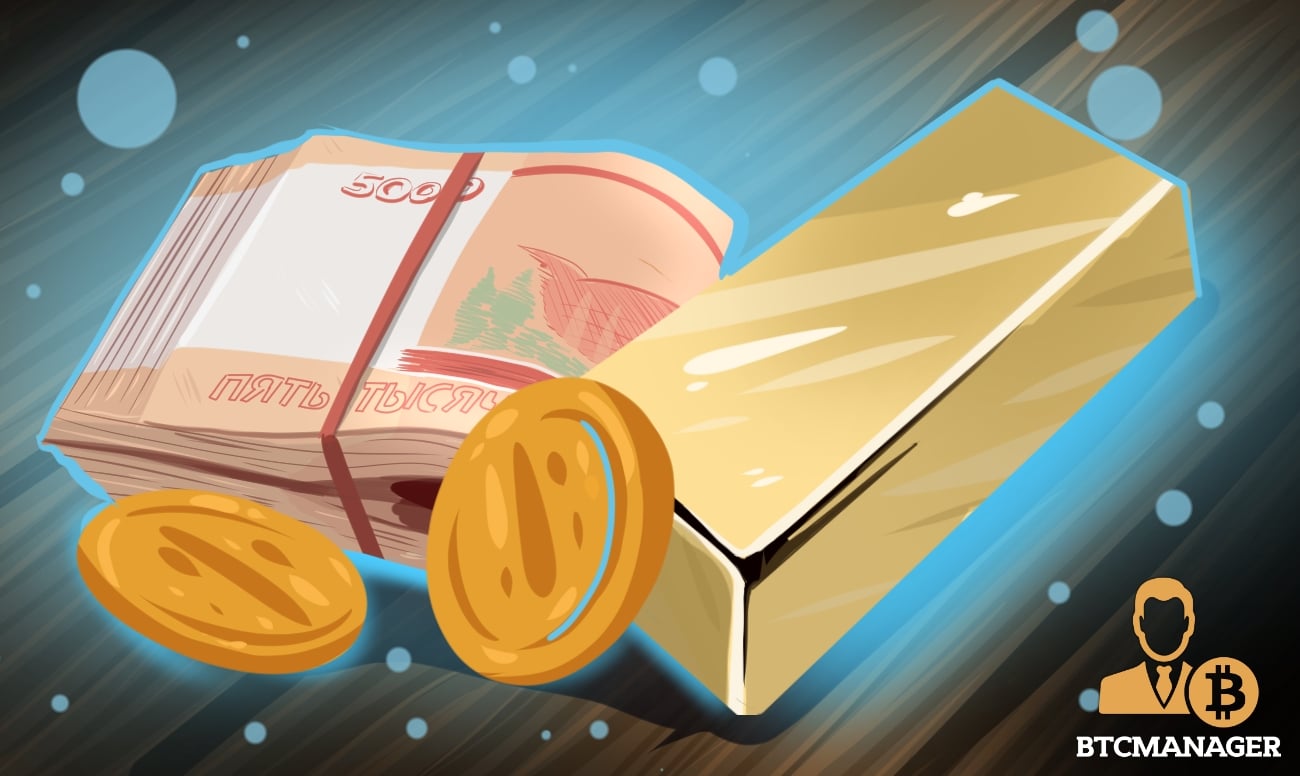 In an announcement dated February 17, 2020, the Central Bank of Russia (CBR) stated that it had successfully completed a blockchain tokenization pilot using a platform developed by Nornickel within its regulatory sandbox.
Incoming Changes to Russia's Proposed Crypto Legislation?
Following the steps of other global superpowers, Russia has amped up its efforts to become one of the frontrunners in the global blockchain and crypto race. In the latest development, the country's central bank has proposed to amend Russia's digital asset law to make room for tokenization platforms.
Per sources close to the matter, the platform developed jointly by the CBR and Nornickel allows all organizations to issue hybrid tokens backed by a basket of stable and non-volatile assets. It is expected that the digitization of tokens will offer businesses more financing possibilities. Further, the platform will also offer its users new investment options.
Commenting on the development, the chair of the CBR, Ivan Zimin said that the tokenization project is one of the biggest projects backed by the country's fintech sandbox. Zimin sounded particularly enthusiastic about the potential of hybrid tokens to "quickly adapt to demands from businesses and users."
He added that based on the results of the pilot project, the CBR has proposed a regulatory amendment to the country's crypto legislation. Zimin said:
"Following the results of the pilot program, the Central Bank of Russia proposed amendments for the federal bill project 'On digital financial assets' that are required to integrate and develop these solutions on the growing digital asset market."
For the uninitiated, Nornickel is one of the largest mining firms in the world. BTCManager reported in March 2019 how Vladimir Potanin, a Russian billionaire, was contemplating developing several digital market offerings including palladium-backed digital currencies. Notably, Nornickel played an instrumental role in developing the said platform.
Russia and Cryptocurrencies
Russia and digital currencies have had a peculiarly strange relationship. In June 2019, BTCManager reported how Russia was mulling postponing the implementation of the national cryptocurrency law.
Around the same time, reports also emerged stating that Russia was contemplating putting a blanket ban on mining of public blockchain tokens.