Russia Considers new Siberian City Dedicated to Cryptocurrency Mining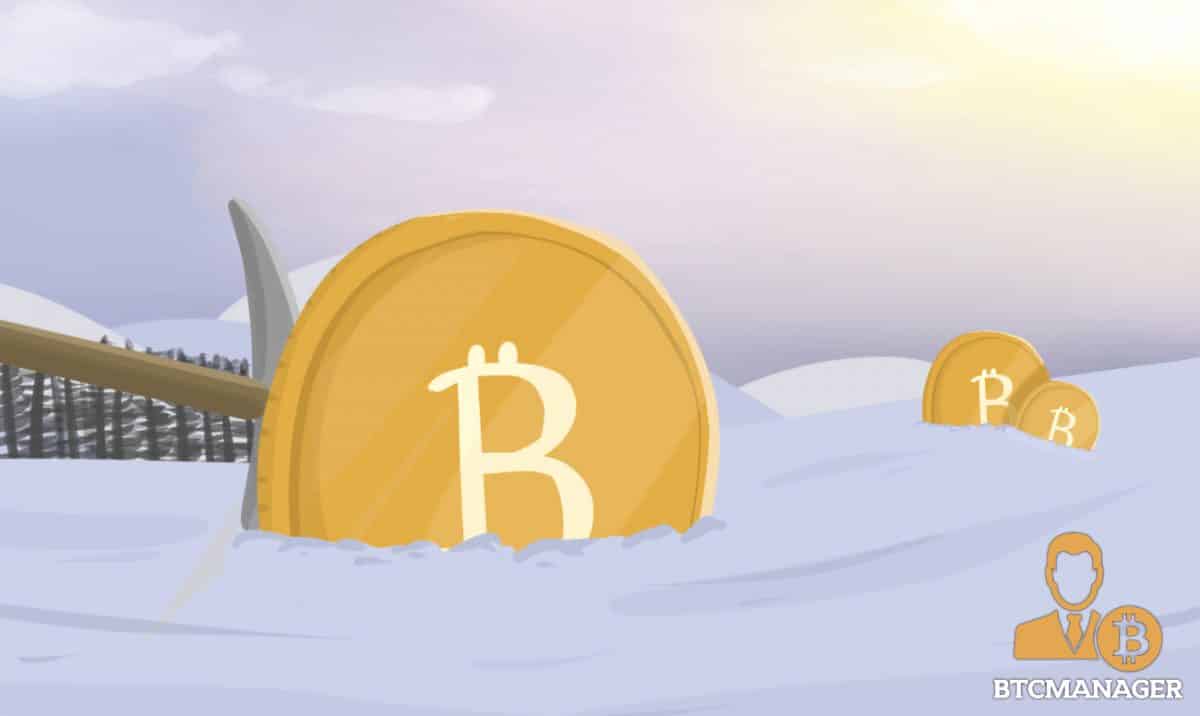 The Russian government is considering Siberia and other Far East regions to lure large-scale cryptocurrency mining companies. With time, the country hopes to base an entire town or city around this economic model.
Cryptocurrency mining is the process that involves performing trillions of calculations per second using a relatively powerful computer. In exchange for these calculations, miners receive a reward with some monetary value attached. The calculations completed by miners is part of a process called proof of work, in which transactions involving the currency are verified and confirmed. While the profits earned from cryptocurrency mining are relatively tiny if only one or two computers are used, that changes quickly if tens or hundreds of computers are put to the task simultaneously.
Computers dedicated to cryptocurrency mining related tasks are colloquially called mining "rigs." Since mining requires copious amounts of computer resources, these rigs tend to pull large amounts of power from the electric grid. As a result, running a mining operation, especially of the scale that Russia is proposing, is only really profitable if power costs are low and the subsequent heat output can be reasonably managed.
Despite these restrictions, it seems as if Russia is playing their cards right. The government plans to build this city in Siberia or in the Far East area, which also happens to be close to a major hydroelectric power plant. Ultimately, this proximity will allow for power rates that are several times lower than that of cities. Inexpensive power can be a great stimulus for mining businesses to start taking an interest in a particular region.
In fact, cheap electricity in these regions has recently encouraged even pre-existing cities to get into the mining business. Irkutsk, also located in eastern Siberia, is now relatively well-known for its large-scale cryptocurrency mining operations.
Mining computers that guzzle electricity dissipate this energy in the form of heat. In other countries where temperatures hover around 15 degrees Celsius, air conditioning is usually mandatory to keep the heat output under control. With sub-zero temperatures, it is no surprise that Siberia and other Far East regions have been considered for dedicated mining businesses in Russia. In these regions, the heat generated due to mining can be considered to be a benefit as well.
As of November 2017, Russia has not intervened to regulate any aspect of the cryptocurrency market. In stark contrast, countries like China and Vietnam have taken steps to either ban Initial Coin Offerings (ICOs) or in the latter's case, a ban on the usage of digital currencies in their entirety. In the past, Russian President Vladimir Putin has noted that the country will soon introduce laws related to ICOs, cryptocurrencies, and mining.
Interestingly enough, the government wants no direct control over this hypothetical mining empire. Russia claims only to be interested in the initiative as far as improving the economy of the region is concerned. As a result, after the formulation of laws and regulations on the cryptocurrency mining ecosystem, the country will have a hands-off approach, letting private enterprises take over.