Russia may become the second-largest crypto miner, expert claims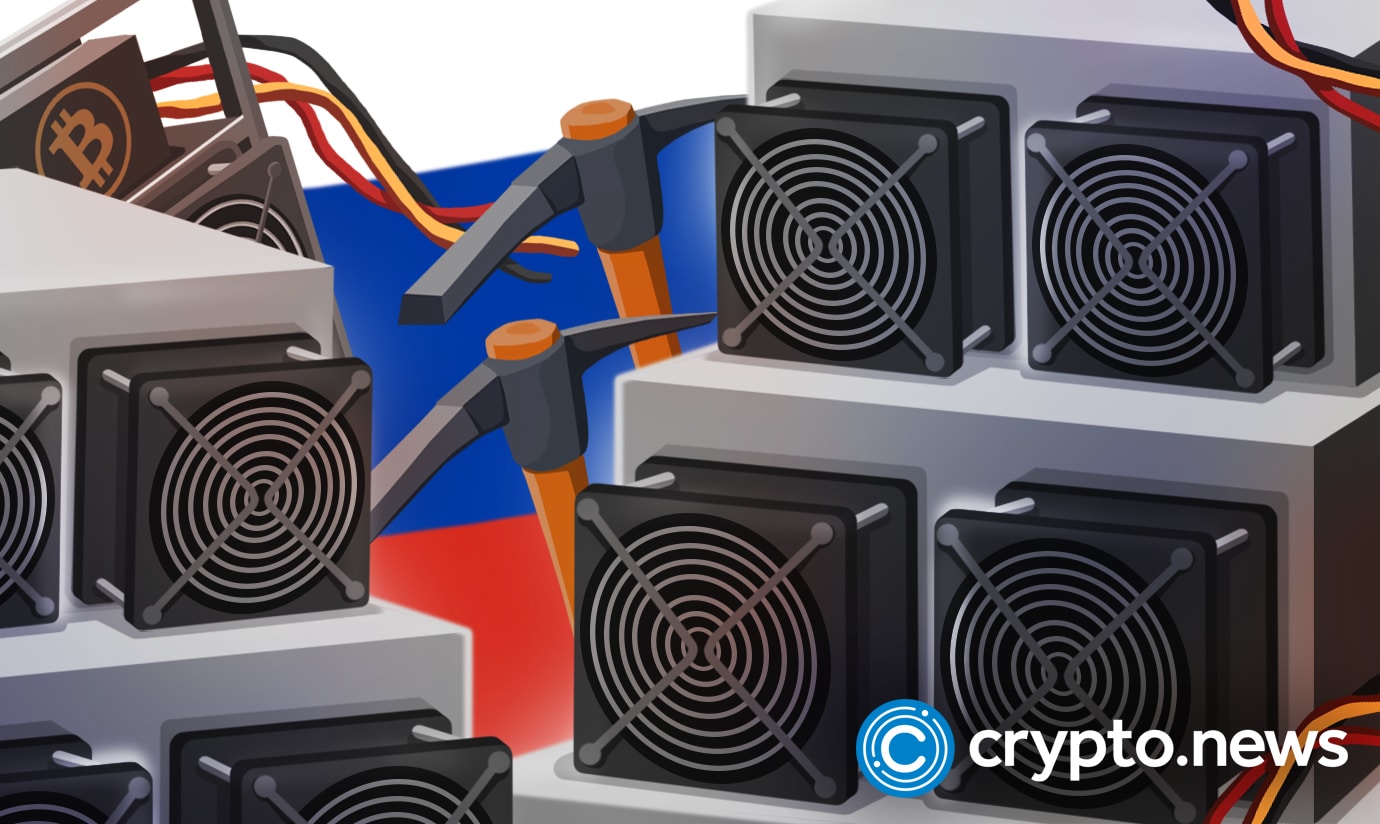 Didar Bekbauov — the founder of Kazakh Bitcoin (BTC) mining firm Xive — suggested that Russia may soon become a major player in the space of cryptocurrency mining.
Bekbauov wrote in a recent Twitter thread that "Russia can gain a foothold in the second place in the world in cryptocurrency mining."
He also echoed the ideas shared by BitRiver's director for government relations Oleg Ogienko at the RBC Crypto forum on December 5, when he claimed that the Russian Federation's power consumed for mining is 1.7 gigawatts. Ogienko said that 60% of this power is used by industrial-scale mining operations while the remaining 40% are consumed by the retail market segment. He said:
"Given the potential for growth, industrial mining will reach 5GW in the next two years with balanced and prudent industry regulation. This will provide an opportunity for Russia to firmly gain a foothold in the second place in the world in cryptocurrency mining."

Oleg Ogienko, director of government relations at BitRiver
Such an event could potentially lead to about 50 billion rubles (nearly $800 million) in tax revenues in the first year and a half, with 500 billion (nearly $8 billion) more following in the next two to three years.
The news reports the recent introduction of a Russian bill that would effectively legalize crypto mining and a proposal by the Bank of Russia to only allow local miners to sell their crypto on foreign exchanges and to non-residents.
In addition to that, Russia's major competitor in terms of mining, neighboring Kazakhstan, has just imposed new restrictions on miners. From now on, electricity purchases by Kazakhstani miners from the public grid are only permitted when there is a surplus and only through a particular exchange.