Russia: New Bill Could Put Blanket Ban on Cryptocurrency Issuance & Sale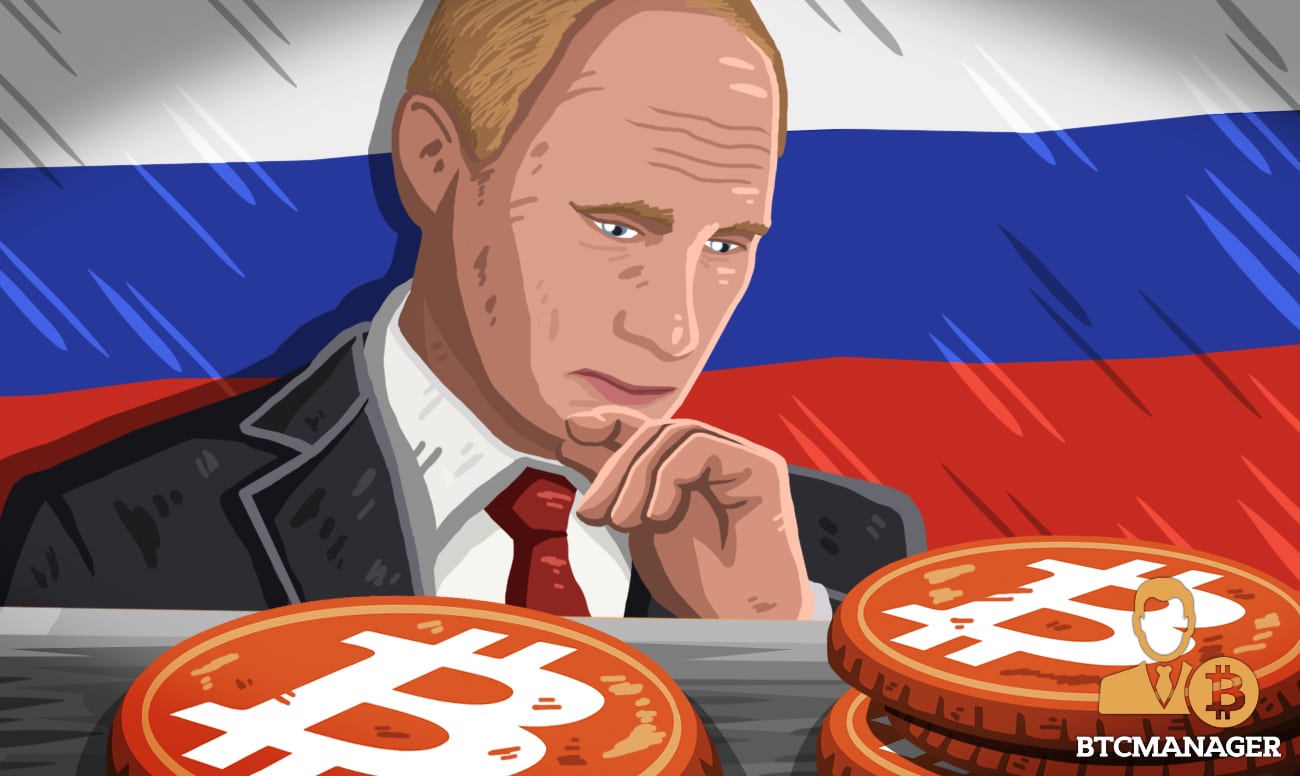 According to a Forbes report published on March 21, 2020, a senior Russian official has warned that its delayed bill on cryptocurrencies will include a ban on issuing and selling of digital currencies.
Russia to Ban Issuing and Sale of Cryptocurrencies
In a bid to mitigate the use of cryptocurrencies within the country, Russia is slated to ban the use of digital currencies in any capacity. Per sources close to the matter, Alexey Guznov, Russia's central bank head of the legal department, said that there are huge risks associated with the use of cryptocurrencies in Russia.
He said:
"We believe there are big risks of legalizing the operations with the cryptocurrencies, from the standpoint of financial stability, money-laundering prevention, and consumer protection."
Adding:
"We are opposed to the fact that there are institutions that organize the release of cryptocurrency and facilitate its circulation," Guznov said, adding the coming bill "directly formulates a ban on the issue, as well as on the organization of the circulation of cryptocurrency, and introduces liability for violation of this ban."
No One to Be Punished for Owning Crypto
That said, the senior executive accepted that despite the official ban, Russia will not be able to completely ban the use of Bitcoin (BTC) and other cryptocurrencies within the economy. Guznov said that no one will be punished for owning crypto assets on condition that "they made their deal in a jurisdiction that does not prohibit that."
According to the report, the subject bill, which seeks to create a wide regulatory framework for digital assets in Russia could be passed as soon as the spring of 2020.
Commenting on the significance and magnitude of the bill, Vladislav Ginko, an economist at Russian state think tank RANEPA, said:
"This national project is slated to outshine Stalin's industrialization and to capture the political faith of the modern youth to invigorate its enthusiasm to make the country a world digital superpower based primarily not on factories but on digital-based services."
BTCManager reported in October 2019 how Elvira Nabiullina, the President of the Russian Central Bank, said that there's no immediate need for Russia to explore a digital sovereign currency.