Russia Outlaws Crypto Payments, FCA to work With International Regulators, Crypto Market Takes Positive Turn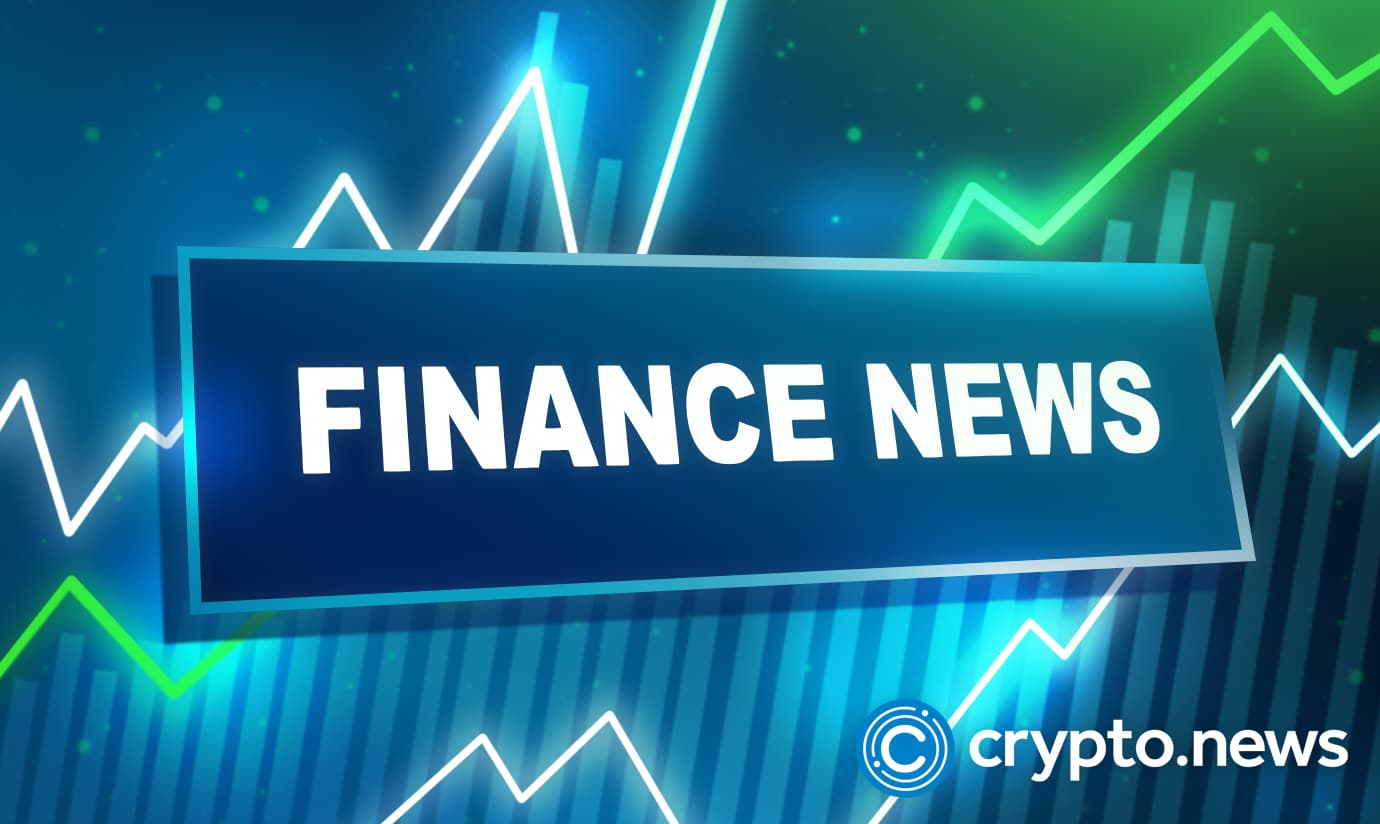 Putin, the Russian president signs new law banning crypto. The UK FCA calls for collaboration with US watchdogs in creating a crypto regulatory framework. Meanwhile in Paraguay, the senate approved a bill that allows miners to mint coins with excess energy.
President Putin Signs new Anti-Crypto Payment Bill
Earlier On Thursday, reports emerged that Vladimir Putin, the Russian President signed a new bill banning crypto payment options into law. Essentially, the newly signed law makes it illegal to use digital assets in purchasing goods and services.
According to reports, this initial June 7th bill gives the "prohibition against the introduction of other monetary units or monetary surrogates on the territory of the Russian Federation." All the chambers of the Russian parliament approved the Bill before President Putin signed it into law.
Currently, the parliament is still looking into two other crypto-focused bills. According to reports, one of these bills will regulate the activities of crypto miners in Russia. Therefore, miners must adhere to specific procedures and register as self-employed or sole proprietors. The second law requires digital assets-focused firms to get licensing and risk disclosures.
UK Watchdog FCA Could Work with US Regulators
Earlier today, the UK financial watchdog, Financial Conduct Authority (FCA), hinted at the relevance of international collaboration when regulating crypto. In a tweet, FCA said:
"Our relationship with US regulators is essential in delivering consistent outcomes, deepening ties on #crypto-asset regulation and #market developments."
Accordingly, the UK government appears to have coordinated with other governments, including Singapore and the US, to create an international Organization of Security task force. The chief executive of FCA, Nikhil Rathi, highlighted that the regulator does not currently have the authority to create crypto focused regulatory framework. Nikhil Rathi said:
"We sounded the alarm over supervising Binance and placed restrictions on it so it could not undertake any regulated activity in the UK without written consent… Many of the issues we face also require an international response. We greatly value ongoing enforcement cooperation between the FCA and US agencies, including the SEC, CFTC and DOJ in particular, which has created an important set of precedents that demonstrate the ability to act effectively on a global basis."
Paraguay's Senate Approves Bill Allowing BTC miners to Use Excess Energy
Recent reports indicate that Paraguay, a South American country, will soon be a hub for BTC mining activities. This comes after the Senate approved a new bill that allows BTC miners to use the excess energy supply in mining activities.
When announcing the passing of this Bill, Fernando Silva Pacetti, a lawmaker, said;
"#Cripto #Paraguay After an intense debate @SenadoresPy, we've approved the Bill that regulates #cryptoasset activities… The law allows Paraguay to use its excess #energy in a prudential manner, at a competitive price for the investor and the State, under conditions imposed by @ANDEOficial and for a maximum term of 5 years."
According to reports, this new Bill is tailored to optimize energy usage.
Doubts Over Acquisition of Bitkub by Thailand's Oldest Bank
In late 2021, Thailand's oldest bank (SCB X Pcl) announced plans to acquire the largest crypto exchange in the country, Bitkub. However, recent delays are casting doubt over the deal. Some suggest that the delays could signify that the bank is backing out of the deal.
The SCB said last week that they are still conducting due diligence while discussing with regulators. The increasing regulatory scrutiny of the crypto industry in Thailand is the reason for the delays in this deal. An analyst at Asia Plus Securities Pcl, Therdsak Thaveeteeratham, recently said;
"Bitkub is a key step for SCB to achieve its expansion into digital asset and fintech businesses… The delay further raises doubt about the deal completion. This would be a significant blow to SCB's regional tech ambition."
Bitcoin, Ethereum and Crypto Market Turns Bullish Today
Amid the ongoing market problems, the crypto space appears to have taken a slightly bullish turn. Bitcoin, Ethereum, BNB, XRP, ADA, SOL and Doge have all gained massively in the past 24 hours. For instance, Bitcoin is trading at $21,069, a 2.5% increase from its value 24 hours earlier. Ethereum has gained about 6% in the past 24 hours and is currently trading at $1266.
The crypto market cap has improved by nearly 2.38% in the past 24 hours. But, what triggered these bulls is currently unclear. However, just yesterday, ETH completed a successful shadow fork, meaning the beacon chain merge is near. That piece of good news could be the reason behind the current bull.