Russians and Ukrainians turn to Hong Kong to store money in crypto, report says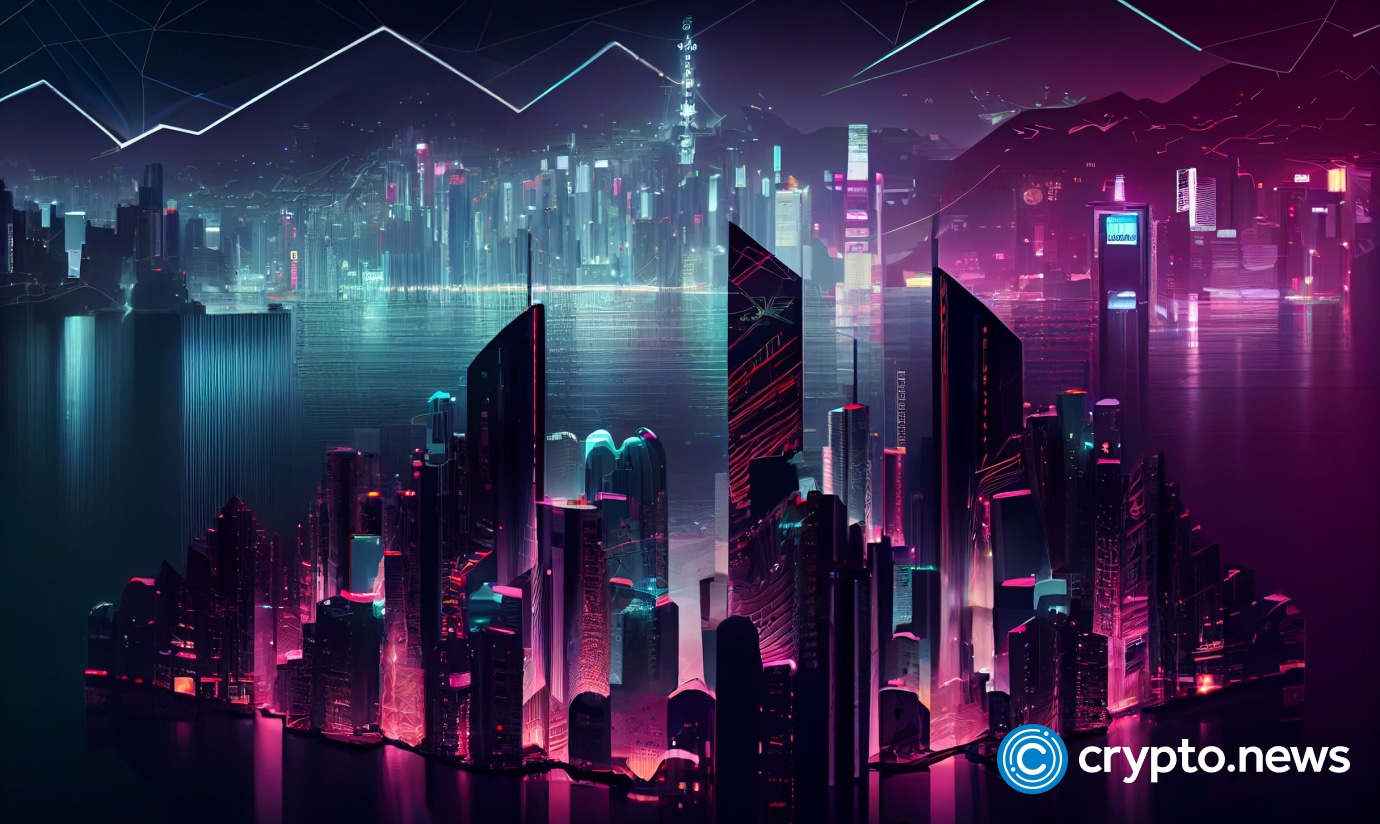 Hong Kong-based OTCs say the region has become a safe harbor not only for crypto multimillionaires but for ordinary people, too.
As the ongoing international conflict between Russia and Ukraine keeps unfolding, many citizens of both countries turned to Hong Kong, seeking safety for their money in crypto.
Chainalysis, a New York-based blockchain forensic firm, citing Hong Kong-based over-the-counter (OTC) firms, revealed that "many Russians and Ukrainians are coming to Hong Kong to get their money to safety using crypto." In a commentary to Chainalysis, Merton Lam, founder of one of the largest crypto OTCs in Hong Kong called CryptoHK, said that for high net worth individuals crypto has become a "part of their investment portfolio."
"They mostly want Bitcoin and Ether, though some have shown interest in smaller altcoins recently, which is interesting."

Merton Lam
Merton did not go into details but noted that "ordinary people" also turn to Hong Kong to store their money in crypto. According to the CryptoHK founder, many people are interested in using crypto to "move portions of their wealth out of their local currency and banking systems, especially in countries with unstable economies or strict capital controls."
In early September 2023, Russia's central bank extended restrictions on foreign cash withdrawals for another six months until March 9, 2024. This means that those who opened banking accounts or deposits in U.S. dollars (or euros) before March 9, 2022, are allowed to cash out not more than $10,000. The watchdog claims the move was made "due to the sanctions enacted against Russia that prohibit Russian financial institutions from purchasing Western countries' cash."
Ukraine's central bank in August 2023, in its turn, eased some restrictions on retail foreign currency purchases, however, key limitations are still in place. Starting from Aug. 29, Ukrainians can sell non-cash foreign currency to retail customers without confirming the reasons or requirements for the transaction. Yet, the monthly limit is set at UAH 50,000 (~$1,367) equivalent in one bank. Ukrainians can also purchase up to UAH 200,000 (~$5,470) in non-cash foreign currency, but only with subsequent placement on deposit for at least three months.