RWA Market Goes Live on Aave Protocol to Boost Centrifuge Assets Liquidity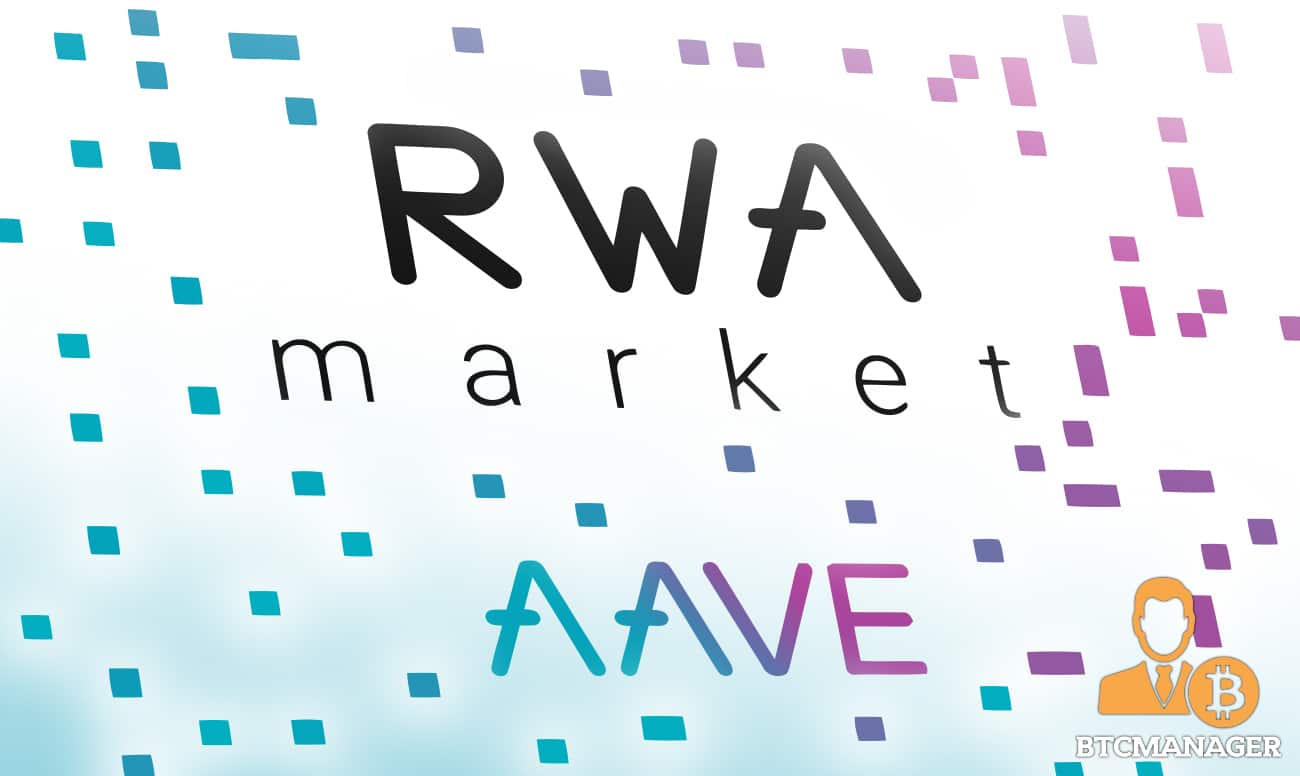 Built on Centrifuge and the Aave Protocol, the Real World Asset (RWA) Market went live on December 28 as the first diversified real-world asset market on the Aave Protocol, an official announcement states.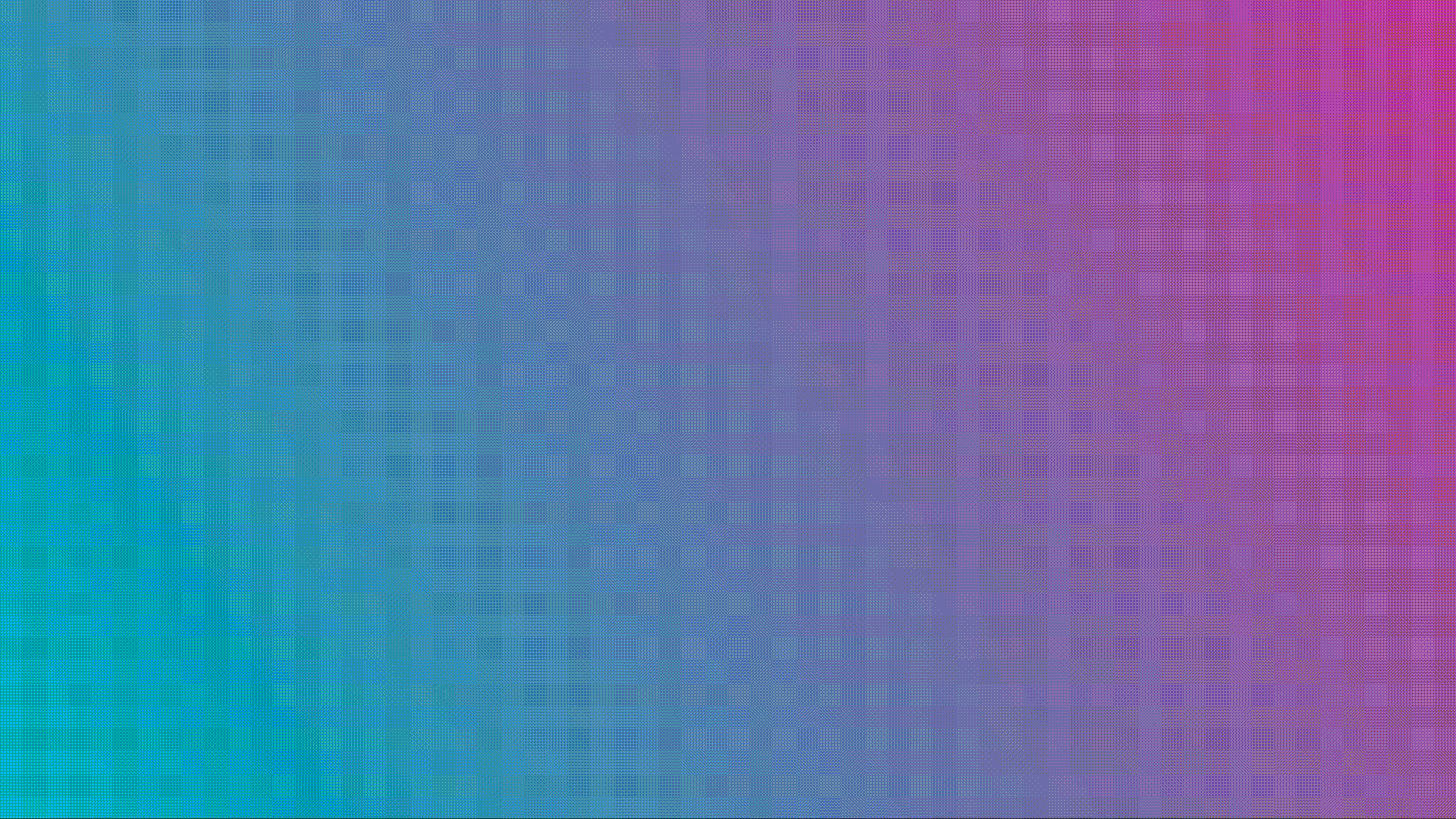 RWA Goes Live on Aave Protocol
RWA Market is committed to mitigating the distance between decentralized finance (DeFi) and real-world assets and recently launched on the leading DeFi lending and borrowing protocol, Aave.
Notably, The RWA Market launched with seven pools and at the time of writing is allowing liquidity providers to provide liquidity via the leading stablecoin, USDC.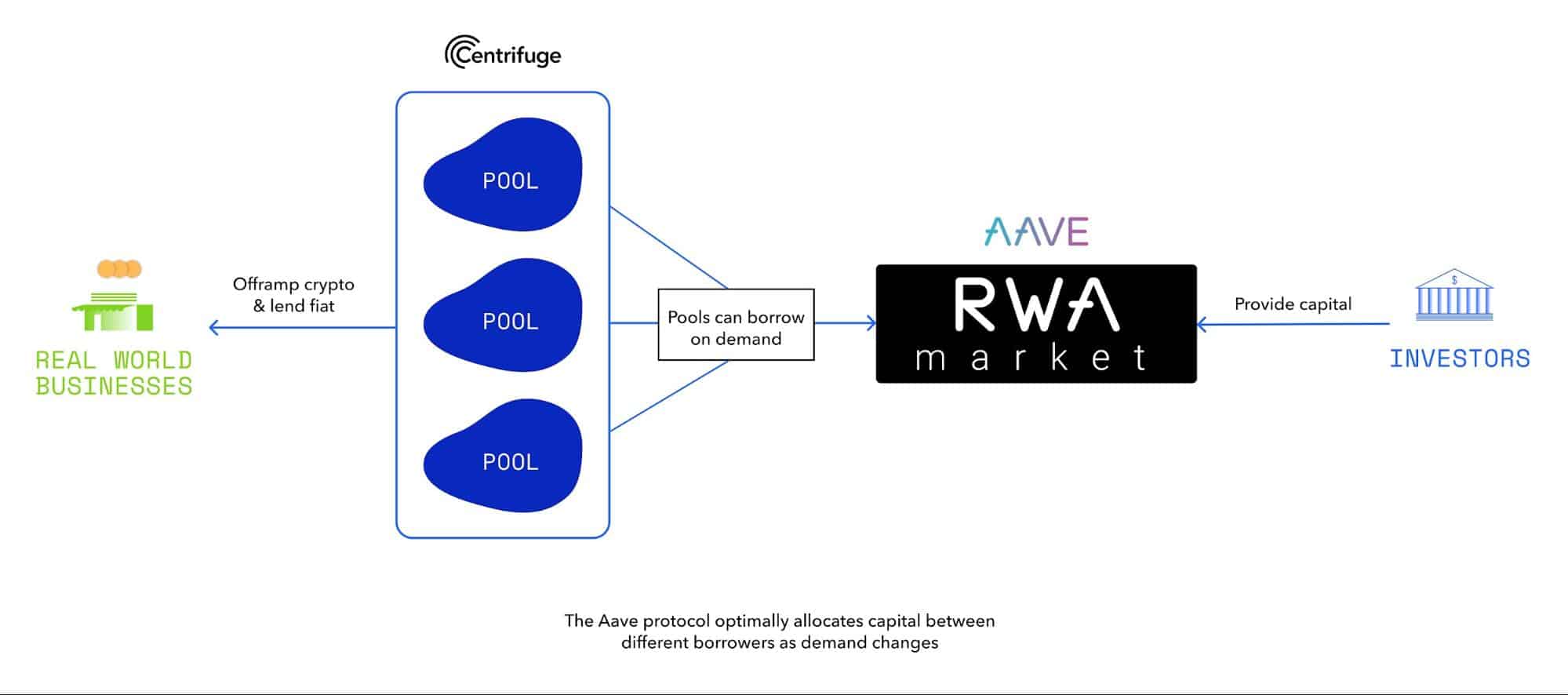 The launch might force us to ask the question, how does the RWA Market work? Put simply, the RWA Market leverages the Aave Protocol and is serviced by END_Labs and enables businesses to finance their tokenized Real Estate Bridge Loans, Trade Receivables, Cargo, and Freight Forwarding Invoices, Branded Inventory Financing, and Revenue Based Financing via crypto.
Essentially, the RWA Market allows users to diversify their portfolio via uncorrelated, stable assets.
Commenting on the development, Stani Kulechov, Founder and CEO of the Aave Companies, said:
"The RWA Market changes the landscape of what is possible not only for protocols such as Aave, but across DeFi as a whole. Creating various entry points into DeFi, making it more accessible, is a driving force of the Aave Companies' vision, and we are excited to see Centrifuge push this further through the collateralization of real-world assets."
Built on Centrifuge
The RWA Market's link with DeFi was made possible by Centrifuge, an industry pioneer in bridging the gap between RWAs and DeFi.
In April 2021, Centrifuge made headlines when it became the first to introduce RWA as collateral for Maker. The RWA Market's integration with Aave ensures that Centrifuge issuers are able to benefit from an additional source of liquidity via which they can further diversify their capital.
What this means is that at any time when a pool has a need for capital, the issuers aren't necessarily required to accept direct investments. Rather, they can now also deposit the pool tokens in the Aave Protocol and directly borrow from any RWA Market investors.
Subsequently, RWA Market investors get a diversified portfolio of senior secured real-world assets on the Centrifuge protocol, a portfolio company uncorrelated to digital assets.
Lucas Vogelsang, CEO of Centrifuge, said:
"The RWA Market bridges the regulated world of TradFi to the trustless world of DeFi. Creating an infrastructure to securely onboard RWA that is able to scale has been exciting and we're proud to see this work pay off."
To sum it all up, RWA Market is burning the midnight oil to onboard real businesses on the asset side and institutions on the user side to propel DeFi to the next level and bring it closer to the world of TradFi.