Sale of Hardware Wallets Rise as Users Scramble to Safeguard their Crypto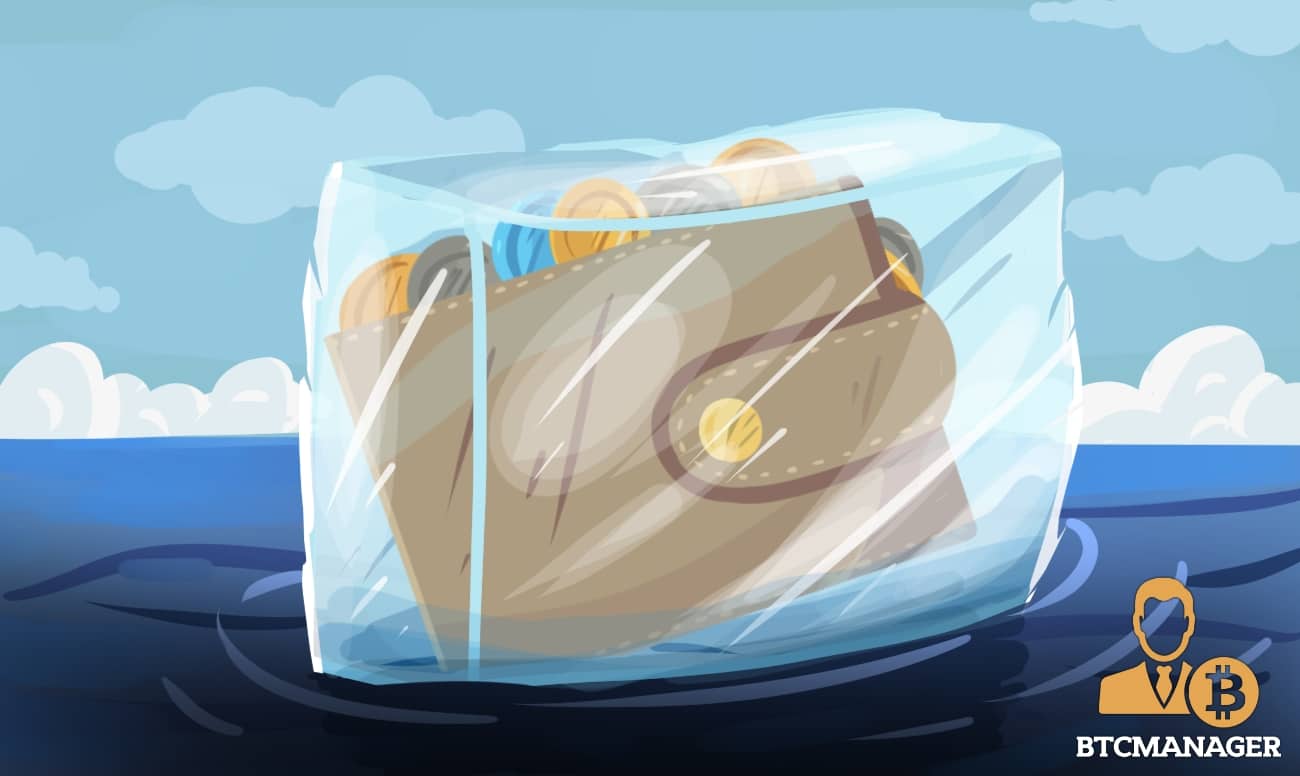 Users have reportedly been buying more hardware wallets to store their cryptocurrency holdings than ever before, clearly indicating a preference for cold storage instead of exchange-provided wallets. Paris-based Ledger, which raised $75 million from its investors in a recent round of funding, announced January 23, 2018, that it had sold its millionth Nano S hardware wallet.
What Is a Cryptocurrency wallet?
A cryptocurrency wallet is used to store a unique set of public and private keys, which are required whenever a transaction needs to be initiated. Some wallets can also store multiple pairs of such keys, allowing the user to distribute their funds across different addresses.
A common misconception, especially among those new to the cryptocurrency ecosystem, is that wallets are used to store currency. Instead, digital currencies do not physically exist in any given location and are merely records on the blockchain.
The wallet authenticates its unique private key with the blockchain to access the user's balance or to validate a transaction. Securing the private key is, therefore, paramount to securing the amount of cryptocurrency held by the user.
Hot Wallets and Cold Wallets
Software-based wallet used to store a user's private keys are known as "hot wallets" simply because they can be easily accessed. On the other hand, given that hardware wallets are often separated from the internet entirely, they are referred to as "cold wallets."
Over the past few years, hardware wallets have become increasingly popular, due to the numerous security breaches from which even massive exchanges cannot seem to escape.
Cold Storage Security
As it was observed in the Mt. Gox cryptocurrency hack, the exchange held a copy of keys of its users' wallets which were all compromised. The gaffe resulted in a loss amounting to $460 million and thus sprouted the term "honeypot."
This gave impetus to cryptocurrency holders using an offline hardware wallet to secure their digital holdings safely. A significant advantage of hardware wallets over standard wallet is that "private keys are often stored in a protected area of a microcontroller, and cannot be transferred out of the device in plaintext."
All cold wallets, by definition, are not connected to the internet, and this makes it more secure as hackers may find it tougher to target an offline wallet unless the host device is itself corrupt.
Popular Hardware Wallets
Trezor and Ledger are the two most popular cryptocurrency hardware wallet providers available on the market. Of the two, Trezor portrays itself as the first and yet, most secure hardware wallet in existence.
Kevin Lee, CEO of Keypair, another hardware wallet provider, discussed three types of cold wallet options for buyers:
"One is a USB type and another is an on-the-go type employing fingerprint verification technology and the other is a card type that can be connected to mobile phones via near-field communications (NFC)."
Newer versions of hardware wallets with fingerprint verification, one-time password (OTP) validation, and even 2-Step Verification are expected to be launched by companies as they aim to ramp up the security of their devices.