Samsung SDS President Praises Blockchain Benefits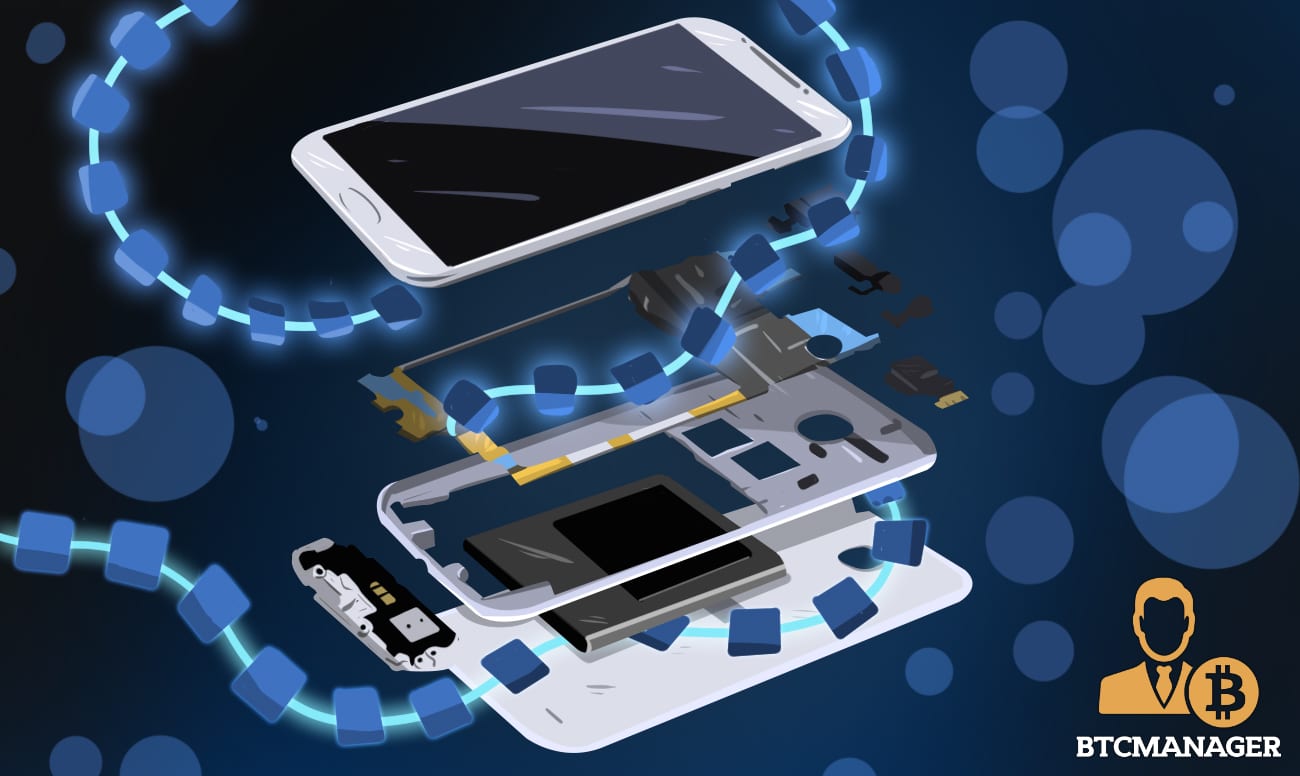 During the Boao Forum for Asia 2019 Annual Meeting, the President and CEO of Samsung SDS stated that blockchain would have benefits for the supply chain industry and additionally, act as a foundation for problem-solving. This according to a report from Sina, March 26, 2019.

Stamps of Approval
One of the biggest stories in the last few months was the addition of private key storage facilities on the Samsung Galaxy S10 device. For many, it signaled not just the possibility of major mobile device makers embracing crypto but also a glimpse into a future where the use of crypto is as common as the use of smartphones.
Considering the comments made by Hong Yuan Zhen, the president and CEO of Samsung SDS, it is not surprising that such a step was taken by the tech giant.
The Benefits Are Obvious
The comments in question were made during the ongoing Boao Forum for Asia 2019 Annual Meeting which holds from March 26 to March 29, 2019, at Boao in China's Hainan province.
During a segment which focused on the development of data resources, Hong Yuan Zhen spoke about some of the benefits that can be achieved through the use of real-time data analysis coupled with blockchain technology.
"In the whole process of supply chain management, communication is very important, data needs to be collected, and through blockchain and AI, we can improve processes and enhance trust so that we can share information better, so a healthy process is established,"
It is no surprise that the supply chain industry has been very quick to make use of blockchain as can be seen with the recent Accenture, MasterCard and AWS partnership. This is because much of it has to be with authenticating the information being supplied in order to fight fraud and counterfeiting. Also, the fact that blockchain records are near-impossible to tamper with or falsify makes it even more suitable for a supply chain.
Hong Yuan Zhen also went on to say that the process of digitalization is more than a technical process and that blockchain provides a foundation through which more solutions for various problems can be achieved.
It is rather encouraging to have someone high up in a firm like Samsung openly acknowledge the benefits of cryptocurrency. Hopefully, this is a sign that more big firms will get on board and usher in the crypto-future.