Samsung to list bitcoin futures ETF in Hong Kong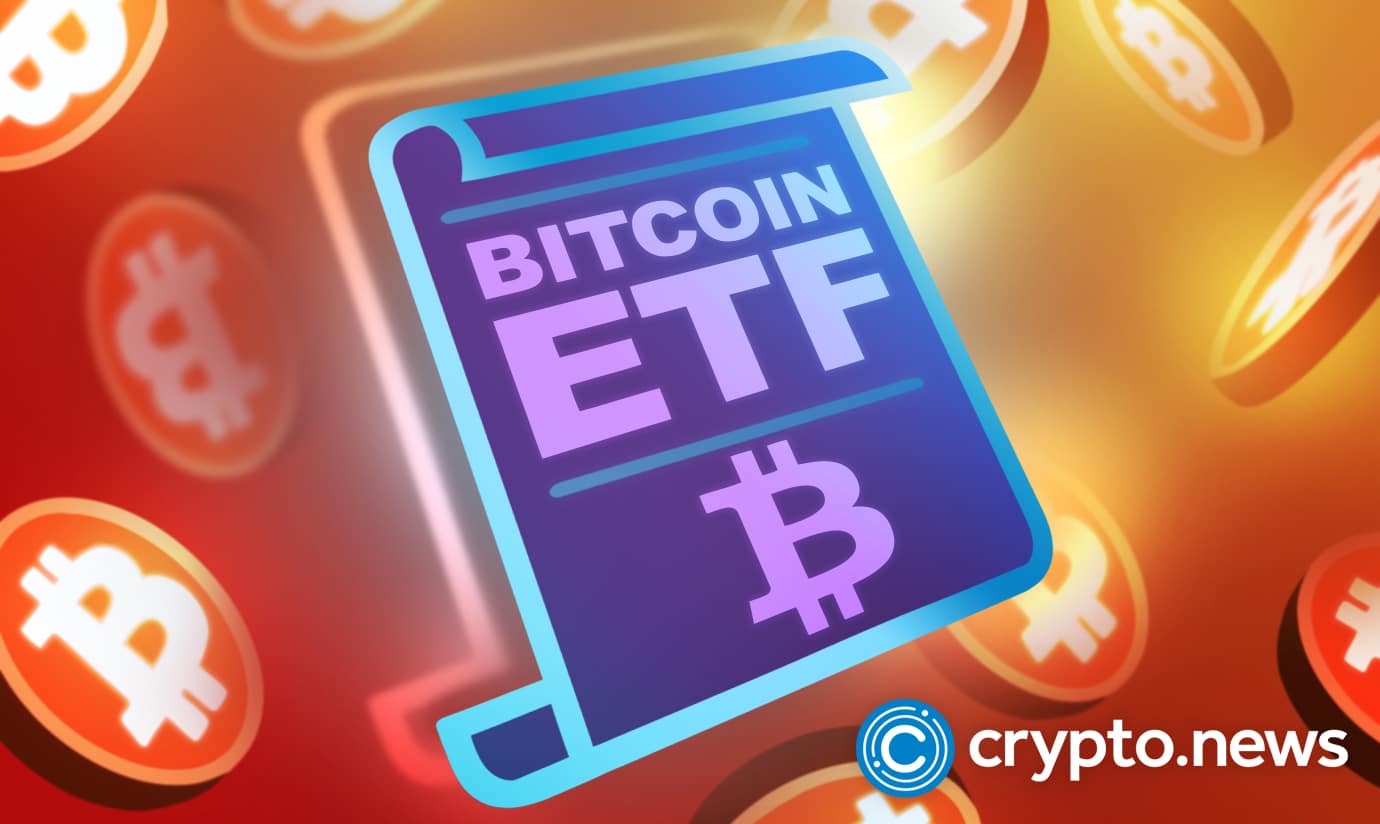 Samsung Asset Management has stated that it will list its bitcoin futures ETF on the Hong Kong stock exchange. The listing will be conducted on Jan. 13.
Samsung Asset Management Hong Kong (SAMHK), a branch of Samsung Asset Management (SAM), has declared to list its bitcoin (BTC) futures active ETF commencing on Jan. 13 amid venture capitalists' exponential development of interest in Asia.
According to the organization, the Samsung BTC ETF will oversee the performance of spot bitcoin prices in investigating the BTC futures listed on the Chicago Mercantile Exchange (CME).
Hong Kong is the only market provider for BTC futures ETFs to be traded in Asia. There are other markets globally, including Canada, Australia, the US, and other European states such as Switzerland.
In June 2022, Samsung Asset Management Hong Kong branch launched its first blockchain-based ETF in Asia. It aimed to track organizations that are involved in the crypto ecosystem.
Samsung managed to fundraise $12 million from institutional investors
The organization established $12 million from institutional investors for the Hong Kong-based ETF. Terrence Ling, Samsung's head of ETF distribution (HK), said that blockchain technologies application seems expansive but is limited to virtual currencies. The company believes it will increase the field's adoption by 80% of the global population from the current percentage (1%).
The head of Samsung Asset Management Hong Kong, Park Seong-jin, stated that Hong Kong is the only place that operates BTC future exchange-traded funds and is listed in the institutional markets. As interest in the crypto ecosystem rises, it will be a novel means for institutional and individual investors to join the bandwagon in BTC ETFs, reflecting their risk management experiences.