Sanctioned Chinese Nationals Laundered Money for North Korean Hackers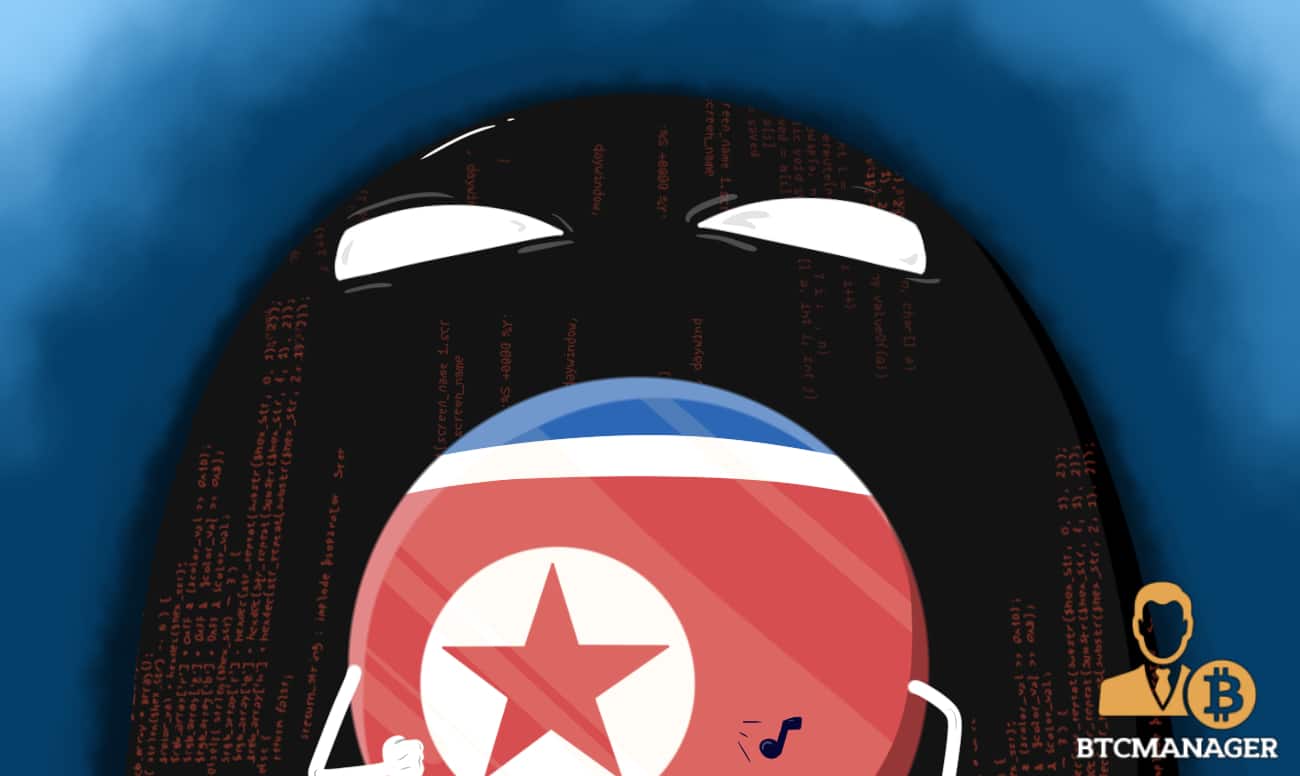 The Office of Foreign Assets and Control (OFAC) the enforcement body of the U.S. Treasury Department, sanctioned two Chinese nationals who played a part in laundering illicit funds linked to a crypto exchange hack. 
Chinese Nationals Funneled Funds for North Korean Crypto Exchange Hackers
According to an official press release by the U.S. Department of Treasury on Monday, March 2, 2020, the suspects, Tian Yinyin and Li Jiadong, helped launder over $100 million, funds stolen from two virtual currency exchanges. Furthermore, the attack on the exchanges was carried out by Lazarus Group, a notorious cyber group sponsored by the North Korean Government. 
The document revealed that back in April 2018, Lazarus Group got access to sensitive clients' information stored on a crypto exchange by infecting the platform with malware via email. Subsequently, the group was able to use the private keys to steal digital coins worth $250 million. 
However, the name of the hacked virtual currency platform is not mentioned in the release, and the OFAC, keeping the name of the company a secret, referred to it as "the exchange". 
Tian, part of the pair sanctioned by the OFAC, laundered about $35 million of the stolen funds, with almost $1.4 million worth of BTC moved into prepared Apple iTunes gift cards.
A statement from Steve Mnuchin, the Secretary of the U.S  Secretary of the Treasury, reads:
"The North Korean regime has continued its widespread campaign of extensive cyber-attacks on financial institutions to steal funds. The United States will continue to protect the global financial system by holding accountable those who help North Korea engage in cyber-crime."
The U.S. Treasury back in September 2019 sanctioned Lazarus, Bluenoroff, and Andariel, three cyber hacking groups funded by the North Korean government. These groups are reportedly responsible for several attacks ranging from virtual currency exchange hacks to different financial institutions worldwide. The millions of illicit funds are allegedly being pumped into North Korea's nuclear weapon program. 
North Korea's Expanding Crypto Involvement
North Korean Authorities are reportedly taking to crypto adoption as a way of evading crippling U.S. economic sanctions. Back in September 2019, reports emerged that the government was planning to launch a state-owned virtual currency. 
Recently, authorities in Pyongyang reportedly intensified efforts in virtual currency mining. Meanwhile, UN security experts say the country is using funds from crypto hacks and mining to fund its nuclear weapons program.
Consequently, the U.S. has moved to stifle virtual currency development and adoption in North Korea. In late November 2019, the U.S. government arrested Ethereum Foundation Researcher, Virgil Griffith, for attending a blockchain conference in North Korea.
Also, according to a recent report on BTCManager, the United Nations (UN) warned people against attending North Korea's digital currency conference, as attendance would be seen as a violation of international sanctions, which could cause harsh penalities. 
Apart from North Korea, other countries like Iran and Venezuela facing U.S. economic sanctions have turned to cryptocurrency. The Iranian government offered tax exemption to bitcoin miners on the grounds that they bring back their foreign earnings.