Sand Vegas Casino Club Metaverse Ordered to Cease Operations in Alabama and Texas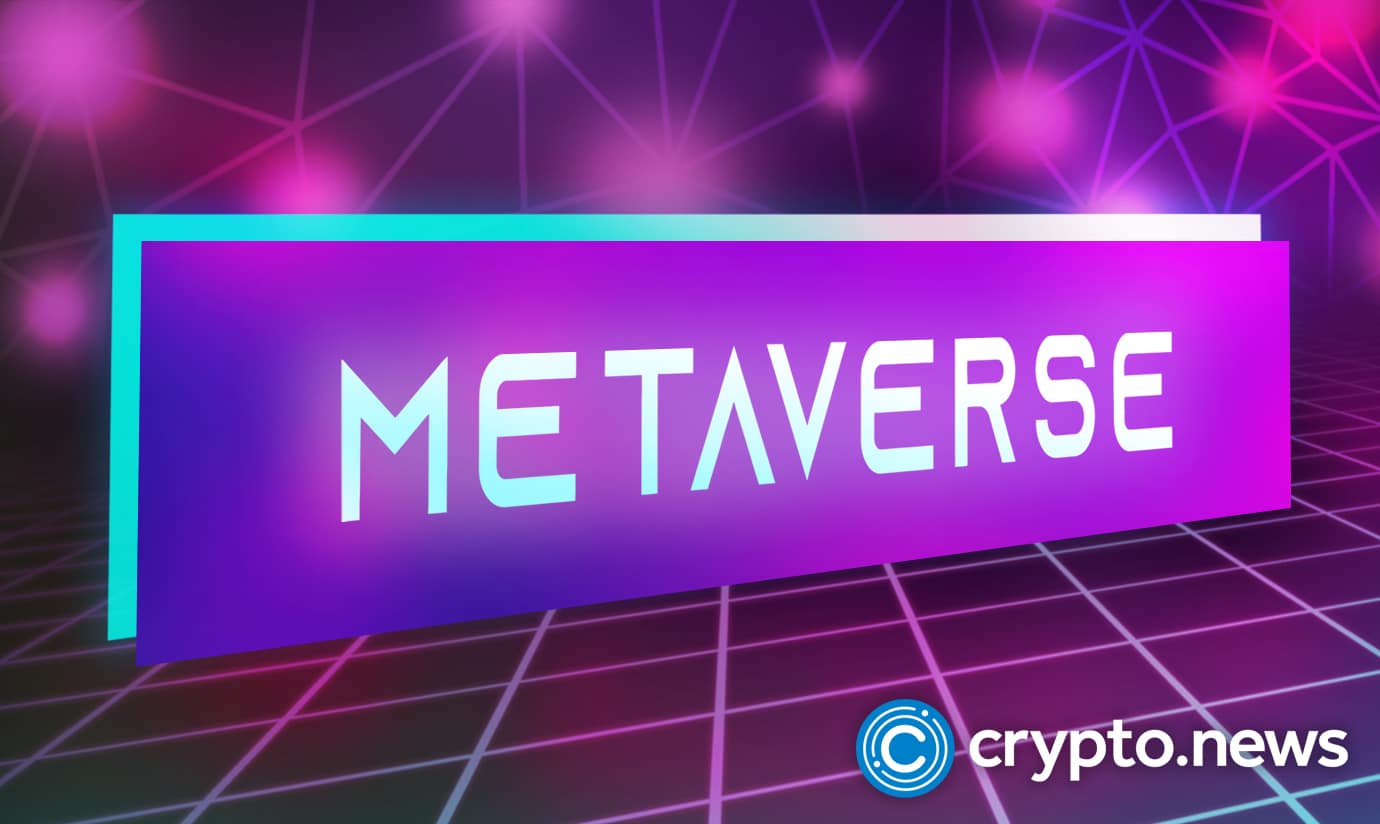 Regulators in Texas and Alabama have slapped a cease and desist order on Sand Vegas Casino Club and its founders for offering unregistered NFT-based securities to residents. The project creators allegedly sold 11,111 Gambler and Golden Gambler NFTs to buy LAND for a virtual casino on Decentraland (MANA) and the Sandbox (SAND), promising investors a cut of the profits from its proposed virtual casinos.
Sand Vegas Casino Attracts Regulators' Wrath
In a first-of-its-kind occurrence for a metaverse project, Sand Vegas Casino Club, a Cyprus-based non-fungible tokens (NFTs) project has been issued a cease and desist order by securities regulators in the U.S. states of Texas and Alabama on April 13, 2022.
Per sources close to the matter, Sand Vegas Casino Club and its creators' Martin Schwarzberger and Finn Ruben Warnke allegedly sold 11,111 Gambler and Golden Gambler NFTs in a "high-tech fraudulent securities offering," to raise funds to build a virtual casino in the metaverse.
Sand Vegas Casino Club is using a portion of the proceeds from its NFT sales to purchase LAND in Decentraland and the Sandbox, with the aim of building its virtual casino.
The team is also reportedly developing its web-based casino which it plans to roll out before the end of the year.
NFT Rugpulls on the Rise
The regulators also alleged that the metaverse project and its founders erroneously told investors that the NFTs are not securities, promising buyers a share of the proceeds from its casino operations in the metaverse.
They forecasted proceeds of up to $24,480 from the 'Gambler' NFTs and up to $81,000 per annum from the higher-end 'Golden Gambler' NFTs.
According to on-chain data available on the NFT marketplace, OpenSea, a massive 4,200 investors currently hold the Gambler NFTs, and the Golden Gambler NFTs have 624 holders.
The Gambler NFTs have a 30-day average price of 0.3293 ETH ($1,030), while the Golden Gambler NFTs have an average price of 1.89 ETH or $5,900.
While the cease and desist order appears to be the first for an NFT metaverse project, scams and rugpulls are becoming increasingly rampant in the industry.
Last October, an NFT project on the Solana blockchain known as Iconics orchestrated a rugpull attack on investors after raking in $140,000. The rugpull was reportedly masterminded by a 17-year-old artist who launched 2,000 Iconics NFTs on September 30, 2021, on Solana, for a pre-sale price of 0.5 SOL each.
NFT enthusiasts quickly bought the collection during the pre-sale, in anticipation of the 3D digital collectibles they would receive after the pre-sale. However, in the end, the investors received a collection of 25 regular emojis instead of the 3D artworks they paid for.
More recently, in February 2022, reports emerged that the developers in charge of the Web3Memes (W3M) memecoin project had orchestrated a $235,000 rugpull barely 24-hours after its listing on Binance Smart Chain's PancakeSwap.
In March 2022, the VeVe NFT marketplace announced its closure following an attack on its platform that enabled some users to conduct illegal transactions.