The Sandbox (SAND) Metaverse Reaches Two Million Users Milestone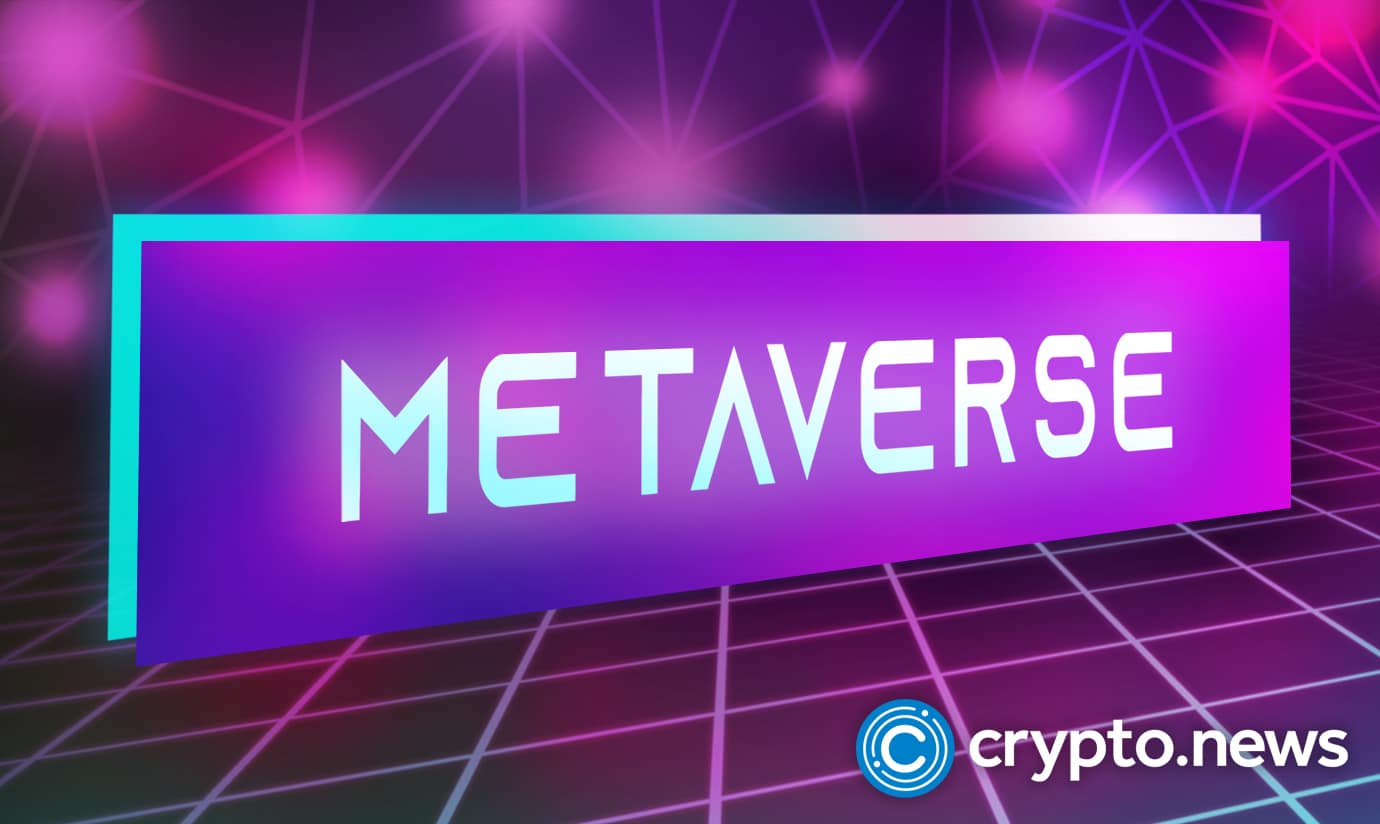 The Sandbox (SAND) metaverse ecosystem announced that it now has two million registered users and its Alpha Season 2 launch is now live. During the Sandbox Alpha Season 2 launch event, all registered users will have access to various experiences in the metaverse, including Snoop Dogg's Foreplay, Star Ferry Pier, and more, according to a GamesBeat report on March 3, 2022.
The Sandbox (SAND) Alpha Season 2 Now Live 
After several years of building its metaverse world, things have finally started taking shape in The Sandbox world, as the team has revealed that its ecosystem is now made up of more than two million registered members. Per sources close to the exciting development, a fresh build of The Sandbox, dubbed Alpha Season 2, is now live and the four-week-long launch event will showcase a variety of features that members of The Sandbox metaverse have been building on their virtual lands. For those who are unaware, The Sandbox, which is a division of Animoca Brands, a leading developer and publisher of blockchain games, allows members of its
metaverse
to play, create, own, and govern a virtual world made by players. While The Sandbox looks a lot like other user-generated content worlds such as Minecraft, Roblox, and others, the major differentiating factor is that the former is however powered by blockchain technology and non-fungible tokens (
NFTs
).
Complete Quests and Earn SAND
All previously registered users of The Sandbox, as well as those that will sign up during the four-week Alpha Season 2 launch event, will have access to the platform. The team has hinted that users will be able to enjoy more than 35 solo and multiplayer games and experiences, including hip-hop icon, Snoop Dogg's Foreplay, which is a sneak peek into the Snoopverse metaverse. As seen on its website, The Sandbox Alpha Season 2 is currently available on Windows and macOS and LAND owners will be able to migrate their LANDs to the latest smart contract. New Experiences will be rolled out each weekday, plus upgraded versions of features previously available in the metaverse. Members of The Sandbox virtual world will also enjoy new music tracks from DJ Blond:ish, a fashion event plus a fresh transportation hub will also go live. More than 200 play-to-earn games will be accessible by users, enabling them to complete quests and earn raffle tickets that offer them a chance to win a free Season 2 Alpha Pass. The team says a total of 10,000 Season 2 Alpha Passes are available, with each Pass giving holders an opportunity to win up to 1,000 $SAND token rewards. Borget, chief operating officer of The Sandbox said:
"The Sandbox is making strong progress in hinting at the possibilities of the Metaverse – open, fun, culturally rich, avatar-centric, story-driven activities supporting women, diversity, art, fashion, lifestyle, and more – as Alpha Season 2 begins, with our team, the community, and our partners creating exciting new content to support our two million users. Alpha Season 2 will build on the success of the first Alpha Season, which attracted over 200,000 visitors, earned 90 percent positive feedback, and distributed over five million $SAND."
At press time, the price of SAND token is hovering around $3.03, with a market cap of $3.41 billion, according to CoinMarketCap.