Saudi Arabia: Central Bank Uses Blockchain to Inject Liquidity Into Local Banks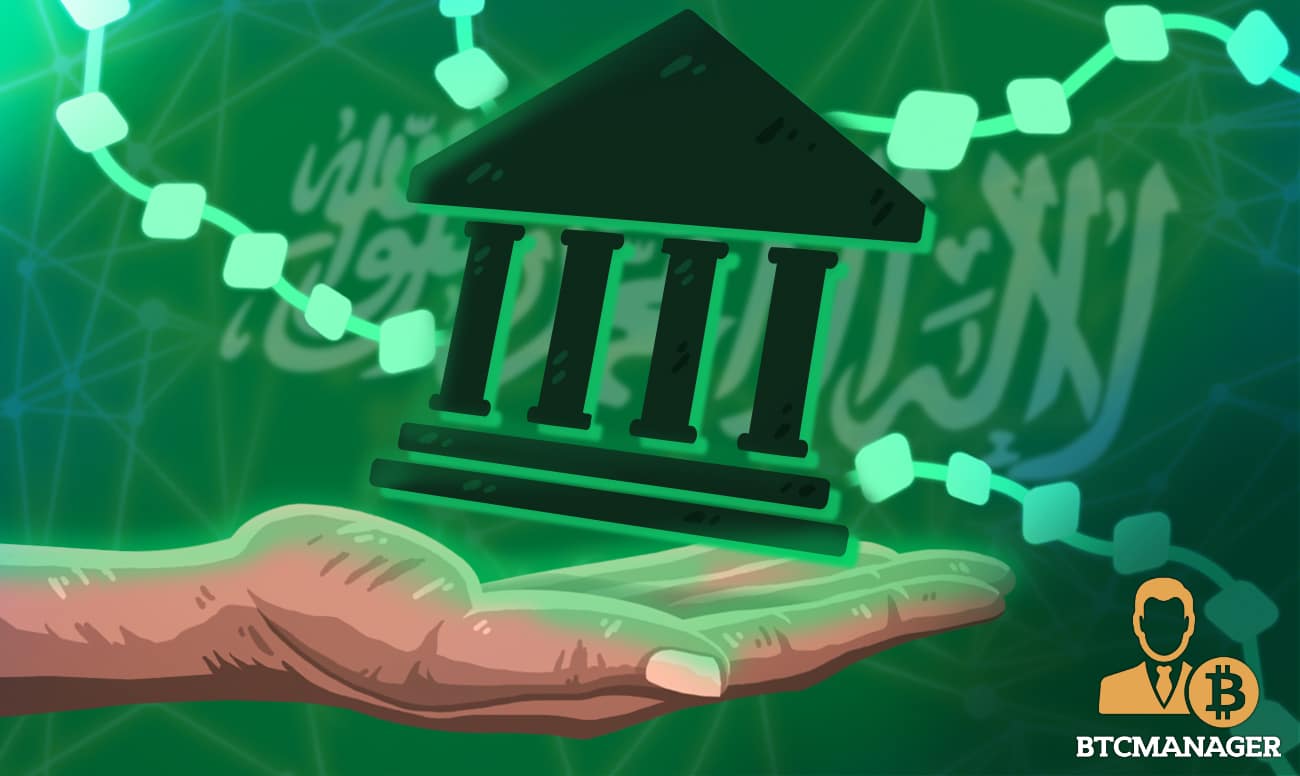 Saudi Arabia's central bank – the Saudi Arabian Monetary Authority (SAMA) – announced that it recently deposited part of its liquidity injections to local banks via a blockchain-powered system. 
Saudi Central Bank Uses DLT for Banking Operations
In an announcement dated June 8, 2020, the SAMA revealed that it would leverage distributed ledger technology (DLT) to inject a significant portion of liquidity for local banks. Specifically, the SAMA will use blockchain-powered instruments to give effect to its monetary operations. The cash will be provided to local banks to help them enhance their capabilities to deliver credit services.
#SAMA Deployed Blockchain Technology for Money Transfer with local banks.https://t.co/sfI5FHt8NQ#مؤسسة_النقد pic.twitter.com/TweNEpXEF4

— SAMA | البنك المركزي السعودي (@SAMA_GOV) June 8, 2020
According to the announcement, the use of blockchain technology for banking purposes is part of SAMA's greater efforts of "exploring and experimenting emerging technologies." The central bank is willing to fiddle with emerging tech to keep up with the global trends in the tech space and its impact on the financial sector.
The announcement reads in part:
"SAMA is one of the pioneer central banks to experiment with blockchain technology for money transfers, this move was one of the key innovative initiatives launched by SAMA in its program to enable and develop Fintech in the Kingdom. This includes, among others: The Fintech Saudi Initiative in cooperation with the Capital Market Authority, the introduction of SAMA Regulatory Sandbox, and an array of digital banking services and payments."
On a related note, earlier last year, BTCManager reported that the UAE and Saudi Arabian governments had revealed Aber – a joint cryptocurrency that would begin its run in several selected banks in both countries.
Central Banks Exploring Blockchain to Issue CBDC
SAMA's move is a testimony to the increasing willingness displayed by central banks the world over toward leveraging the benefits of blockchain technology to make monetary transactions more secure and transparent. Notably, several central banks are actively exploring blockchain solutions to issue central bank digital currencies (CBDC).
As reported by BTCManager on May 21, 2020, the French central bank had announced the successful trial of blockchain-powered digital euro.
Along the same lines, the South Korean central bank is also researching the adoption and advancement of CBDCs across different central banks globally.