Saudi Central Bank urges IMF to address crypto-related risks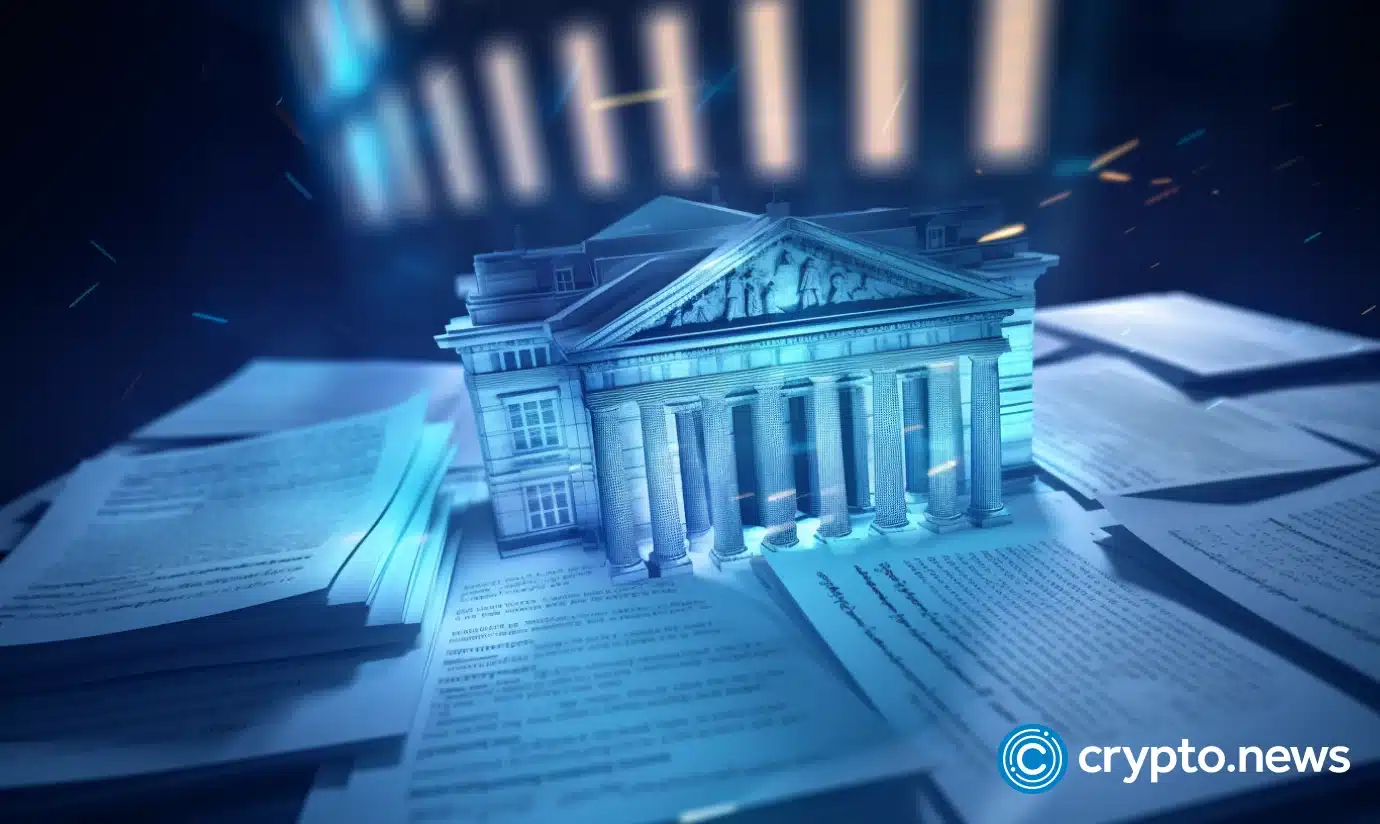 Ayman Alsayari, the governor of the Saudi Central Bank (SAMA), is encouraging the International Monetary Fund (IMF) to regulate cryptocurrency.
"We need good supervision, regulation, and coordination of crypto currency activities," Alsayari said at a recent event in Marrakech, Morocco, where the IMF Annual Meetings were held from Oct. 9-15. "In this context, we support the work and relevant roadmap of the IMF and the Financial Stability Board to address risks related to crypto currencies."
According to Saudi Gazette, the G20 Roadmap — unveiled at the G20 Finance Ministers and Central Bank Governors (FMCBG) — includes enhanced regulation of cryptocurrency activities.
Tackling cryptocurrency uncertainties
The G20 Roadmap for regulating crypto assets and reforming multilateral development banks (MDBs) is expected to coordinate global policy, develop mitigating strategies and regulate matters concerning crypto assets.
The IMF is also calling for reforms in the crypto space to help foster global economic stability, especially now that the Israel-Hamas conflict continues to escalate.
Governor Alsayari's remarks come amid worries about the global economy slowing down and high inflation rates. World leaders are calling for tighter monetary policies around the world, and the G20 roadmap is seen as beneficial to managing the potential threat cryptocurrencies pose to financial stability.
This instability has led to the adjustment of the global economic forecast to 2.9% in 2024, with more changes expected with the escalation of the Middle East war between Israel and Hamas militants. The roadmap has led to and is expected to cause a new reassessment of cryptocurrencies by different governments. India, for example, is currently leaning away from an outright ban and considering the regulation of cryptocurrency with IMF-FSB guidelines.
The roadmap
Historically, the different bids or calls for regulation of digital assets reveal that traditional financial bodies and regulators are interested in changing the crypto space into something they can easily understand and control. This has been a tough nut to crack, as the crypto space fits many descriptions.
Following its claims that crypto adoption poses a risk to financial stability, the IMF's CBDC handbook, amid the growing global interest in CBDCs, and the regulatory roadmap are expected to create a more regulated cryptocurrency space. Seeing the possibility of working with digital assets, many more governments will probably move away from banning digital assets and use this global guideline to direct their usage.
This expectation will also increase the adoption of cryptocurrencies, but will probably make them unrecognizable from what we have in the ecosystem right now. The question as to the effectiveness of this guide will be answered over time.