SAVAGE Unveils December 15 IDO Launch on OccamRazer and FantomStarter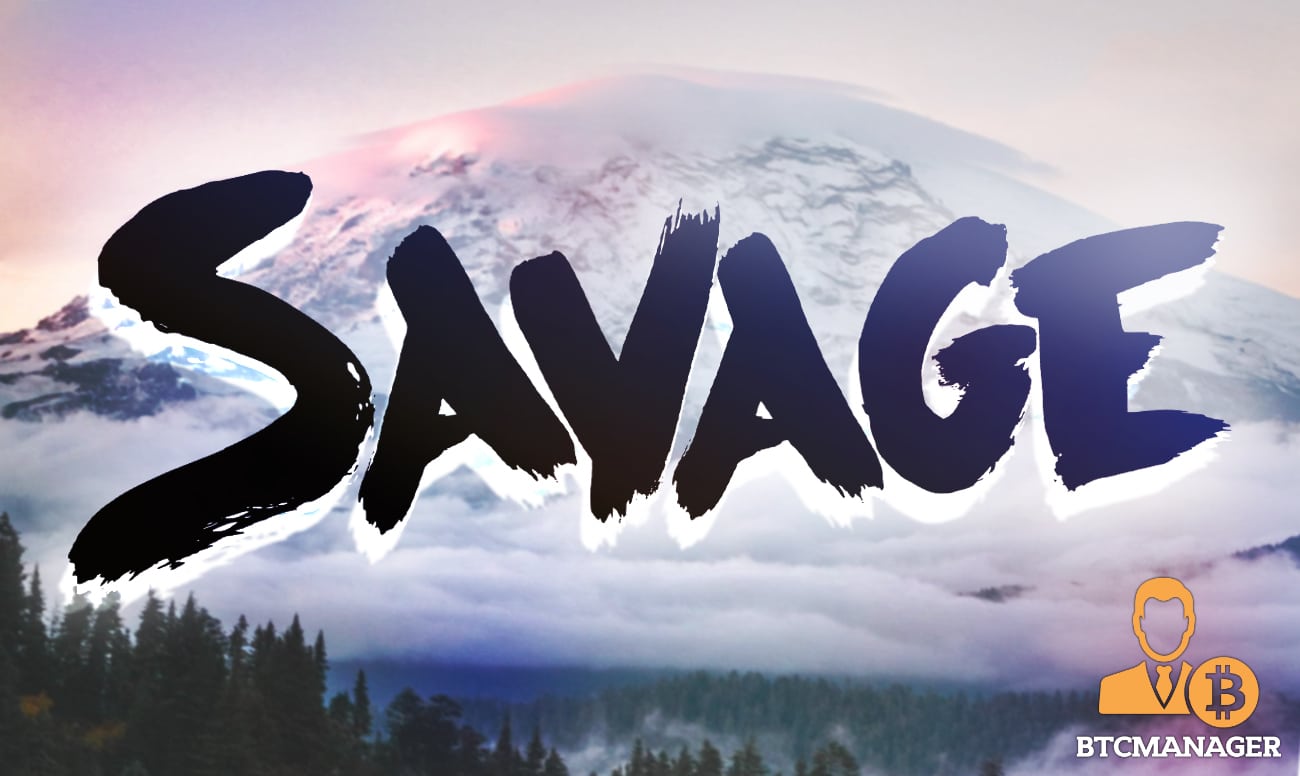 Blockchain protocol, SAVAGE has revealed it will be conducting its IDO via decentralized launchpads FantomStarter and OccamRazer. This development is expected to be a major milestone for the first carbon-neutral NFT marketplace for video and photography. 
SAVAGE IDO Details
According to the report, SAVAGE noted that the IDO would introduce its native token SAVG to the public.
Individuals will be able to purchase SAVG tokens on OccamRazer and FantomStarter on December 15, 2021, at the very best price. The IDO also represents a great opportunity for those eager to utilize the NFT platform and become early holders of SAVG tokens. 
SAVG is the utility and governance token of the SAVAGE ecosystem and has many use cases. For example, SAVG holders can use the digital asset to mint carbon-neutral NFTs as well as for purchases and payout of NFTs on SAVAGE. In addition, SAVG token can be used to delegate votes for proposals and changes to the NFT marketplace. 
Commenting, Luke Neumann, CEO, SAVAGE, stated:
"SAVAGE will represent a paradigm shift in the way that professional content creators and photographers can monetize and share their work. Through our low-cost and high-throughput platform, we aim to disrupt the current stock image and video landscape."
A Fast-growing Ecosystem
SAVAGE has emerged as one of the fastest-growing NFT projects focused on Hollywood-quality video and photography.
Since its launch, the next-gen media and content marketplace have been able to establish a track record of releasing content for top brands globally and has a social media reach of more than 12 million followers.
The decision to use OccamRazer and FantomStarter is great due to their respective positions in the blockchain industry.
OccamRazer is the first decentralized launchpad built for the Cardano (ADA) ecosystem and is very popular among investors looking to get into new projects. FantomStarter, meanwhile, is an IDO for all chains and has grown immensely since its launch with an active community. 
There is a lot of anticipation about the IDO following the oversubscribed private sale and SAVAGE appears to be on the right part.
The SAVAGE team consists of personnel with experience with top brands in the finance and entertainment world. It is led by Luke Neuman, a content director who has worked with Amazon, Samsung, and TCL. Other key team members are Ben Weintraub (CFO) and Jesse Roos, who serves as the Chief Marketing Officer (CMO). 
About SAVAGE
SAVAGE is the first carbon-neutral NFT marketplace designed specifically for video and photography. The SAVAGE platform will play host to some of the best filmmakers and photographers in the industry while being a place for up-and-coming creatives to catch their first break. 
From National Geographic to Amazon, the team has worked with the largest global brands to help bring their visions to life. By building solutions on Polygon's proof of stake protocol, the team will provide an environmentally-friendly marketplace for creators of every skill level.
Follow SAVAGE social media channels to keep up with the latest:
Website | Telegram | Twitter | Linkedin