SBI Holdings and TradeFinex partner to drive blockchain adoption in Japan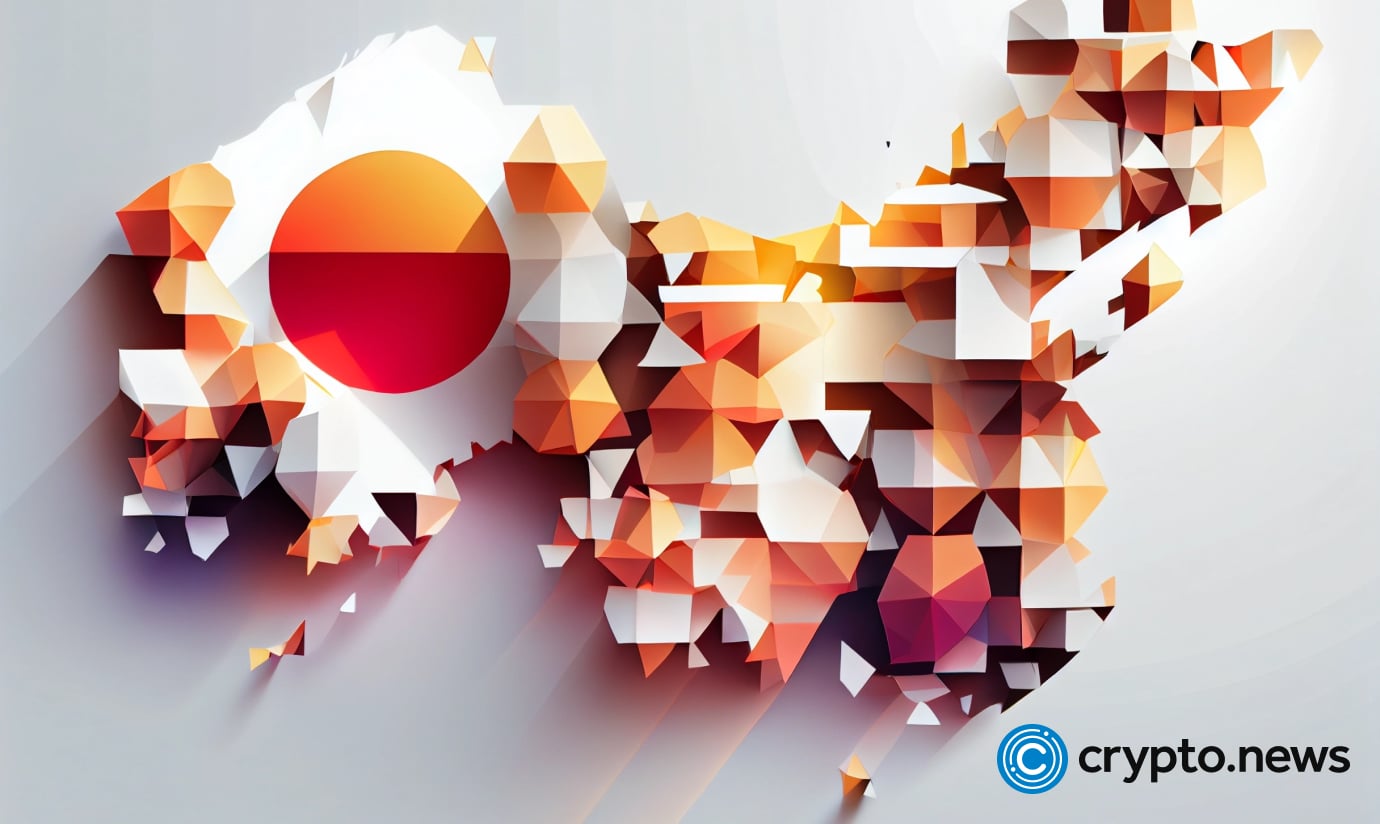 SBI Holdings and TradeFinex have established a joint venture in Japan to promote their enterprise blockchain platform on the XDC Network.
SBI Holdings, a Tokyo-based company that provides financial services, is the group's primary holding firm for various businesses and branches.
TradeFinex operates a decentralized finance platform on the XDC Network. It connects trade finance originators with banks and lending institutions, offering blockchain-based products like letters of credit, invoicing, and supply chain finance.
In the past, TradeFinex has partnered with institutions such as the International Chamber of Commerce and the World Trade Organization (WTO) to expand blockchain technology's use and benefits. 
Japan has been working on developing the crypto industry for several years, having legalized Bitcoin (BTC) as a payment method in 2017, making it one of the first jurisdictions to do so.