Scammers intervene in long-awaited official Blur airdrop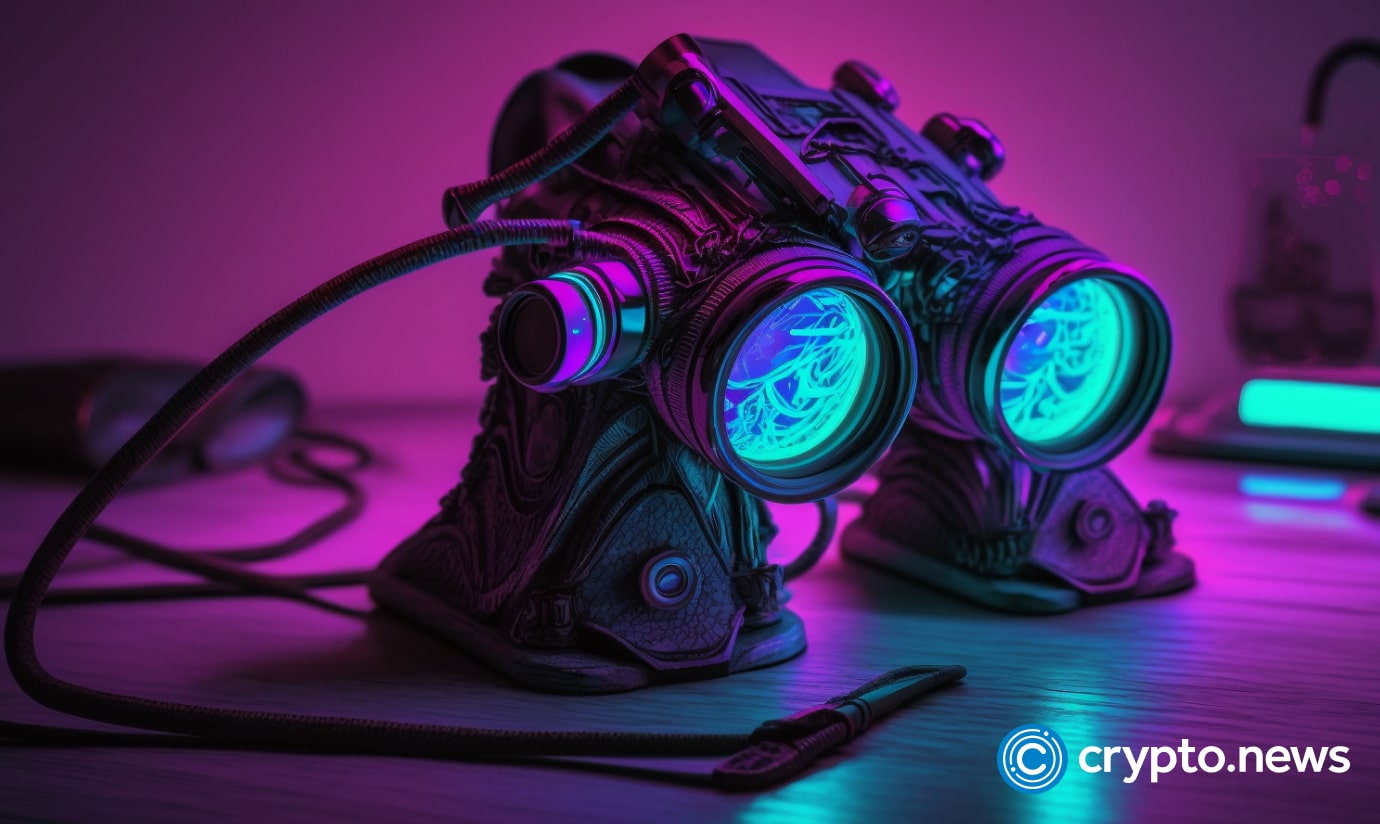 Blur NFT marketplace finally announced its long-awaited airdrop on Feb. 13. However, scammers have been trying to abuse the situation to steal users' funds, a blockchain security firm claims.
A scammer address has deployed fake BLUR tokens to Coinbase, Justin Sun and Yuga Labs, pretending to be the official Blur account. According to PeckShield Alert, the fraudsters have also developed a fake Shibarium after removing all of the liquidity.
The airdrop, available to traders, creators and bidders on the Blur marketplace, was first expected to arrive in January. But Blur announced that the developers are "trying something new" and added two more weeks of a waiting period.
Moreover, Blur, a direct competitor to the largest NFT marketplace OpenSea, made notable impressions among traders after topping different charts, including the trading volume. 
On the other hand, the on-chain intelligence platform Dune stated that roughly 12.75% of Blur's trading volume belongs to wash trades. In a Feb. 10 report, Dune added that only 2.3% of OpenSea's trades belong to "wash trades" while the number for LooksRare NFT marketplace reaches 98%.
The top 3 BLUR buyers
According to Lookonchain's data, the top five Blur accumulators have purchased around 6.34 million BLUR tokens. Data shows that the average buying price for these transactions was $0.61.
Moreover, the top buyer purchased 2.04 million tokens worth $1.37 million, with an average buying price of $0.68. The second-largest collector bought 1.15 million BLUR, worth nearly $800,000 at roughly $0.69 per coin, per Lookonchain.
The third-largest buyer has also collected over 1.12 million BLUR tokens with an average price of $0.50. According to data provided by Lookonchain, the third buyer paid 561,044 USDC for coins.