Schwab, Fidelity, Other Wall Street Giants Launch Crypto Exchange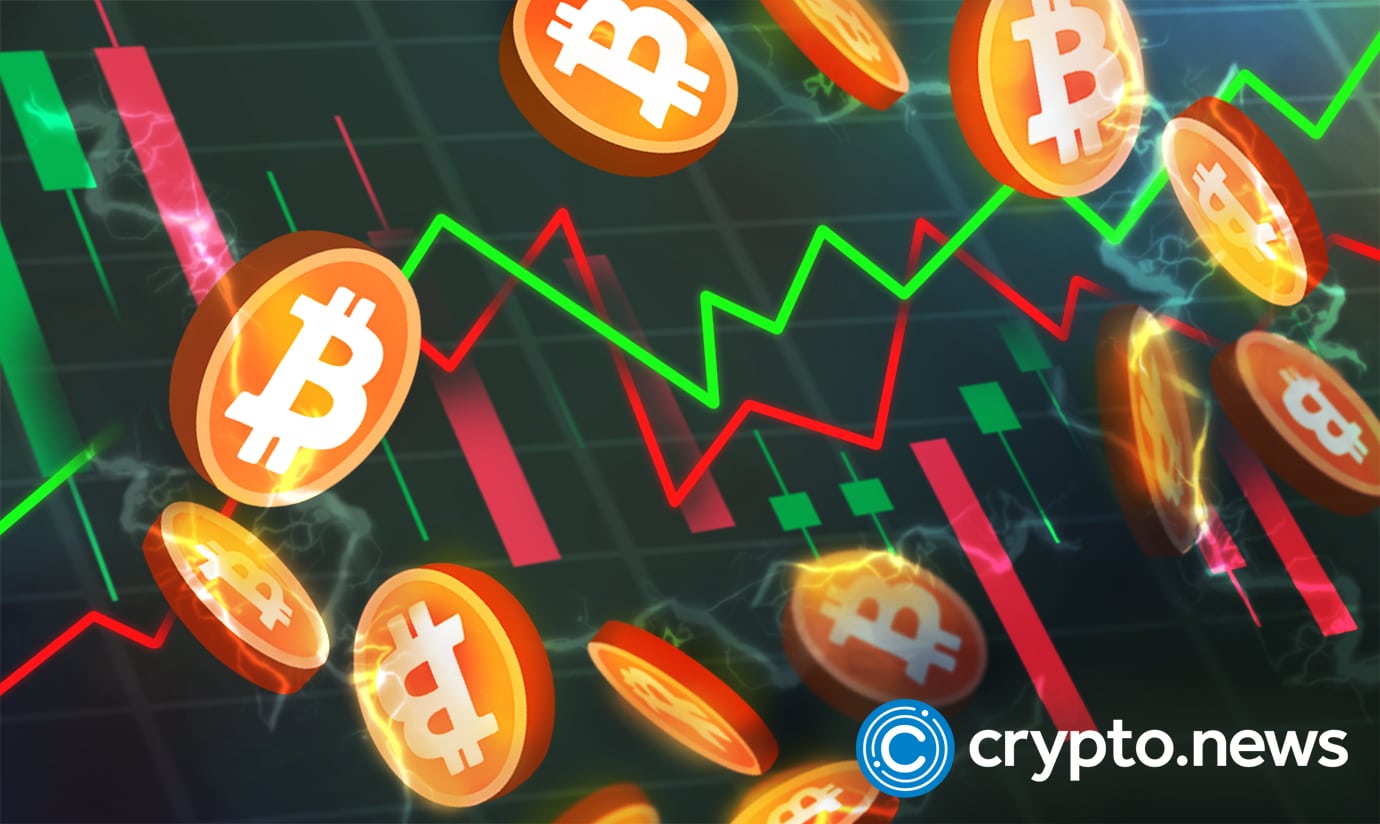 Charles Schwab and a consortium of Wall Street heavyweights, including Citadel Securities, Fidelity Digital Assets, Paradigm, Sequoia Capital, and Virtu Financial have announced the launch of a digital asset exchange, EDX Markets (EDXM), on September 13, 2022.
EDXM Built for All
EDXM will operate as a highly liquid digital asset exchange that aggregates liquidity from multiple market makers to reduce spreads and enhance transparency. The new exchange will combine proven technology provided by MEMX with best practices from traditional financial markets and tighter spreads enabled by greater liquidity, to support secure, fast, and efficient cryptocurrency trading for U.S. retail and institutional investors.
EDX Markets "will address latent demand for digital asset trading by enabling safe and compliant trading of digital assets through trusted intermediaries," per the release. "This commitment to price discovery and efficiency is expected to result in better prices for investors than those offered by existing cryptocurrency exchanges."
A former senior executive at Citadel Securities, Jamil Nazarali, will serve as the exchange's new chief executive officer, Tony Acuña-Rohter, who previously served as chief technology officer at ErisX, will assume the CTO role, while former Fidelity lawyer David Forman joins as general counsel. Other high-profile EDX backers include trading firm Virtu Financial (VIRT) and venture capital giants Sequoia Capital and Paradigm.
Mr. Nazarali said:
"It is a privilege to lead EDXM as we build this exciting new trading ecosystem, and I am grateful for the participation, support, and guidance of our consortium members. We look forward to welcoming additional participants to the exchange, which will drive ongoing trading in this important asset class while creating a virtuous cycle of continually enhanced liquidity and efficiency supported by MEMX's cutting-edge technology."
The new management also reiterated the need to capitalize on the growing cryptocurrency and blockchain technology sector.
"Crypto is a $1 trillion global asset class with over 300 million participants and pent-up demand from millions more," the exchange's board said. "Unlocking this demand requires a platform that can meet the needs of both retail traders and institutional investors with high compliance and security standards."
Crypto Adoption Continues Despite Market Downturn
Despite the cryptocurrency market decline over the past months, there has been a continuous influx of interest from traditional financial institutions in digital assets. The change in the stance of major financial actors, combined with the launches of multiple Bitcoin Exchange-Traded Funds (ETFs) across th globe, and the sustained growth of institutional-grade funds like Grayscale, indeed highlights the beginning of a new era in the world of finance.
In August 2022, Schwab Asset Management released its Schwab Crypto Thematic ETF (STCE) this month to allow traditional investors to buy cryptocurrencies. "It is a very speculative investment," the head of equity product and strategy, David Botset stated. "But we are seeing certain segments of Schwab investors that are seeking access to this asset category in their portfolios."
It's not one-way traffic though, as more crypto institutions are also looking to acquire, merge or work with top traditional finance establishments. Just last month, Robinhood's chief executive officer talked up acquisition plans the company has for some traditional finance institutions like Charles Schwab, noting that Robinhood had around $6 billion on its balance sheet that it could use to acquire other firms "that can help us accelerate our road map."