The Broad Scope of Topics on the Studyum Platform That Will Enlighten Users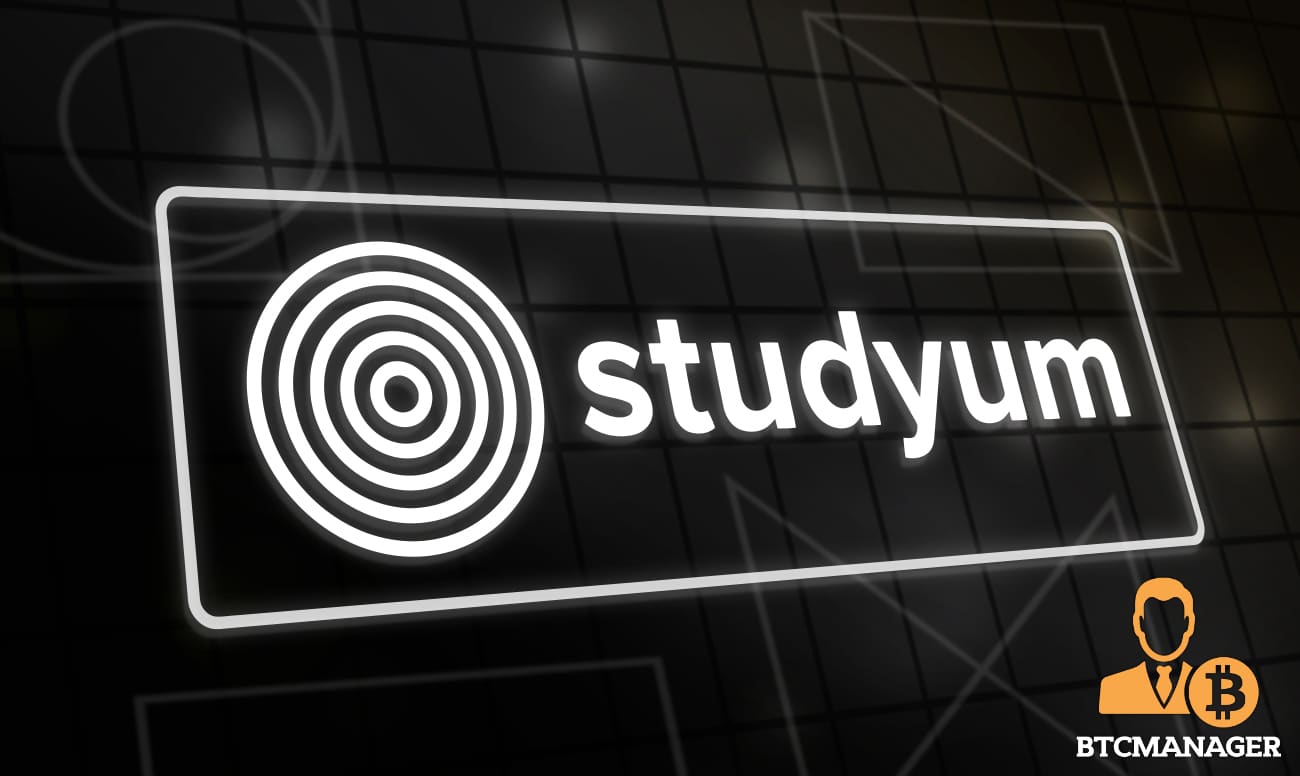 Studyum is a learning platform with a sophisticated management system tailored to each individual's needs. Its purpose is to connect students and teachers across the globe to an educational system powered by Artificial Intelligence and blockchain technology.
People are becoming more aware of the Studyum platform and they are interested in understanding more about its features and benefits. 
Studyum intends to bring the government, economy, and society together in order to provide education, skills, and jobs for at least one million people. Its purview will cover a wide range of topics, some of which are the following:
Academic Subjects
The subjects that will be available on Studyum will vary from physical education to standard courses at different levels of education. Practical and advanced skills will be prioritized on the platform, including university courses and relative test preparation.
The Benefits of Gamification
Studyum is interested in letting the readers understand the concept of gamification. In their Studyum Academy Lessons titled the Gamification Series, Studyum emphasized the importance of understanding the 'gamification' concept and how the platform intends to incorporate it.
The lack of gamification is the main disadvantage of standardized education. To motivate its users, Studyum employs a variety of gamification elements, with the aim to fully gamify the learning process and make it fun and engaging.
Gamifying the system comes easy to Studyum because the platform uses cutting-edge technology and is based on decentralized banking. The courses and lessons will employ elements like interactive gaming, mobile gaming, and competitive training, amongst others. 
The Use of Augmented Reality
Students can become fully immersed and experience learning in a completely new way through Augmented Reality. This system combines various computer-generated inputs with the learner's environment to enable them to practically train through scenarios that are as realistic as possible. 
For example, Studyum can produce 3D avatars of sports coaches in order to offer realistic support to learners without limiting their surroundings. Through step-by-step micro-lessons and a 360° viewpoint, students can quickly break down the theoretic base and master the drills, reaching their personalized goals in no time. 
The Power of Artificial Intelligence
Artificial intelligence will speed up, enhance precision, and increase the efficacy of students' learning efforts. The platform has been made to cover all the algorithms, robotics, machine learning, and computer vision. AI contributes to the development of the most advanced learning experience by leveraging each student's particular training patterns to give encouragement and incentives suited to their needs. Studyum's platform offers daily notifications, reports, and a virtual chat room where students may engage with others who share their interests and offer each other support and advice. 
A Decentralized System
Decentralization leads to better and more transparent service delivery. It gives students the power to determine for themselves when and how to learn. It also makes Studyum scalable and highly sustainable, resulting in a project that makes education more effective and accessible – through a single marketplace and a single currency.
Quality Assurance
Studyum seeks to uphold high standards in education and to ensure that the criteria that make them possible are consistently met. It is able to do this successfully using innovative technologies, artificial intelligence, and voting systems, and, as a result, create an unprecedented e-learning experience.
Cybersecurity
Studyum knows how important privacy is to its users. In order to safeguard its system, network, and applications from digital assaults aimed at accessing, altering, or erasing crucial information, Studyum has implemented the latest technological applications. These ensure the security of the system through mobile security tools, cybercrime prevention, malware protection, and anti-phishing security measures.
Cryptocurrencies
Students will learn about the underlying technology behind blockchains, cryptocurrency fundamentals, how markets and popular cryptocurrencies, like Bitcoin, Ethereum, and Cardano work, along with ICOs, NFTs, and exchanges in general.
Studyum – a balanced learning experience
Studyum highlights how online education should be much more than just watching videos. It should include a variety of topics and interests, be student-centric, and offer freedom to choose and personalize one's learning experience. Any of these aspects could considerably improve the learning process, providing a theoretical and practical understanding of both the mind and the body.