Upon Second Anniversary Celebration, BPRO outperforms Bitcoin by almost 30%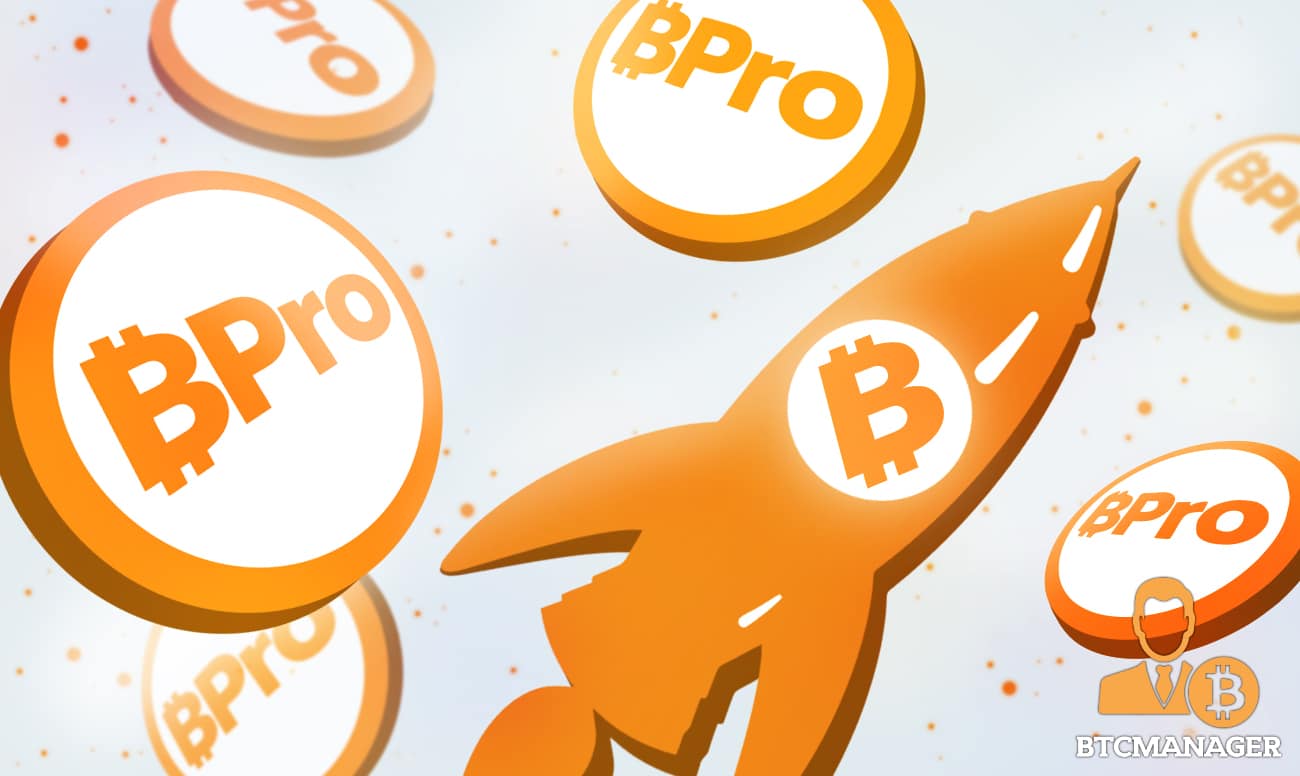 Put simply, BPro is an RSK-based token that helps in improving the performance of bitcoin while retaining full control of BTC's private keys.
Take Full Advantage of Your BTC via the BPro Token
BPro is a token developed by bitcoiners for bitcoiners and it becomes evident when one goes through the token's innovative features.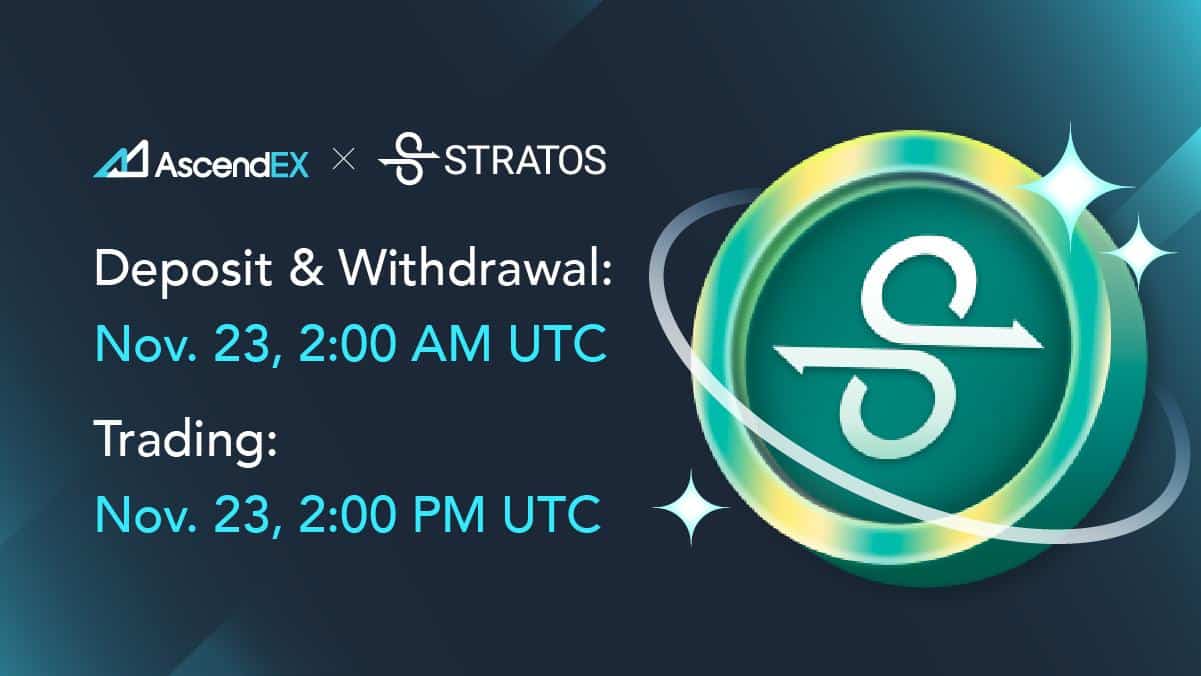 (Source: Money on Chain)
Data indicates that historically, BPro has managed to continually outperform bitcoin by approximately 30 percent, meaning that just holding the BPro token over BTC would have earned its holder considerably better returns.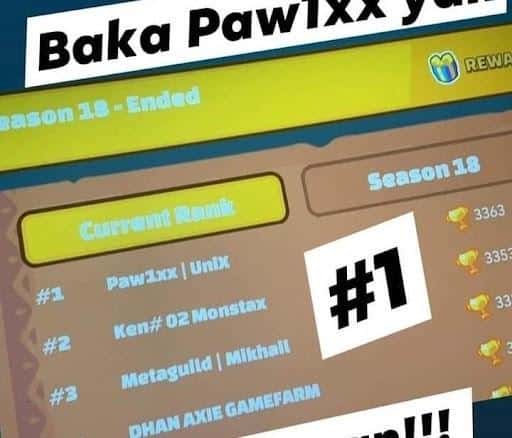 (Source: Money on Chain)
The rising demand for affordable decentralized finance (DeFi) platforms in the past two years has led to a boom in the RSK DeFi ecosystem. 

(Source: Money on Chain)
Consequently, MoC's BPro token has rapidly matured into a reliable and trusted synthetic BTC digital asset that allows its holders to gain free leverage in addition to earning passive yield generated by traders doing BTC leveraged operations on MoC.
What is the BPro "HODL + Earn" Token?
Technically, BPro is an RRC-20 standard token meaning its holders can trade and use the token as collateral in other RSK-based protocols. All BPro tokens are fully redeemable for native BTC and can easily be stored in a hardware wallet.
BPro powers the Money on Chain DeFi protocol which is built atop the censorship-resistant, decentralized, and eco-friendly RSK blockchain. Holding the BPro token not only gives its holder free leverage but also makes them eligible to earn part of the Money on Chain protocol fees.
Specifically, 20 percent of fees paid by users to issue Dollar on Chain (DoC) – a dollar-pegged bitcoin-backed stablecoin – Bitpro, and BTCx is absorbed by BPro, thereby increasing the token's market value.
While users are required to pay a 0.10 percent fee to issue or redeem BPro, the benefits of holding the token far outweigh the minuscule fee.  BPro is a fresh decentralized take in the sea of centralized platforms that offer meager interest on BTC holdings to users while also forcing them to let go of the custody of the top crypto asset.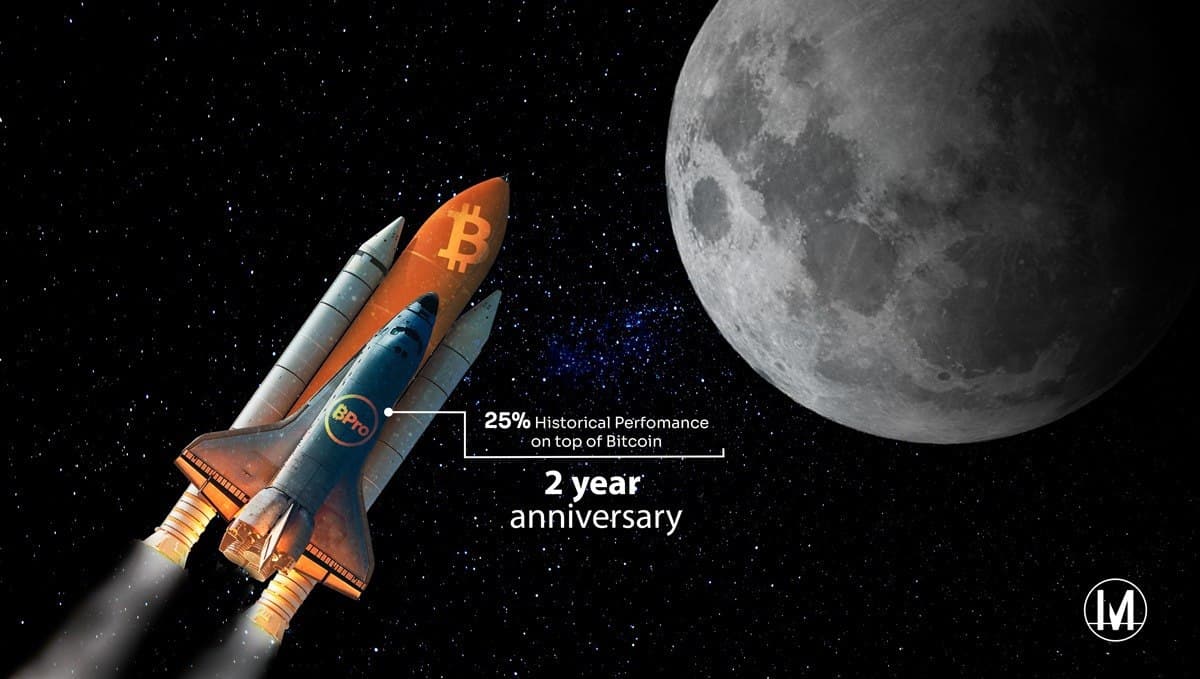 BPro allows BTC holders to benefit from the volatility in the crypto market securely and transparently. In addition, BPro holders benefit from numerous streams of passive income in the form of protocol fees, liquidity mining, and others, without any counterparty risk.