A Secure IoT Camera by IOTeX is Now Available on Amazon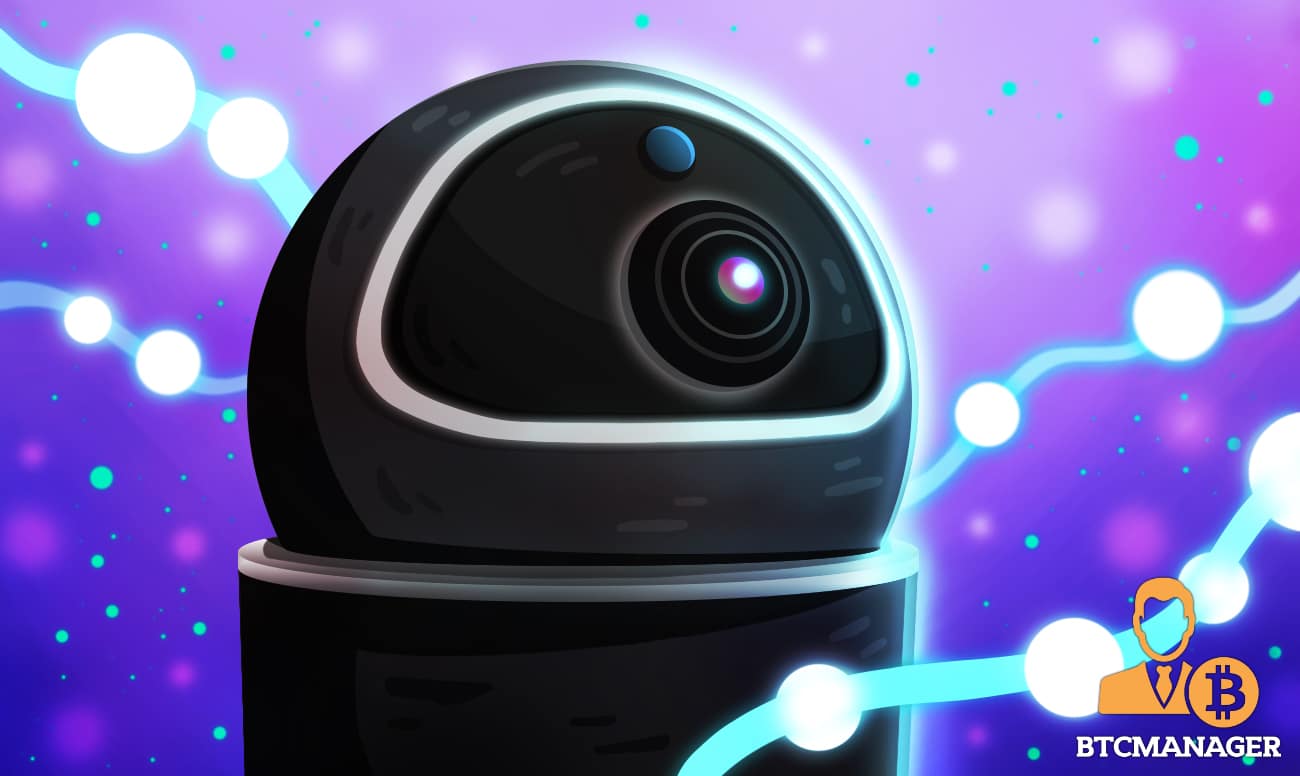 Ucam–the first IoTeX-powered and award-winning private home camera promising an unparalleled level of privacy, is now available on Amazon for under $50 after a successful beta testing as per a press release on Sep 29. Prime customers can receive their gadgets in two days.
Tenvis Technology and IoTeX Partner to Release Ucam
Amazon is the world's largest market place while the camera is unique as it blends blockchain's signature features by availing end-to-end encryption and private key for access.
Tenvis Technology–a global security camera manufacturer, and the privacy-focused internet-of-Trusted Things platform partnered to deliver the blockchain-based security camera allowing owners access livestreams anywhere in the world straight from the mobile phone. 
Commenting, Tenvis founder Felix Lee said:
"In our years of experience with security cameras, we have never seen such a complete offering in a camera that can keep our users' private moments absolutely private. Ucam users will enjoy all the features they want from a home camera; with the big feature they need: privacy."
Notably, even camera sold will drive value back to IoTeX stakeholders via a Burn-Drop—an initiative to burn 1 billion IOTX coins where 900 million will be burnt and the rest, 100 million, airdropped to voters who auto-stake for over three months. 
The Burn-Drop will be executed via a smart contract "immediately after every new "Powered by IoTeX" device is on-boarded in a cumulative fashion." 
Ucam Special Features
The Ucam camera transmits feeds in 1080 HD with a full 360-degree coverage complete with night vision, motion detector, and two-way audio. 
For its feature density, Ucam was awarded the CES Innovation Award 2020 for Cybersecurity & Personal Privacy.
The main value proposition of the camera is that all computing will happen on the user's phone while the device will handle encryption where feeds will be accessible only to those with the password. 
This means, the user has absolute control of generated data and can do as he/she pleases with all recordings. Making this possible is the IoTeX platform which is a distributed ledger prioritizing decentralization and privacy. 
Live-streams and all video recordings will soon be stored via a decentralized storage solution. For now, owners can utilize an SD card, cloud storage, or a hard disk.
Privacy and Security Guaranteed
The device exemplifies IoTeX's mission of soothing all the pain points and improving user experience all without sacrificing privacy. 
Across its growing ecosystem, there are hundreds of smart devices that leverage the blockchains interoperability, security, scalability, and privacy to offer the best service for users. 
Aside from Ucam, there is the Pebble Tracker which is used for tracking assets straight from a public and highly reliable platform.