Sen. Lummis claims the Lummis-Gillibrand bill leaves no chance for FTX-type crashes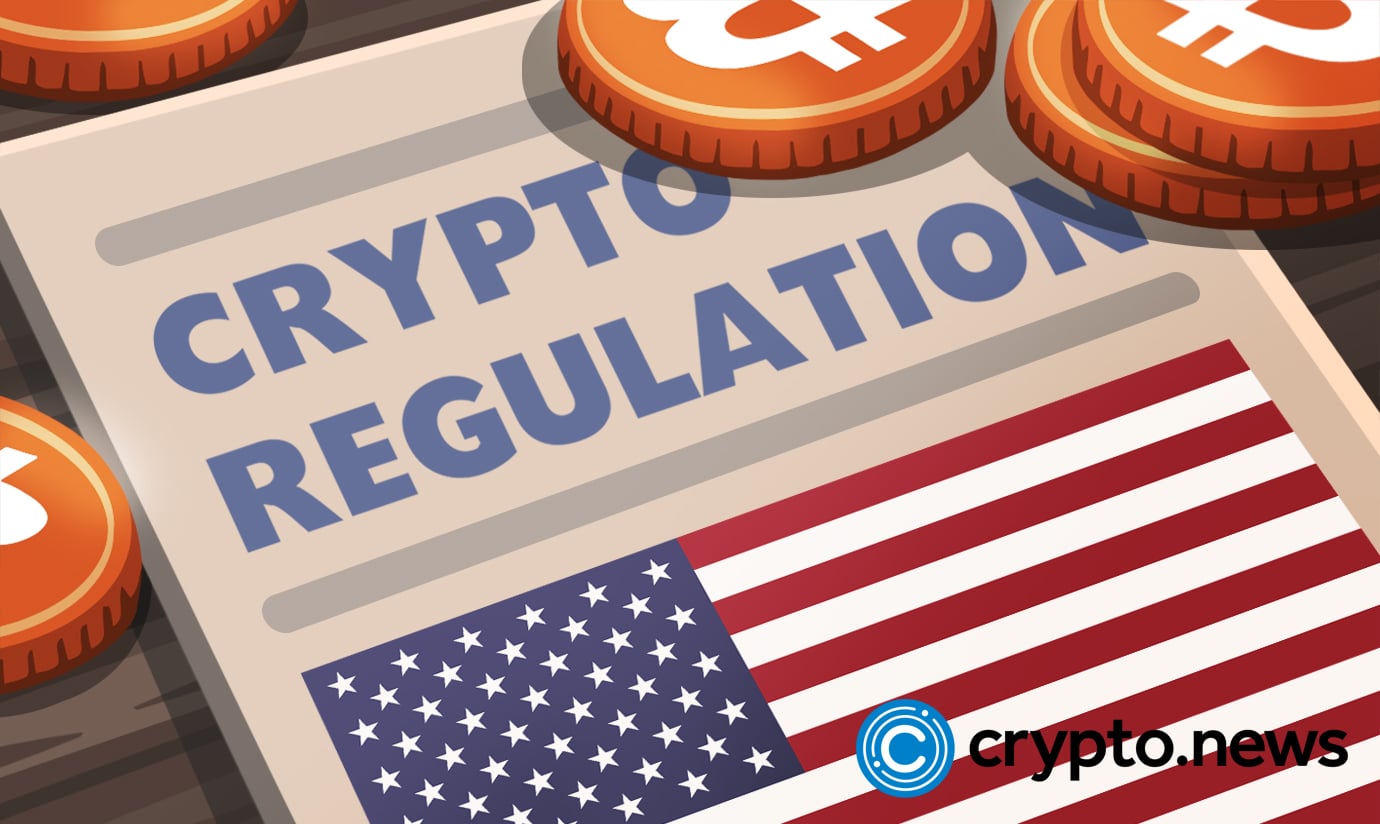 Senator Cynthia Lummis of the Republican party recently weighed in on the FTX debacle, claiming that her co-sponsored bill would have prevented the now-defunct exchange's collapse. She disclosed this on Twitter on November 14, 2022.
Lummis-Gillibrand bill will push for clear property rights
The senator representing Wyoming state and long-time crypto advocate, Sen. Cynthia Lummis, took to Twitter yesterday to declare that the much-publicized FTX bankruptcy wouldn't have happened if the Lummis-Gillibrand bill on crypto regulations was passed into law.
"The FTX bankruptcy wouldn't happen under the Lummis-Gillibrand bill. Here's why: Clear property rights (not your keys, not your coins!), Strong protection & separation of customer assets on an exchange, Tight limits on digital asset leverage & lending."

She tweeted.
She further stated that the proposed bill would have provided bankruptcy protection for all customers and "Transparency into affiliates and connected organizations of an exchange."
The Lummis-Giliibrand crypto bill was proposed in June 2022 by the republican senator from Wyoming, Senator Cynthia Lummis, and Kirsten Gillibrand, a Democratic Senator from New York.
The bipartisan legislative proposal is centered around formulating a federal regulatory framework for digital assets. The bill will encourage responsible financial innovation, flexibility, transparency, and robust consumer protections while integrating digital assets into existing law.
Mixed reactions
An important excerpt from the bill is under Section 301, which clearly states that issuers of these ancillary assets would be required to make certain disclosures to the SEC. In this case, ancillary assets are crypto tokens that, while fluctuating in value, do not provide the holder with a "profit or revenue share" or "other financial interest" such as "debt or equity" in the company issuing the tokens.
In Section 403, the bill proposes that the Commodities Futures Trading Commission (CFTC) would have "exclusive jurisdiction over any digital asset including ancillary assets" other than equity or debt securities.
The bill tagged "Responsible Financial Innovation Act" will also create provisions for states to create what is known as "financial regulatory sandboxes" to protect crypto projects with credible consumer protection infrastructure.
A number of individuals in the crypto Twitter community have lauded the bill as a catalyst to full crypto regulations in the US and globally, but some quarters have been less than impressed with Sen. Cynthia's comments.
Some pointed out that FTX is Bahamas-based; hence the regulatory frameworks may not apply to the exchange, while others tagged the bill as "unnecessary."