Seoul Calls for "Extraordinary" Legislative Session to Talk ICOs, Cryptocurrencies and Blockchain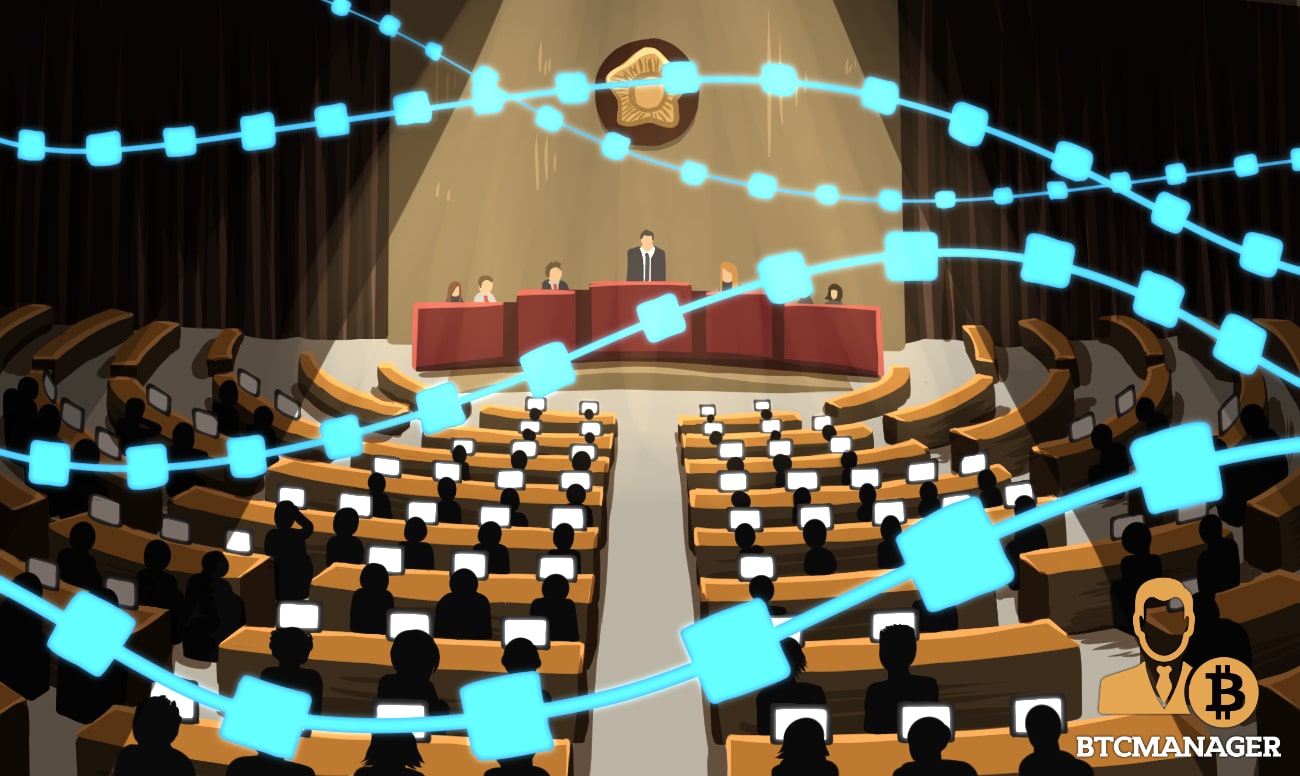 In an attempt to establish clarity about cryptocurrency and ICO regulations in the country, South Korea has called for an extraordinary National Assembly session to discuss the emerging crypto and blockchain industry. The meeting commenced on August 21, 2018, with an aim to develop a cohesive crypto and blockchain infrastructure in the country.
Discussion on the proposal to make Jeju Island the hub for cryptocurrencies and blockchain is also expected to be on the agenda.  
Seoul Banking on the Future
The Korean government had announced on August 13 its ambitious 'growth through innovation' investment plan for 2019. The project involves an estimated investment of $1 trillion in up and coming technologies such as big data, the blockchain, AI, and the like. The government plans to invest additional 2-3 trillion dollars over the coming years with a focus on fintech, smart cars, drones, smart cities, smart factories, smart farms, and healthcare biotechnology.
Per Business Korea, the on-going legislative session will address key concerns which plague the crypto industry, including formulation of guidelines on initial coin offerings (ICO) regulation. Recent ICO exit scams have adversely impacted the goodwill of the industry, making potential investors shy away from it.
Notably, the National Assembly had slated a proposition to lift the ban on domestic ICOs earlier in May after the South Korean government dubbed the ICOs as fundraising activity "without permission" in 2017.
Crypto Friendly Korea
Although arguments continue concerning inception of crypto regulations, South Korea is widely considered one of the most pro-crypto countries in the world. The nation is host to one of the most active local crypto markets in the world. UPbit, the most significant crypto exchange in the country boasts of 111 listed cryptocurrencies. BTCManager reported on July 19, 2018, that the peninsular nation might utilize blockchain for food and livestock traceability.
Compared to countries like the U.S, it is estimated that as high as 30 percent of the South Korean populace has had some crypto transactions in their lives. In the U.S, this figure is a mere 8 percent.
However, the crypto world is notorious for being a double-edged sword. The recent bearish market sentiment has caused considerable financial distress to individuals who jumped on to the crypto bandwagon after December last year without enough research and knowledge of market dynamics.
Concluding, national-level political discussions to allow ICOs in the country is a step in the right direction for cryptosphere in South Korea. Crypto enthusiasts should expect some surprises as the legislative session comes to a close.