Serum (SRM) Unveils Roadmap 2.0 with Focus on Bringing DeFi to the Masses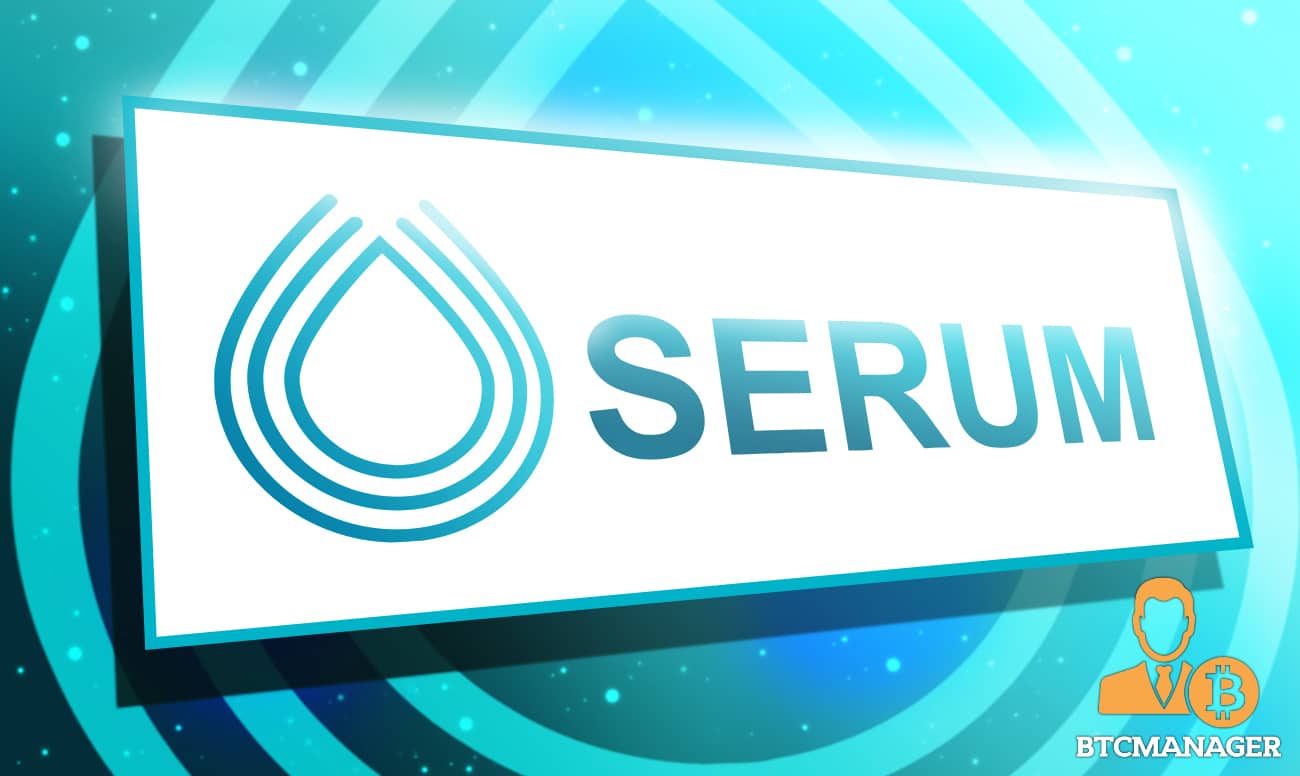 Solana-based DEX and ecosystem Serum (SRM) today shared its updated roadmap 2.0 which, among other objectives, focuses on bringing DeFi to the masses.
A Look at the Milestones Accomplished to Date
Serum (SRM), a decentralized exchange (DEX) and ecosystem built on Solana blockchain today shared its updated roadmap which builds on the DEX's impressive success to date.
Since its inception in September 2020, Serum has cemented itself as a major DEX in the wider cryptocurrency industry primarily due to its on-chain central limit order book and matching engine which provides liquidity and price-time priority matching to traders and composing projects.
Currently, Serum is in Phase 3 in the form of Serum DEX V3 that vastly reduces dependency on the request queue and ensures the order books are always up-to-date.
Some of the milestones achieved by Serum to date include over $5.51 billion of volume since inception, regular $100+ million in daily volume, 969 Serum V3 markets as of June 2021, and order books as thick (or thicker) than Binance or Huobi.
What's in Roadmap 2.0?
As mentioned earlier, Serum's long-term vision continues to bridge the gap between the emerging DeFi landscape and the mainstream audience. To that end, the DEX is committed to developing the right technical infrastructure and forging the required partnership with various industry stakeholders.
Among the upgrades discussed, Serum will enable permissioned markets, automated settlements via associated token accounts, and offer reduced trading fees to SRM holders.
Further, Serum is also mulling launching perpetual futures products and spot margin trading in Q1 2022-Q2 2022.
In terms of making itself more decentralized, Serum says it will work toward decentralizing cranking coordination to enable new projects to avail existing crank services, and fully decentralize the SRM buy and burn process.
Importantly, the updated roadmap also talks about forging alliances with CeFi partners, developing standardized API interfaces to the Serum DEX and projects in the Serum ecosystem, developing market maker incentive programs, and optimizing RPC server performance for common DEX operations.
At press time, SRM, the native coin of the Serum DEX is trading at $3.46 with a market cap of more than $172 million, according to data from CoinGecko.