Several Projects Close Funding Rounds, The Crypto Market Sends Bullish Signals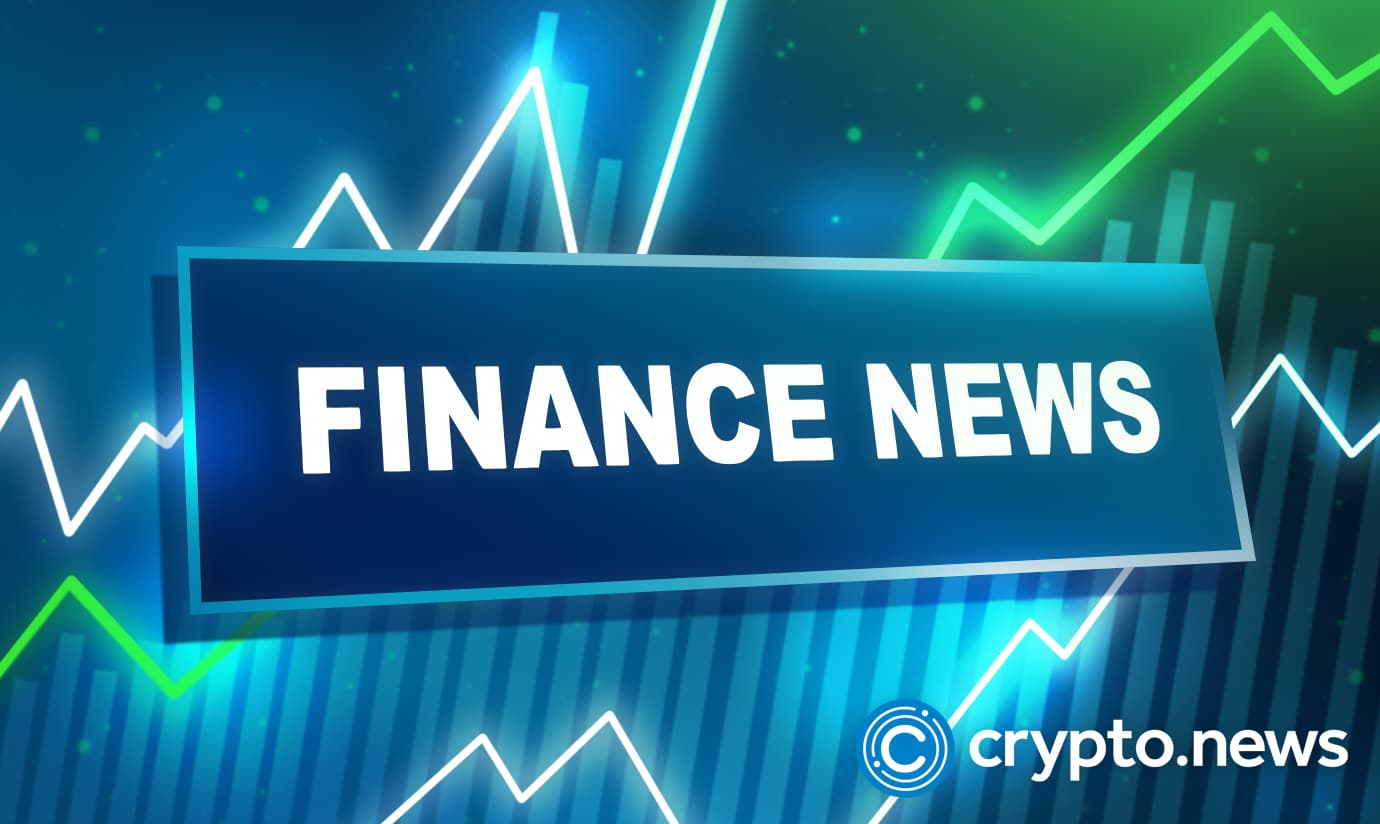 Fundraising has continued in the past few days, with several projects closing successful seed rounds. Meanwhile, the crypto market is bullish, gaining vastly in the past 24-hour period.
Lines Raises $4 Million in Funding Round
Lines, a Web3 Messaging platform, recently raised $4 million in a seed round led by Elad Gil. Accordingly, reports indicate that several other top investors like Hash3, @VoltCapital, Caffeinated Capital, @scalarcapital, Ethereal Ventures, and Mischief participated in this funding round.
Sahil Handa, the platform's co-founder, recently noted;
"There is a rapidly increasing number of people using crypto pseudonyms to purchase digital currency, swap NFTs, vote on proposals, and manage treasuries… The problem is that whenever someone tries to communicate with another person in this Network, there is no way of knowing whether or not they are talking to the right person." 
The Monkey League Developer Uncaged Studios Raises $24 Million
Last week, Uncaged Studios, a Solana-based game developer, raised about $24 million in a Series A funding round. According to reports, this successful funding round was led by @Griffin_GP and Maverick Ventures Israel. Moreover, reports indicate that several other investors, including @DriveByDK, Vgames, and @6thManVentures, are among investors.
According to reports, Griffin Gaming Partners' managing director Nick Tuosto joined Uncage as part of the board of Directors. This second funding round comes after the Network raised $4.4 million last year by selling Monkey League's MBS token.
Contango Dex Raised $4 Million in Seed Round
Also, last week, Contango, a decentralized exchange platform, raised around $4 million in a seed round. @Crypto_Dealflow recently tweeted;
"Decentralized exchange @Contango_dex raised $4M in seed round led by @paraficapital, with participation from @dlabvc, @BlockchainAG, Coinbase Ventures, @TheSpartanGroup, @AngelDAOorg, @CumberlandSays, @GSR_io, @ambergroup_io and @cmsholdings."
Hologram Labs Raises $6.5 Million in Seed Round
Hologram Labs, a Virtual avatar firm, recently completed a funding round raising $6.5 million led by @polychaincap. Reports show that @nascentxyz, The Operating Group, Inflection, Quantstamp, Foothill Ventures, Neon DAO, and South Park Commons also participated in this funding round.
When talking about Hologram, one of the project's Co-founders, Tong PoW said;
"We've created new identities through social media profiles, through different usernames, which we're already very familiar with. But I think the ways we can express ourselves beyond our physical identities remained static with the examples I listed before."
ClubGame Closed $3.1 Million in Seed Round
Club Game app, a P2E, and F2P soccer game, recently closed a funding round, raising $3.1 million. Reports show that the seed round was led by @ZeePrimeCap, while several other top investors like ATKA, @CitizenXcrypto, Moonlanding Ventures, @MeritCircle_IO, and @PetRockCapita participated.
A press release said, "With this new funding, CLUB will further develop its inaugural game and marketplace, build its community, and expand its team to realize its ambitions. Game development with the community will start in Q3 2022."
Pavel Stenho, a partner in Zee Prime capital, recently said;
"CLUB taps into the massive soccer market with a long-term, socially driven F2P game, where players get a true sense of club ownership… I believe games like CLUB Game and Aurory will lead the trend of GameFi 2.0 by putting players first and optimizing long-term sustainable in-game entertainment."
Empiric Network Raises $7 Million in Seed Round.
Empiric Network recently closed a funding round that raised $7 million. The funding round was led by Variant, while other investors like data partners Alameda, Gemini, CMT, Flow Traders, Jane Street, and ecosystem partners StarkWare and Polygon. The Network mentioned that this funding would go to hiring staff.
Crypto Continues with Bulls
The crypto market continues with a bullish turn today, gaining about 4.3% in the past 24 hours. Earlier in the day, Bitcoin broke out past the $22k resistance. According to coinmarketcap, Bitcoin gained about 2.89% in just the past 24-hour period. Ethereum, the second largest crypto by market cap, also took a bullish turn gaining 9.2% today.
Other big gainers include Cardano, Polygon, Avalanche, Apecoin, Ethereum Classic, Sand, and Near Protocol. The ongoing bulls are likely the result of the recent successful shadow fork in Ethereum.