Should I Go to a Blockchain Conference?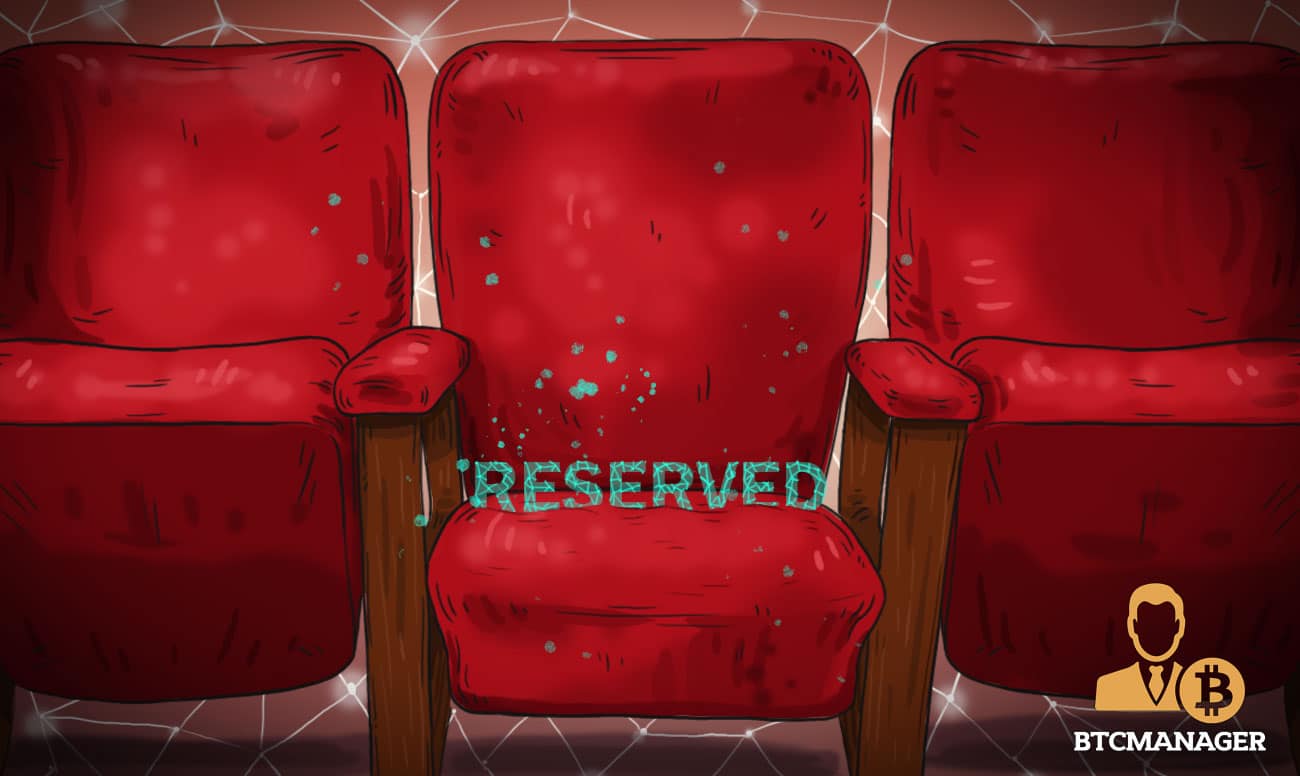 Despite blockchain not being mainstream yet, it has amassed a sizable community. Many members are strictly online, but the big-name developers, investors, and visionaries make a point to attend blockchain conferences throughout their careers. If you are a crypto beginner, in-person events may not be for you—but if you are serious about blockchain technology and all it has to offer, it is wise to go to at least one conference as soon as you can
Reasons to Attend
When considering if you should attend a conference, one of two questions (or both) is probably running through your mind: "Is it worth going," or "Do I have a place there?"
In answer to the former question, there are numerous reasons to attend conferences. According to BlockC60 Events, these reasons include: exploring blockchain use cases, business models, and how to implement it into company or industry operations; hearing the latest strategies for applying cryptocurrency, distributed ledgers, DApps, and smart contracts; obtaining hands-on experience regarding how the technology functions (some events even teach guests how to code); and connecting with a worldwide community of experts.
The upcoming Blockchain World Conference (which will be the world's largest blockchain event to date) also offers an assortment of opportunities that make attendance worthwhile. If anyone wishes to learn more about blockchain's future, investing in startups, crowdfunding, increasing security, crypto assets, as well as participating in networking events and expert meet and greets, purchasing a ticket might not be a bad idea.
If you are not fond of crowds, that's fine—but usually, anyone who is anyone (or who wants to be someone) attends blockchain conferences. It is a prime opportunity to get yourself in front of the right people, especially if you are a hosting an ICO sometime soon. The d10e conference, for instance, offers an ICO Pitch competition where companies pitch their projects in five minutes to a panel of expert judges. Judges evaluate each contribution based on business model, team, liquidity/investor terms, problem solution, and token model/distribution. The price to participate is $10,000, but the recognition from the Investors Award, Media Award, and Audience Award are well worth it. Different competitions even grant monetary prizes to winners for developing and boosting their endeavors.
Let's also address one of the best parts: travel. It may only be within your means to participate in an event near you, but if you can afford it, there are conferences in New York, Las Vegas, San Francisco, Chicago, Miami, Singapore, Dubai, Davos, London, the Cayman Islands, Moscow, New Delhi, Toronto, Seoul, Melbourne, Shanghai, Tokyo, Hong Kong, Nairobi, Kiev, Tel Aviv, Berlin, Belgrade, Jakarta, and numerous places throughout the world (and cruises, too). Who doesn't like to discuss blockchain in an exciting city?
Who Goes?
Many different kinds of people from an assortment of professions attend blockchain events. If you are wondering if you belong, you probably do. The previously mentioned Blockchain World Conference, for instance, has a guest list consisting of accredited investors, educators, developers, technologists, entrepreneurs and business owners, exchange facilitators and representatives, startups, social influencers, and celebrities—essentially, anyone who hopes to be part of crypto history.
It does not matter what industry you are from, either. Blockchain is revolutionizing different fields one by one, so it never hurts to stay on top of how it will affect your market. You can be from logistics, government, manufacturing, healthcare, finance, banking, law, energy, retail, supply chain management, transportation, music, advertising, education, charity, real estate, or anything else. No industry is off-limits.
Now you may be asking: should I go personally, or one of my colleagues? If your role has no potential relationship with blockchain, that is for you to decide, but Frankfurt's Blockchain Summit lists the various professionals that attended its event in April:
"CIOs, COOs, CTOs, heads of data science, heads of innovation, heads of IT, heads of information security, heads of engineering, heads of IT architecture, heads of emerging technology, heads of development, technical advisors, heads of strategy, heads of compliance, business transformation, data architecture, heads of applications, heads of digital, investors, venture capitalists, heads of risk, software engineers, research managers, development managers, marketing managers, developers, blockchain startups," and more.
If you or someone you work closely with is any one of those things—or if you can serve as a representative of someone else—it may be wise to sign up on a nearby guest list.
So should you attend a blockchain conference? It is most likely in your best interests to do so. Do not let your doubts about feeling out-of-place or if it is worth your time bother you—if you want to be a part of blockchain history, events are the perfect places to introduce yourself.
Disclaimer: This is paid content. BTCManager does not endorse any content or product on this page. While we aim at providing you all important information that we could obtain, readers should do their own research before taking any actions related to the company and carry full responsibility for their decisions, nor this article can be considered as investment advice. BTCManager and its employes are not responsible, directly or indirectly, for any damage or loss caused or alleged to be caused by or in connection with the use of or reliance on any content, goods or services mentioned in the press release.