SIBEX and Paxos to Facilitate Gold Trading Across a Blockchain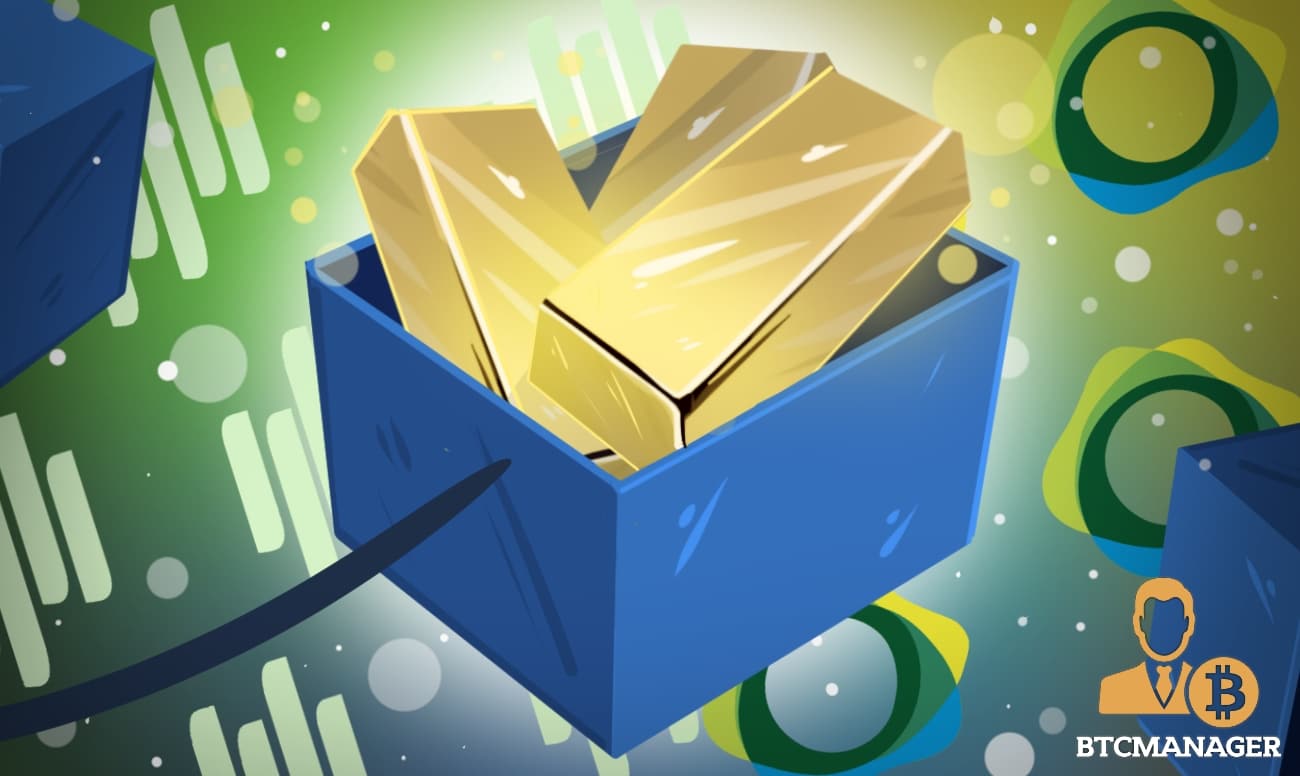 SIBEX a crypto liquidity provider is partnering with New York-based cryptocurrency company Paxos in order to improve peer-to-peer (P2P) over the counter (OTC) trading for physical gold. The news was released by enterprise times on December 16.
Improving Gold Liquidity
SIBEX is the creator of a P2P protocol that allows the exploitation of arbitrage opportunities for institutional investors. The partnership established with Paxos, a regulated financial institution that digitizes and mobilizes assets, will allow SIBEX to distribute PAX Gold (PAXG), with the token representing one fine troy ounce of London Good Delivery gold stored in a London vault.
The collaboration was launched based on the fact that gold is an asset difficult to invest in and hold. SIBEX wants to eliminate this barrier and provide PAX Gold (PAXG) as a diversification tool and hedge against the volatility of other digital assets, all through a regulated investment tool. PAXG is backed by LBMA certified gold bars securely stored in Brink's vaults, held in custody by Paxos Trust Company for the benefit of the token holder.
SIBEX Peer-to-Peer Protocol
SIBEX works as a decentralized exchange that allows professional traders to trade Bitcoin (BTC), Ethereum (ETH) and Tether (USDT). Thanks to this protocol, users retain ownership of assets during exchanges, can make transactions between different blockchains and do not have to rely on third parties.
These features together with SIBEX's 'dark pool' for digital asset procurement and liquidation prevent some problems, including front-running; this occurs when a broker or other entity enters into a trade because they have foreknowledge of a big non-publicized transaction that will influence the price of the asset, resulting in a likely financial gain for the broker.
In addition to the dark pool, SIBEX also provides a preconfigured Command Line Interface (CLI) for the aforementioned cryptocurrency trading.
PAXG Ecosystem
SIBEX is only the last of the platforms that introduced the PAXG token, which was already available on Bithumb Global or could be used to earn interest on Nexo, Celsius Network, and Salt. The team behind PAXG is working to make the token more accessible to everyone and integration on different platforms is a great tool to democratize access to gold.