Singapore is Using a Blockchain Solution to Manage COVID-19 and Medical Records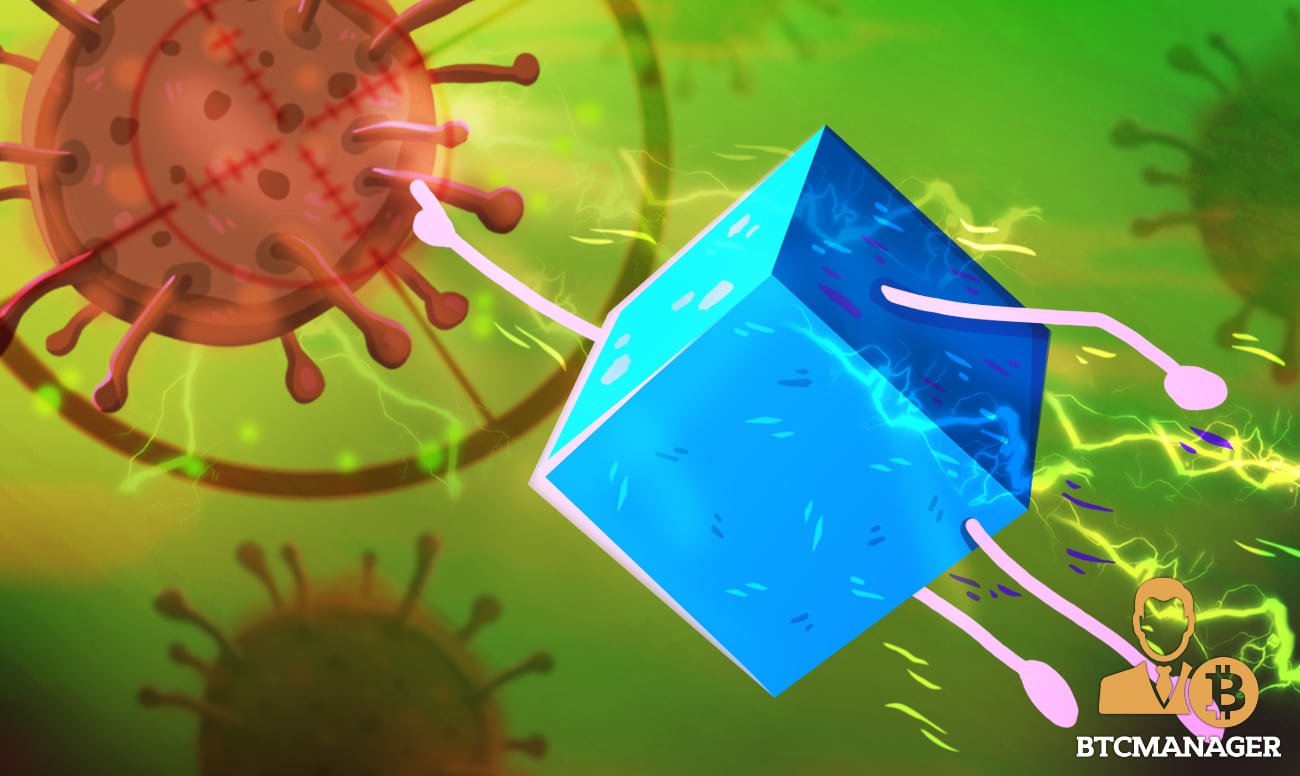 SGInnovate—a government-financed investment firm, and Accredify—a local startup which specializes in life-cycle management product and document verification, is rolling out an efficient, transparent, and secure blockchain-based digital health passport  to support the management of medical records according to a ZDNet report on Sep 30.
Management of Medical Records Using Blockchain
As the Coronavirus scourge continues to claim lives, the application will help authorities to better manage healthcare data. All data will be in the blockchain and citizens will access the platform using their SingPass. 
Notably, the application bypasses the need for paperwork that is not only environmentally friendly but can deteriorate, be replicated, or lost. Worse, paper files are harder to manage.
Once logged in, they can choose what they want to share and for how long they want it accessible to third parties. It will leverage the distributed ledger of OpenAttestation to ensure documents like swab results, vaccination records and immunity proofs remain tamper-proof and accessible whenever they need verification. 
OpenAttestation is an open-source framework by GovTech that secures documents. Already, it has been used over 1.5 million times in a pilot where COVID-19 discharge memos were verified. 
In a statement, SGInnovate said:
"Digital Health Passport leverages blockchain technology to generate tamper-proof cryptographic protections for each medical document. Users can automatically verify the digital records via a mobile app and present it to officials via QR code, for a quick and seamless verification process."
Simon Gordon, the Deputy Director, added:
"As the pandemic tested Singapore's healthcare sector, we identified a gap in the large-scale management of medical records. We wanted to quickly build a solution that enables a trusted authentication process, to create more efficiencies for healthcare practitioners and officials working at the frontline, and support the safe reopening of the economy."
COVID-19 Cases in Singapore Rise
SGInnovate roped in Accredify back in May at the height of the pandemic. The firm funded by the country's Ministry of Finance invests in deep tech startups that work on emerging technologies including Quantum and Medical Technology.
On Oct 1, Singapore reported 21 new cases pushing their total tally to 57,736, the highest number in over a month.  
As BTCManager reported back in April, Singapore is crypto and blockchain-friendly. For instance, the Internal Revenue Authority of Singapore (IRAS) doesn't levy taxes on hard forks and airdrops.