Singapore Crypto Exchange DragonEx Hacked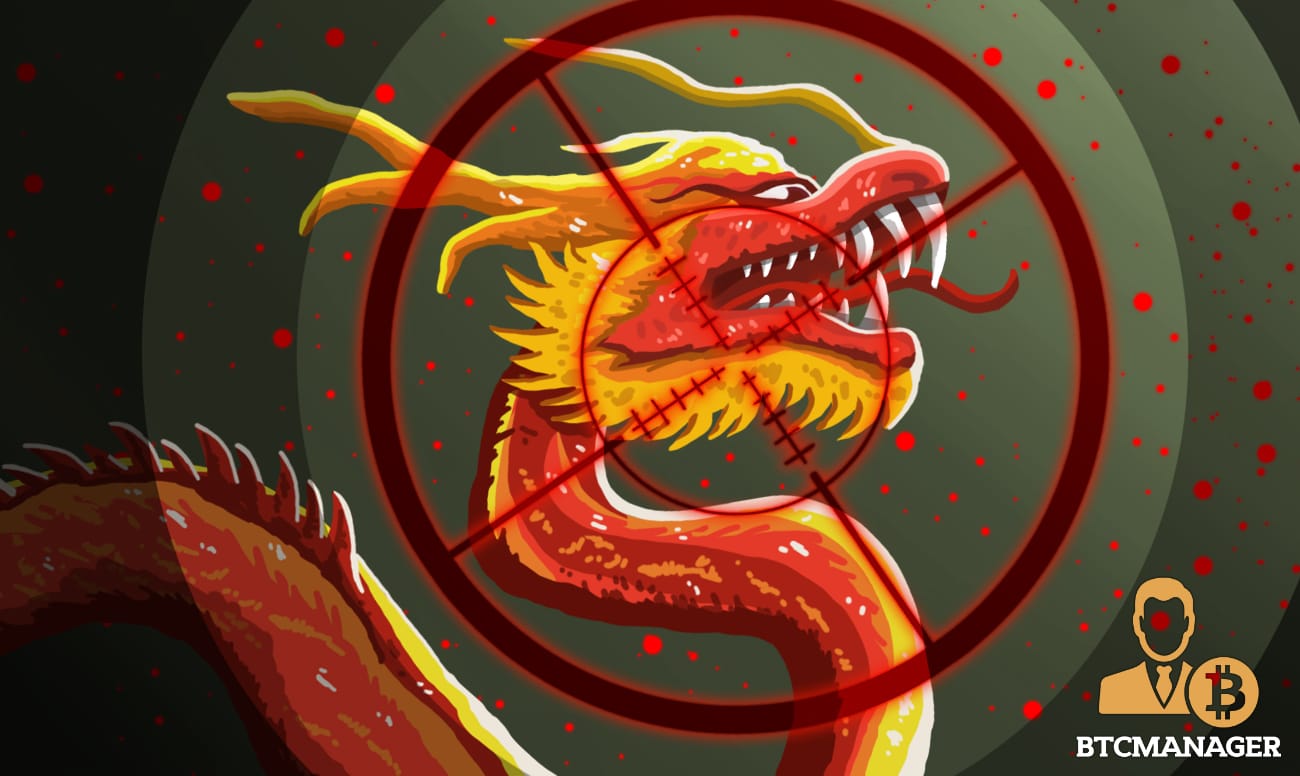 In yet another major exchange hack of 2019, DragonEx has confirmed that a hack of their platform took place on March 24, 2019, and that the matter has been reported to law enforcement.
Hacked
It would seem at this point that hacks of crypto exchanges are inevitable to a degree. Cryptopia was one of the first major hacks of the year and just a few days after they reopened, another has occurred.
This time the hack was directed at DragonEx, a Singapore-based crypto exchange, on March 24, 2019, which has been confirmed by the exchange itself via their telegram. Their official statement confirms the date of the attack as March 24, and explains that both users' crypto assets and platform crypto assets were stolen from the exchange, through an unconfirmed amount has been recovered.
What Happens Now?
Since the story broke, DragonEx has kept users abreast of the situation. The official announcement of the hack was made via Telegram, and this could be due to the fact their official twitter account has been restricted due to unusual activity.
For now the site will be shut down while investigations are ongoing; the management of DragonEx has said that they have reported the matter to law enforcement in Estonia, Thailand, Singapore, Hong Kong, and so on, and will assist the police in the investigation. As for the missing users' funds, the exchange has said that an assets loss recovery situation will be announced in the next week.
Parallels
Because crypto exchange hacks are unfortunately rather commonplace, these events are expected to occur. The good thing in this situation is that the hack was acknowledged immediately by the management of the exchange without putting users in suspense.
Also, it is rather encouraging that some of the funds have already been recovered, though the amount is unknown as of now. Finally, DragonEx has stated that a loss recovered update will be given in the next week, which will be a relief to users who might have had to spend weeks or months on bated breath not knowing when the next piece of information would come out.
Hopefully, with time, the community will become less used to situations such as these and the events that follow immediately.