Singapore: MAS Partners JP Morgan to Develop Blockchain-Enabled Payments Network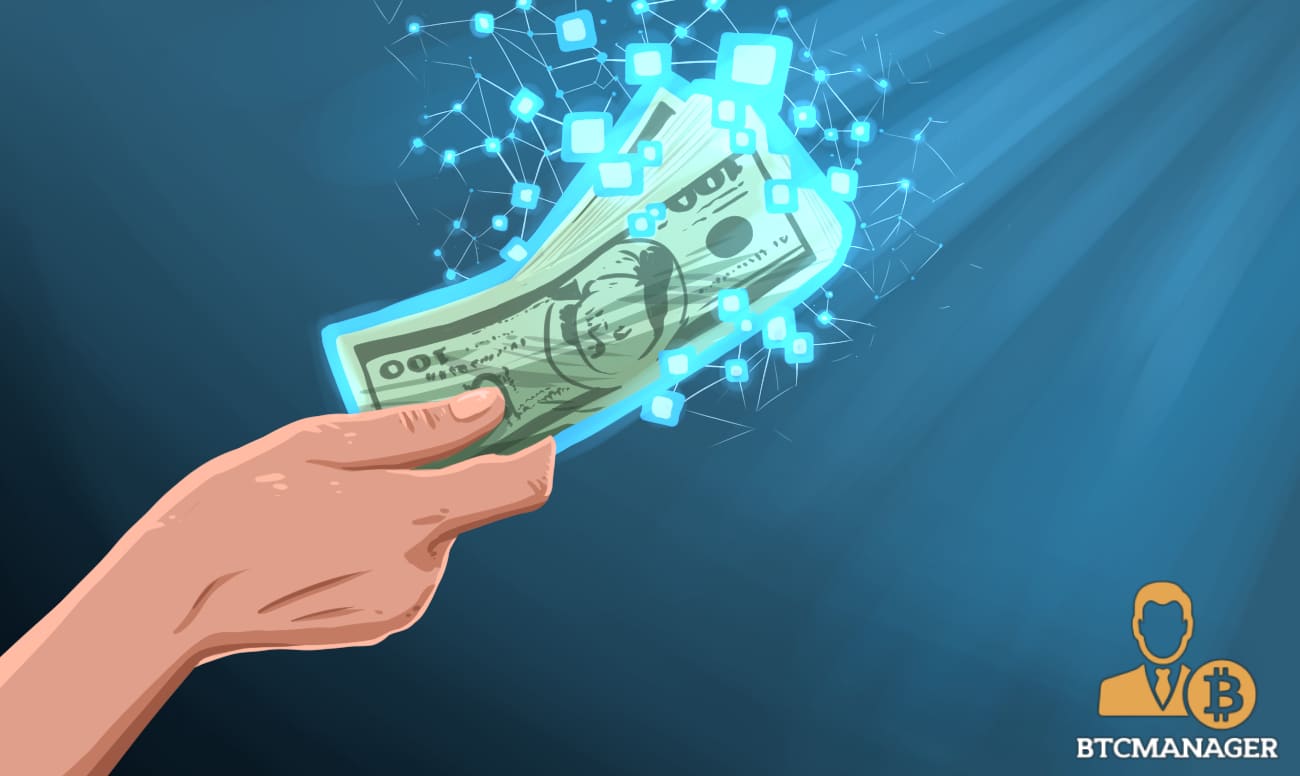 Singapore's financial regulator, the Monetary Authority of Singapore (MAS) has entered into a partnership with Wall Street titan JP Morgan Chase and Temasek to develop a distributed ledger technology-powered (DLT) multi-currency payments network. This, according to a report by Finance Magnets, November 11, 2019.
Part of Project Ubin
In a bid to propel the use of blockchain technology in the local financial industry, Singapore's MAS has forged a strategic alliance with multiple financial services giants to develop a platform that will enable interoperability and integration among various blockchains.
Per sources close to the matter, the tri-party business deal is part of Project Ubin – a multi-party tech project undertaken by the MAS with industry players to explore the use of DLT for the clearance and settlement of payments and securities.
In the fifth phase of the project, the involved parties – the MAS, JP Morgan Chase, and Temasek – will look to offer features including delivery-versus-payment (DvP) settlement with private exchanges, conditional payments and escrow for trade, and payment commitments for trade finance.
The MAS added that currently, the project is undergoing industry testing phase which involves gauging the platform's ability to integrate with commercial blockchain applications.
Expert Opinions
Sopnendu Mohanty, Chief Fintech Officer, MAS, expressed his enthusiasm on the development stating:
"There is growing evidence now that blockchain-based payments are able to enhance cost efficiencies and create new opportunities for businesses…We look forward to linking up with more blockchain networks to improve cross-border connectivity. This will be a big step forward in making cross-border transactions faster, cheaper, and safer."
Echoing similar sentiments was John Hunter, Global Head of Clearing and Interbank Information Network (IIN), JP Morgan. Hunter noted:
"JP Morgan is excited to be an infrastructure partner of MAS and Temasek for Phase 5 of Project Ubin. By leveraging our key learnings from building the Interbank Information Network (IIN) and the JPM Coin, JP Morgan is well-positioned to support the development of a blockchain-based payments network and operate at scale."
In related news, BTCManager reported in September 2019 how the Overseas Chinese Banking Corporation (OCBC) had joined JP Morgan's IIN as the first Singapore-based bank in the consortium.