Six Clovers rolls out Versal Network for cross-border payments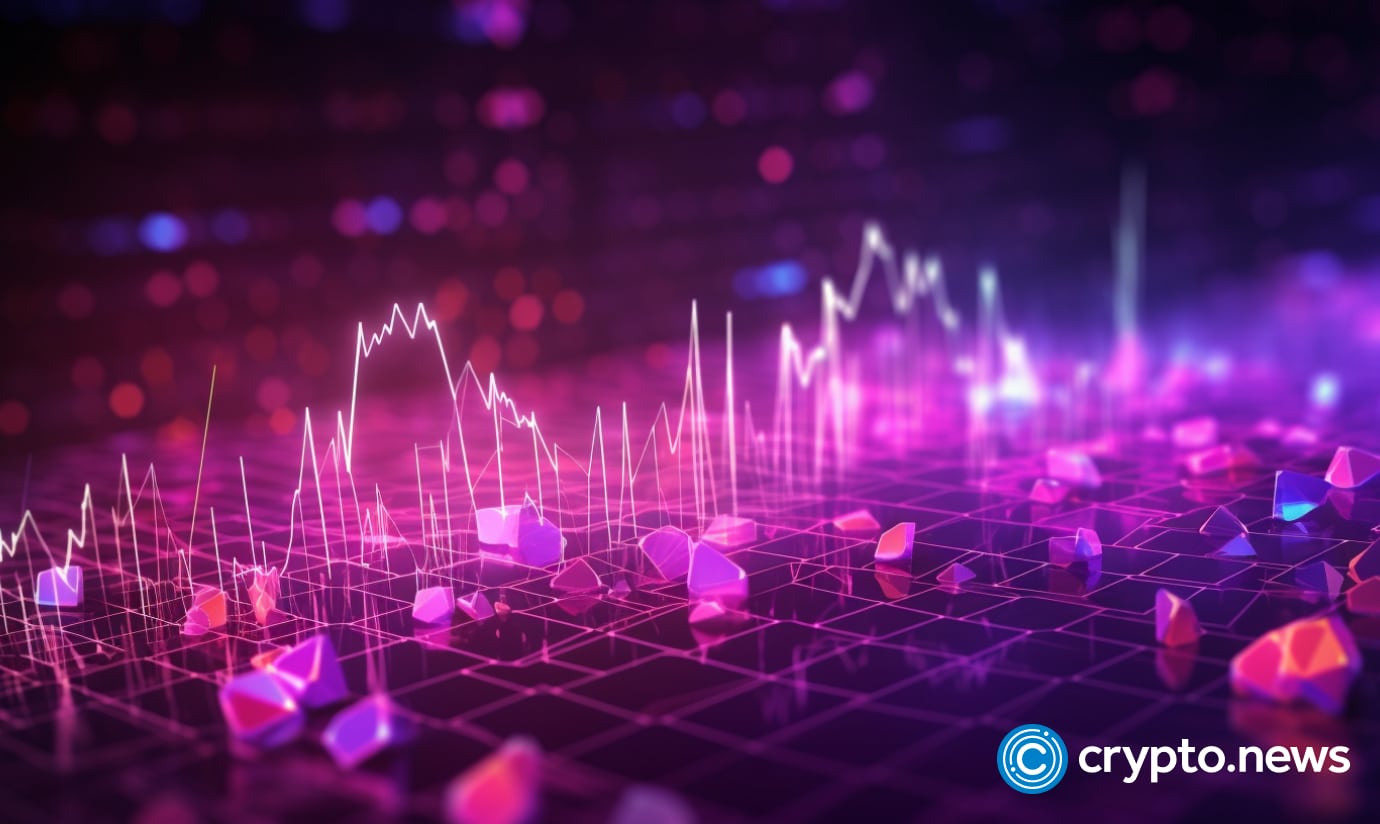 Fintech firm Six Clovers has introduced the Versal Network, a platform built on the Sui blockchain, to enhance the speed, security, and cost-effectiveness of cross-border payments.
With a move towards modernizing cross-border payments, fintech newcomer Six Clovers has initiated the Versal Network, utilizing the Sui blockchain.
Through the integration of blockchain advancements with the existing traditional money mechanisms, the Six Clovers application programming interface (API) enables corporations to incorporate the Versal Network into their technological infrastructure.
This leads to instant payments through stablecoins and central bank digital currencies, as per an official release.
Six Clovers, founded by ex-PayPal personnel in 2021, has been backed by venture investment from groups such as Borderless Capital, BCW Group, and Grupo Supervielle.
By rendering the blockchain infrastructure "invisible to customers," Six Clovers is accelerating the market entry timeframe for enterprises to construct efficient and user-friendly payment and digital asset applications, stated Six Clovers' CEO and co-founder, Jim Nguyen.
With the Versal project, Six Clovers is looking to bridge the divide between the existing web2 and emerging web3 commerce.
"Sui offers limitless scalability, perfectly aligning with the next-gen web3 payment network developed by Six Clovers. The tools developed by Six Clovers empower all enterprises utilizing Sui to seamlessly integrate blockchain-native payments into their business applications."

Sui Foundation managing director Greg Siourounis.
Echoing the features of the traditional finance sector's SWIFT network's payment rails, the Versal Network aims to offer a contemporary round-the-clock payment infrastructure. This comes without the drawbacks of multiple banks, long settlement times, says Six Clovers.