Skynet Labs Funding Round Fails, CoinFund, Cosmize, and MetaBeat Successful Rounds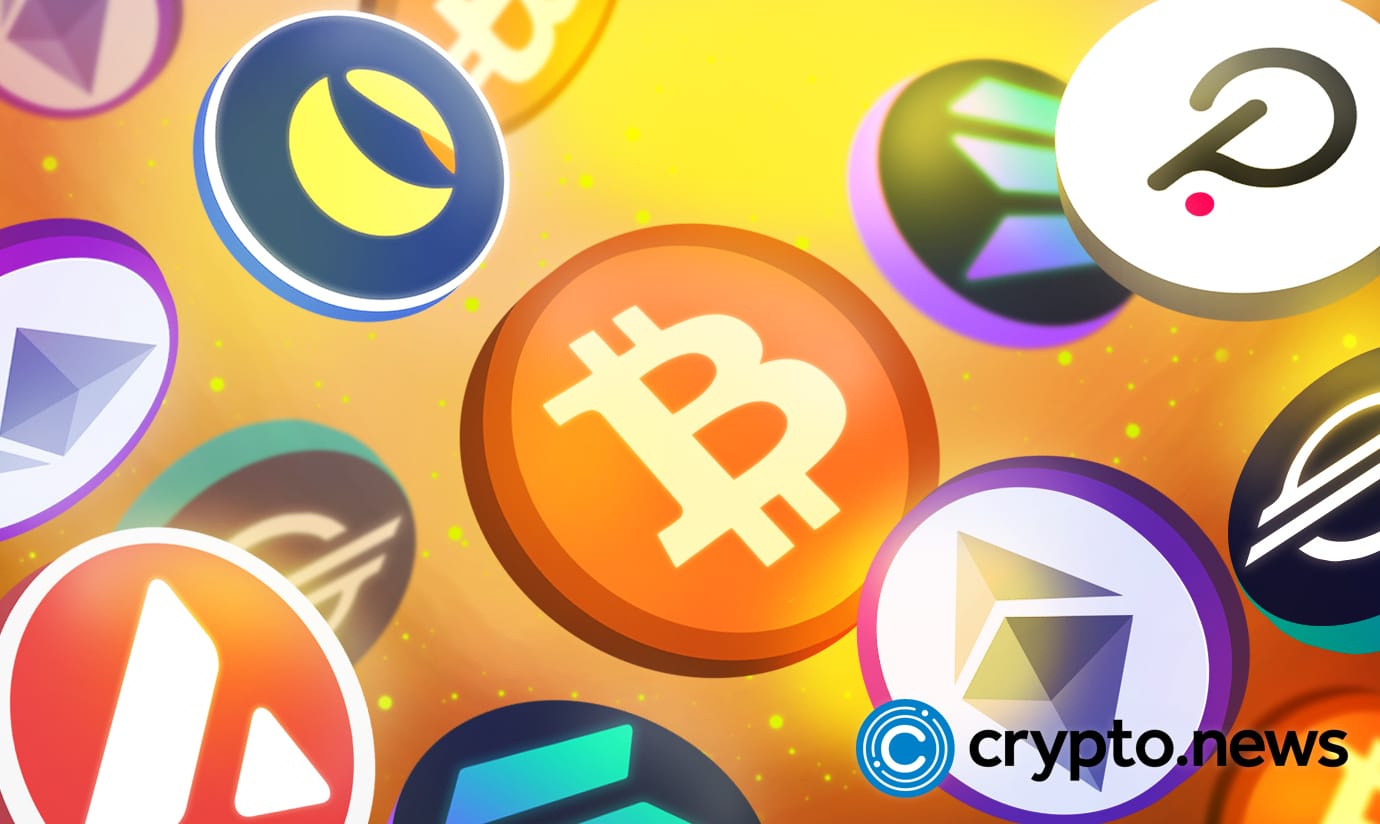 CoinFund recently announced the successful raising of its $300 million fund. Several other projects also announced successful funding rounds. Contrarily, Skynet labs shut down due to a failed funding round. In other news, the crypto market appeared to be bearish during the day, but things took a slight turn by nightfall.
CoinFund Launches $300 Million Fund
CoinFund, a Web3 investment firm, recently announced the raising of its $300 million fund. According to a statement released earlier today, several institutional investors, crypto founders, and family offices backed this launched investment fund.
The network's managing partner David Pakman said;
"In my 30 years in tech, I have never seen a bigger opportunity than crypto and web3. We look forward to working with ambitious and driven entrepreneurs to build a permissionless, decentralized, and community-owned internet, rewire the global financial system, and unlock enormous value for intellectual property."
According to reports, most of CoinFund's investments will range from $6 million to $10 million per company. As such, the CoinFund ventures will only fund about 40 companies.
This fund was launched when the crypto ecosystem was continually experiencing bears and downturns. Pakman said;
"These kinds of market swings are sort of par for the course… As long as you're focused on building something important to capture value over time, the markets will cooperate at some point."
Skynet Labs Shuts Down After Failing to Get Funds
Recent reports show Skynet Labs is closing down after failing to raise more funds. Skynet Labs came as Nebulous in 2020, where they raised $3 million in a funding round, which Paradigm conducted. The whole idea of the company's creation was to focus on their flagship product, a decentralized storage and app hosting tool called Skynet.
In their blog post, David Vorick, the network's CEO, said;
"It is with regret that we announce Skynet Labs has been unable to complete its next fundraising round and will be shutting down… Unfortunately, Skynet will have to continue without Skynet Labs and many amazing people who have put their heart and soul into building a brighter future for users and user data."
However, the blog post noted that this is not necessarily the end of the platform. It said, "Not the outcome we wanted, but not the end of the road for Skynet either." Together with shutting down Skynet Labs, they also are cutting down their staff.
Cosmize.io Completes a Seed Round
Cosmize.io recently announced the completion of a seed funding round. Their blog says;
"We are thrilled to announce that we have completed our initial seed fundraising. COSMIZE has raised a seed round of funding from Next Web Capital, DFG, LongHash Ventures, and Emoote. Shout out to our superpartners for believing in us!"
Cosmize defines itself as a metaverse world developed in the Astar Ecosystem, offering a second real-world experience. They already have a Demo that is undergoing "improvement, optimization, and verification plans forward."
MetaBeat Completes Funding Round
MetaBeat recently announced the successful completion of its funding round, reaching its target. According to reports, the network's funding round was led by Neo Capital ventures, Kucoin Labs, AC Capital, Finngram, BCI, Alchemic Investments, NexusOnes, DigiFinex, and Alphanonce.
The network recently also partnered with Crypto.com NFT to bolster the service provisions. The CEO of MetaBeat, Stephanie Kim, said about the collaboration;
"Through this liaison created with Crypto.com NFT, we are developing an opportunity to explore the infinite possibilities of creative NFT industries for users worldwide and present a new business model accordingly."
Crypto Markets Turn Bearish Today
The crypto market turned bearish today, losing about 1.83% of its value in the past 24 hours. According to Coinmarketcap, the crypto market lost value, and the total value stands at $1.12 trillion.
Most cryptocurrencies like Bitcoin, Ethereum, Binance Coin, Cardano, Solana, Dogecoin, Polkadot, Shiba Inu, and others recorded losses. BTC, for instance, lost around 1.07%, while ETH lost 0.64%. Towards the end of the day, the market appeared to be turning positive.