Tackling Slave Labour in Food Production with Blockchain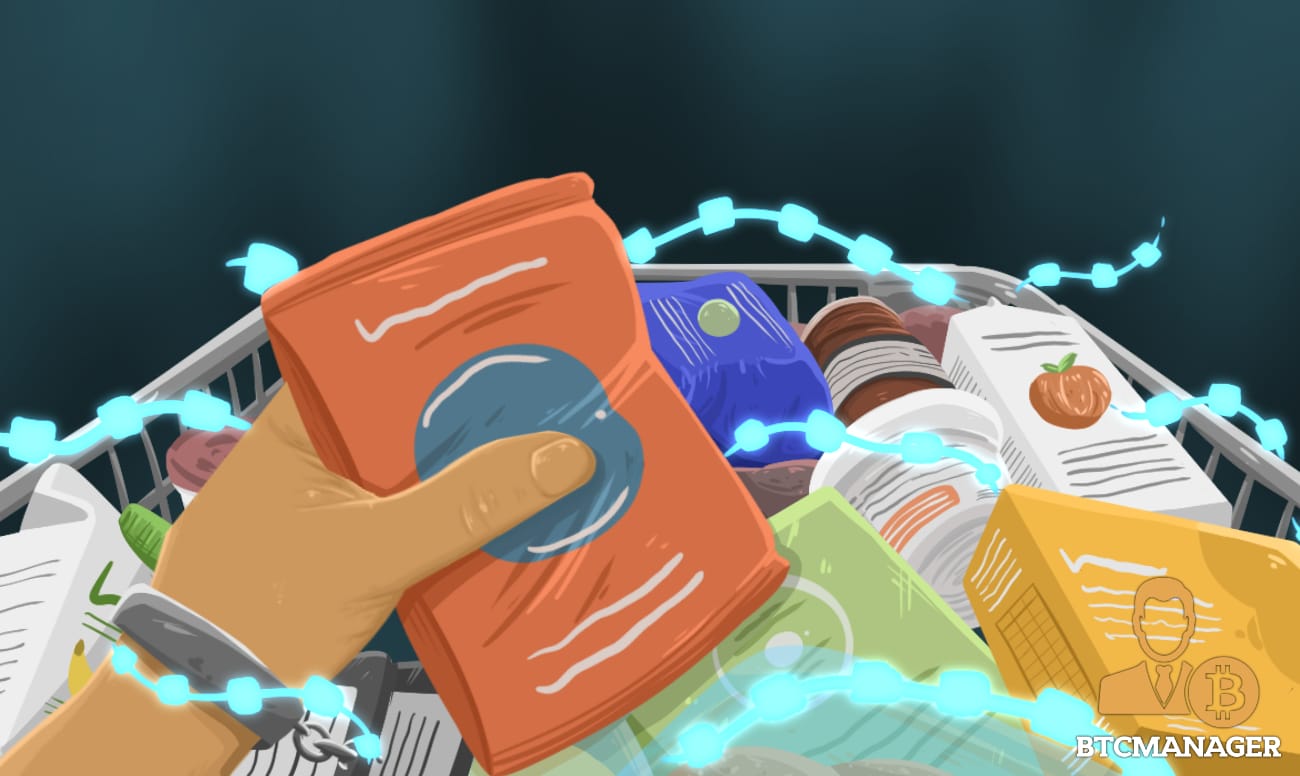 Former CIO of Qantas, Jamila Gordon, started a company, Lumchain, that aims to leverage the blockchain to make food production a more transparent process. The company aims to specifically tackle the global issue of slave labor in the industry, where titans like Nestlé and Cargill have been accused of using slaves in their downstream supply chain for cocoa and palm oil. $3.5 million in seed money was raised from Main Sequence Ventures, as reported by Financial Review, July 29, 2019.
Unshackling with Blockchain
Slave labor has been rampant in the food industry, especially within the cultivation of palm oil and cocoa. Slave labor is used in Indonesia and Malaysia as they are the largest exporters of palm oil, accounting for 85 percent of global production.
Lumachain aims to remove the shackles that bind these slaves using a new type of chain: a blockchain. As someone who was subjected to child labor, Jamila Gordon is well versed with the struggles of involuntary work.
At present, the global market for food software has no established leader. In terms of competitors, there are a blend of legacy companies trying to enter a specialized segment like pharmaceutical or fishery tracking.
Lumchain uses the blockchain to track and trace the origin, location, and condition of individual items in the food chain. Along the way, there is likely to be a geographical screening that allows experts to figure out if something came from a farm or supplier known for their association with illegal slavery.
The company is confident this will reduce waste and improve product recalls as well as audit processes. The fresh food industry is currently one of the least digitized and the most inefficient. Innovation on the frontier of food is not unheard of but rarely, if ever, is a topic that dominates headlines.
Using Distributed Technology in Global Industry
A common misconception among people who aren't in-the-know regarding distributed ledgers is that blockchains are a technological innovation used for finance and economics.
This holds true to some degree; a blockchain that mimics an economy – like Bitcoin – requires an economic incentive in the form of a currency or token to make the system effective. However, for tracking information and processes, there is no real incentive that needs to be built into the network, it can exist outside the blockchain.
While these blockchains are distributed, they aren't completely decentralized or public as they are limited to a few participants. Even if the company chooses to make it a public network (which is unlikely), it can be accessed by anyone but data is still uploaded and managed by a single point of failure i.e. a centralized entity.