Sleek, a web3 social network, raises $5m to power ownership economy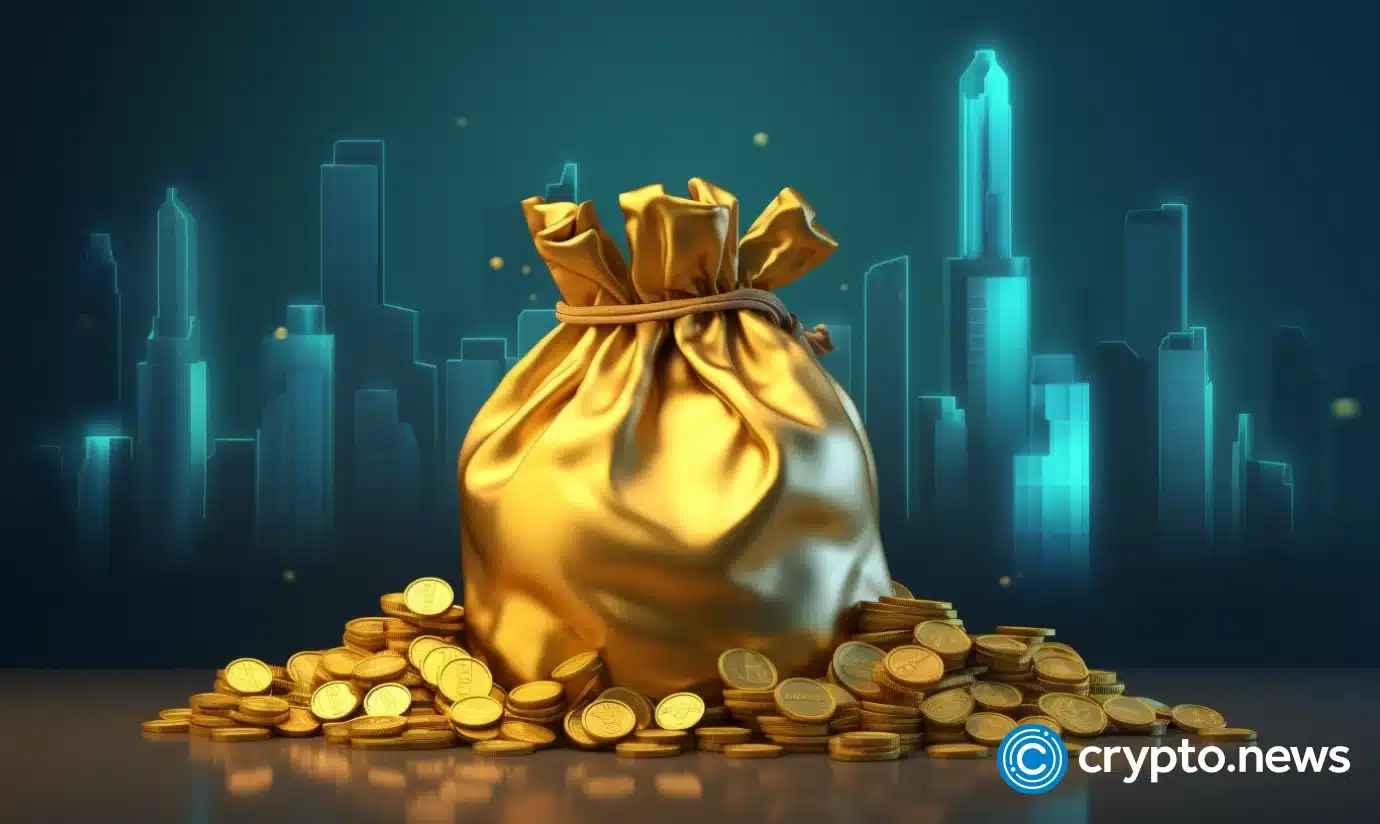 Hong Kong, Hong Kong, Nov. 15, 2023, Chainwire
Sleek, a web3 social network, has raised $5 million in seed funding to bring blockchain-powered social media to the masses and power the ownership economy.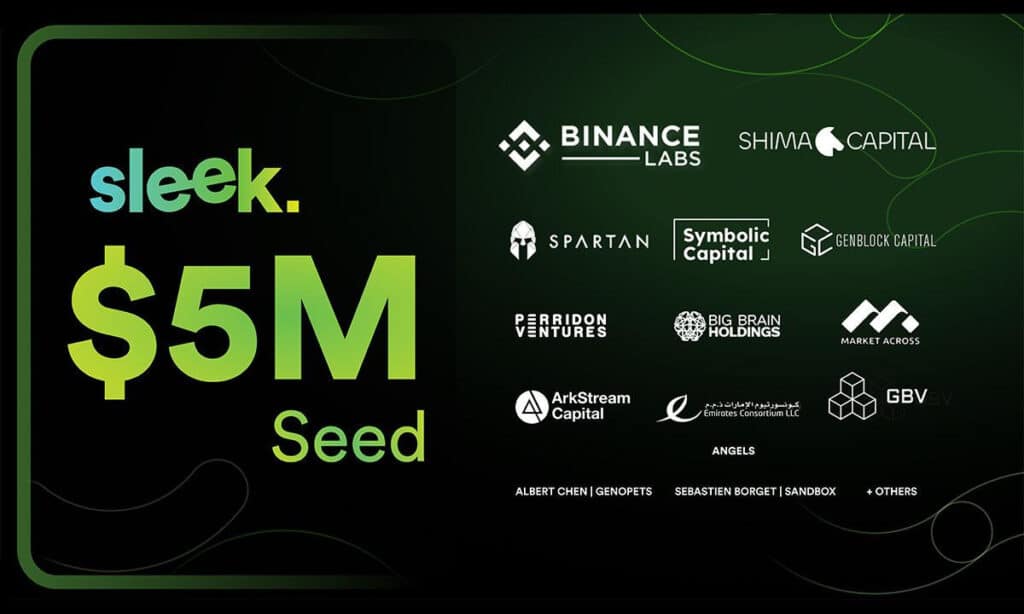 In April 2023, Sleek was officially launched to make networking simple, fun, and productive. It allows users to exchange information, onboard new people into their network, and incentivize community building via web3 Social Finance (SocialFi) business models. Users can monetize their content and social capital for the first time to become a new class of creators.
Sleek's first product, Sleek Card, aims to empower web3 professionals to network in person. It creates a blockchain wallet and decentralized identity for the user, making it easy to join the sphere.
Sleek Card uses near-field communication (NFC) technology and its messaging bot to quickly capture data and manage contacts. This creates powerful social graphs on the blockchain.
The Sleek Card has powered over 300,000 connections. It has also partnered with Solana Hacker Houses, Coinfest, Digital Art Fair, and NFTNow.
Co-founder Tania Tse said:
"We are launching monetization models in our platform that are only possible through the blockchain, so talented creators from various verticals who don't have a full team supporting them can earn sustainably."
Co-founder Chase Guo added:
"Leveraging our own experiences and lessons learnt, we are building applications alongside our users to power the future of web3 social."
In the first half of 2024, Sleek plans to launch an open marketplace that empowers domain experts to become creators by tokenizing their knowledge into liquid and accessible assets. The future promises a more equitable, user-centric, and transparent digital social landscape.
Sleek's investors include Binance Labs, Shima Capital, Spartan Group, Symbolic Capital, Genblock Capital, Big Brain Holdings, Market Across, Emirates Consortium, Arkstream, Perridon, GBV, and several angel investors. Binance Labs, the VC arm of Binance, invested in Sleek through the Binance Labs Incubation Program.
With blockchain-based social assets and pioneering products, Sleek may reshape social networking and open new doors for web3 creators.
About Sleek
Sleek is a web3 social network in Hong Kong aiming to reshape authentic human connection in the digital era. They aim to promote an ownership economy and make blockchain-powered social media accessible.
The platform comprises two components: Sleek Card and a knowledge marketplace that is set to launch in the first half of 2024. Sleek Card is an identity platform that enables seamless networking in person.
With Sleek's NFC cards and proprietary messaging bot, users can combine their collective identities with a single tap, which has facilitated over 300,000 connections and powered over 60 global events.
On the other hand, the knowledge marketplace allows users to discover domain experts who can monetize their expertise directly with consumers.
For more information, visit Sleek's: Official Website | Twitter | Telegram
Contact
Marketing and PR
Sleek
Disclosure: This content is provided by a third party. crypto.news does not endorse any product mentioned on this page. Users must do their own research before taking any actions related to the company.