Slovakia approves lower crypto income tax rate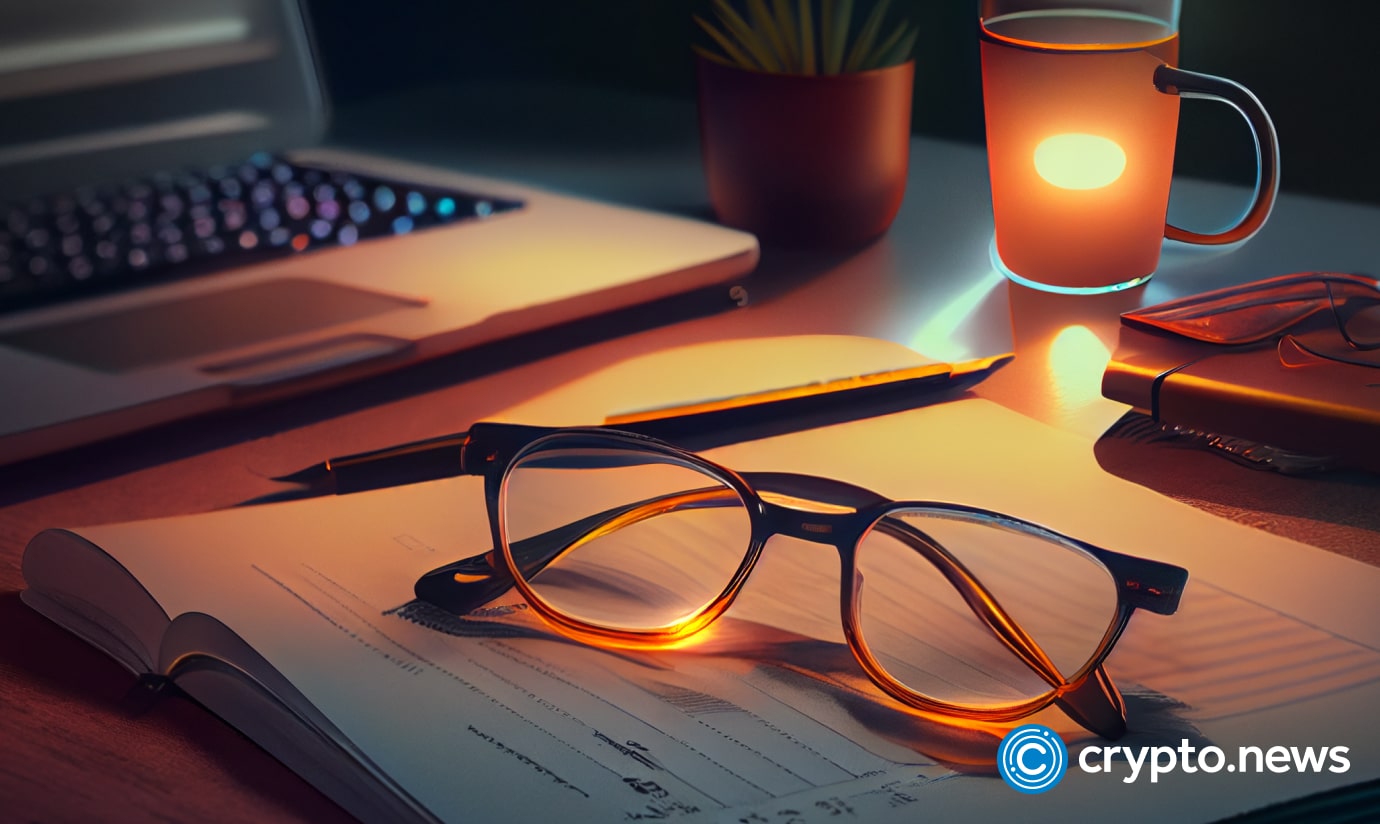 Slovakian lawmakers have passed legislation to regulate and reduce the tax rate on cryptocurrency income.
Under the new law, crypto income from assets held for at least a year will be taxed at a favorable rate of 7%, aligning Slovakia with other crypto-friendly countries such as Slovenia and Switzerland.
In a June 28 announcement, Slovakian deputies have approved an amendment that will lower the taxation on cryptocurrencies. The assets held for more than a year are subject to a reduced tax rate of 7%, lower than the standard income tax rate.
Additionally, the amendment aims to exempt income from cryptocurrencies from health taxes, with the Ministry of Finance estimating an annual financial impact of around 30 million euros. Notably, the proposal also includes changes regarding investment savings.
Further changes are outlined in the amending proposal by Petr Cmorej of SaS, a Slovkian political party. Under these changes, payments made in cryptocurrencies up to 2,400 euros will be exempt from taxation.
Furthermore, the maximum limit for long-term investment savings in a calendar year will be doubled, increasing from 3,000 euros to 6,000 euros. These modifications provide additional incentives and opportunities for cryptocurrency adoption and investment in Slovakia.
When comparing Slovakia's announcement to actions taken in other European countries, and more specifically, Switzerland, there are some parallels in the lower taxes and higher adoption pattern that was evident historically.
Currently, cryptocurrency gains are typically considered tax-free capital gains in Switzerland. As a result, any capital losses arising from cryptocurrency trading are also not eligible for tax deduction, emphasizing the country's lenient stance towards crypto taxation.
Separate data cited from the Financial Mirror shares Switzerland has emerged as the European leader in cryptocurrency adoption, securing the top position in the rankings for 2023. With a remarkable adoption rate of 21%, the Neutral State surpasses other countries in the region, in addition to the number of widely recognized cryptocurrency companies that call Switzerland home, including Cardano, Polkadot, Solana, Cosmos, and Tezos.
Although it is too early to make the comparison, a lower tax rate can encourage more cryptocurrency development and higher end-user adoption. However, the exact impact of this announcement is still largely unknown, given uncertain regulations.