From A Small Catering Business To Blockchain Empire – Simon Yu Has Quite A Story To Share With Budding Entrepreneurs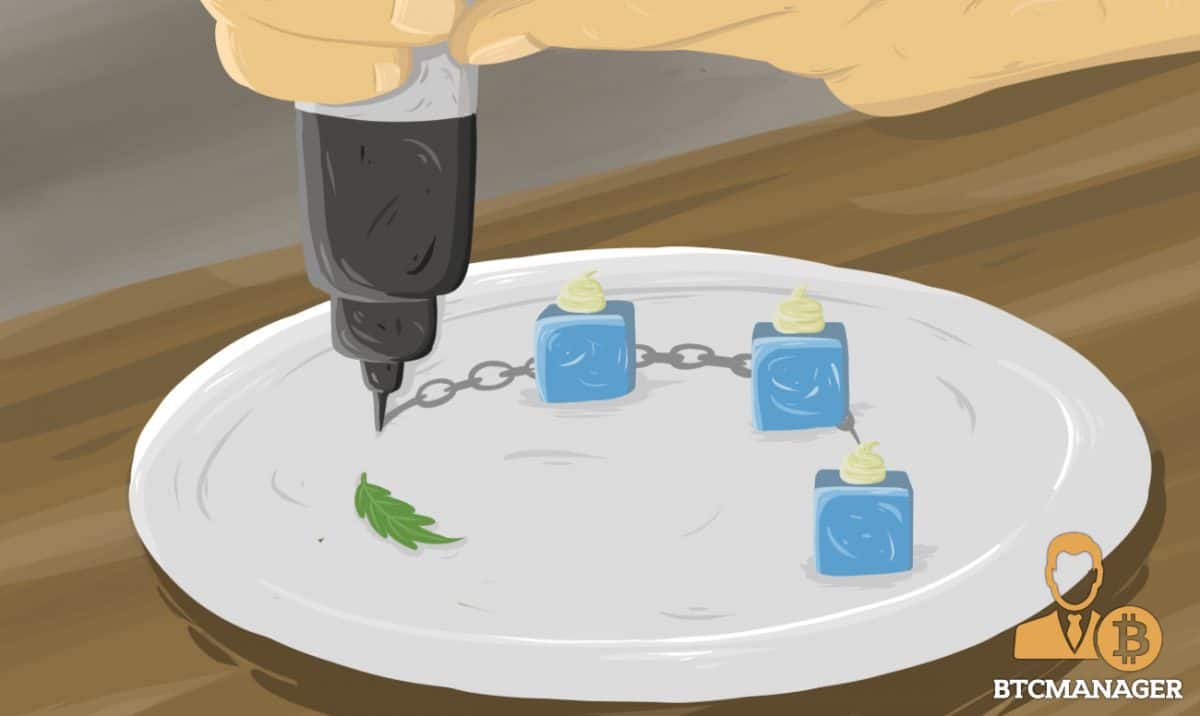 For StormX co-founder Simon Yu, the road to success couldn't have been thornier. Things got notably worse after his family was left with no choice but to declare bankruptcy. Yu was in college back then and with no source of substantial income.
Food Trucks to Crytpo
Desperate to break free of the financial mess, Yu took a $100 loan to start his catering service out of his apartment. His customers mostly included other college students living in the vicinity.
Yu didn't take too long to turn that modest $100 investment into a $1 million food truck business. It was his first venture as an entrepreneur, and as we know today, it was only the beginning.
The Korean-American from Seattle soon set his eyes on the rapidly evolving blockchain technology. He teamed up with software developer Calvin Hsieh to form CakeCodes, the company behind the globally popular BitMaker platform.
For the uninitiated, Bitmaker is an app designed to reward users with crypto coins such as bitcoin and ethereum for trying out new products. For example, the company had a partnership with ride-hailing app Uber under which it rewarded the two cryptocurrencies to users who tried out the Uber app for the first time. As of today, BitMaker has more than 300,000 users across the world.
Buoyed by the success of BitMaker, Yu and Heish went on to form another company: StormX. The duo also made some changes to BitMaker and rebranded it as a new company called Storm Play.
StormX is a blockchain company that aims to provide a reliable payment platform for employers who use the services of freelancers. The new firm raised a whopping $32 million through an Initial Coin Offering (initial coin offering) of its homegrown cryptocurrency called Storm Token. They then launched in December 2017; Storm Taken is the coin employers on the platform can use to pay freelancers.
"We are ultimately trying to eradicate inefficiencies in the freelancing market. Experts say that by 2020, 40 percent of the global workforce will work remotely off their laptops instead of in designated offices, whether part time or full time," Yu said in an interview with the Korea JoongAng Daily.
Yu, now 26, also revealed that this is just the layout for Storm's initial plan which mainly focuses on reducing fees, expediting transactions, and expanding the job market so employers from all over the world can have a stable blockchain platform that simplifies recruitment and payments.
"The next step is 'gamification of micro-tasks.' People enjoy playing games because there are elements in games that show the more time you invest, the better or more rewards you get. Game designers create a metric system that takes playing time and level of difficulty into consideration when they develop a game," the Storm CEO said.
Meanwhile, speaking on the unprecedented growth of bitcoin over the past few months, Yu said that he didn't see it as a "bubble as a whole" and instead believed that it was here to stay in the long run.