Sneakmart Joins Forces with StockX to Bring its Metakicks NFT Sneakers to the Metaverse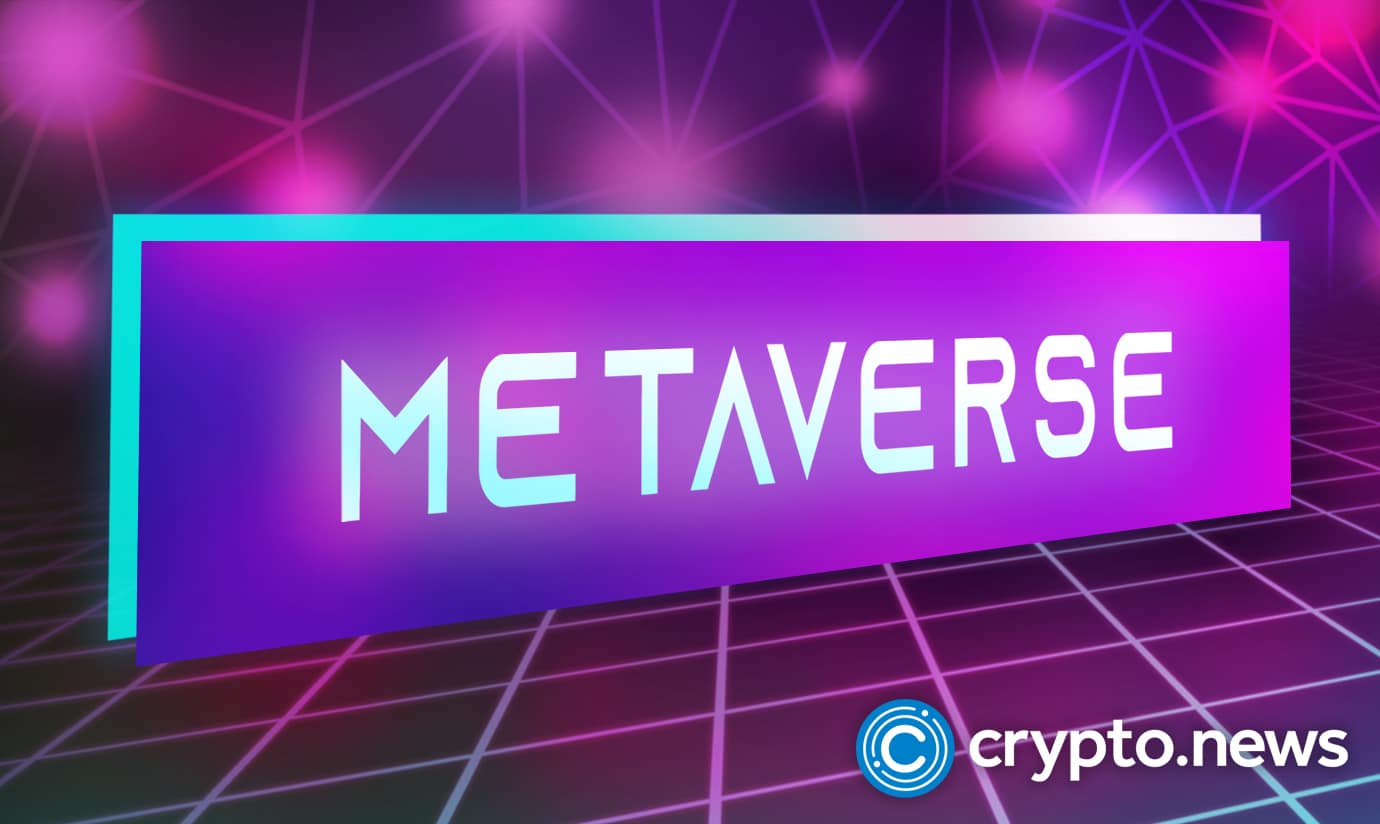 Sneakmart has signed a partnership deal with StockX to tokenize its real-world designer sneakers as non-fungible tokens (NFTs) on the Ethereum blockchain and kickstart its metaverse adventure. The NFTs will unlock numerous benefits for holders, including physical sneakers, and a meet-and-greet with soccer legends like Didier Drogba, Marco Veratti, and more. 
Sneakmart Ventures into the Metaverse with StockX
Sneakmart, a community-driven marketplace to buy, sell, and share all-things Streetwear, has joined forces with StockX, an online marketplace that allows users to purchase or sell limited edition high demand sneakers, to bring real-world footwear to the metaverse.
Per a press release shared with crypto.news, Sneakmart will tokenize its physical sneakers on the Ethereum blockchain in the form of NFTs, essentially merging the digital and physical worlds in a way that enables users to showcase their kicks in the metaverse.
Notably, the Sneakmart team has minted 15 unique 3D-animated sneaker designs with a 3D animated background, various shapes, materials, and colors. The 15 NFTs will be sold via Metakicks boxes and come in Rare, Super Rare, Epic, and Legendary rarities.
The team says the NFT holders will be able to customize their virtual avatars and unlock a vast array of exciting benefits including, a meet and greet with international soccer stars such as Kinsley Coman, Marco Veratti, and Didier Drogba, gain access to signed items, as well as VIP game access and more.
Sneakmart wrote:
"Real sneakerheads want to get their hands on the Nike Air Jordan 1 High, although doing so is very tricky in the physical realm. That model is an example of how sneakers cultivated rarity through limited-edition releases. It has catapulted the sneakers market to a valuation of over $6 billion, with secondary market sales taking off in recent years."
Sneakers in the Metaverse
Sneakers are incredibly compatible with non-fungible token technology and the recent exponential growth in the digital collectibles space has spawned a multi-billion dollar market where second-market sales are essential. Furthermore, NFTs will play a crucial role in the Web3 evolution, enabling fashion trends to take on a digital nature.
Sneakmart is not oblivious of the potential of NFTs. As such, it's now aiming to leverage the traction of its community-driven mobile app dedicated to streetwear in its metaverse push. Furthermore, the team will internationalize its application, add new unique features, and introduce innovative limited collections and long-term benefits for Metakicks owners.
Sneakmart says it will unveil a series of 1-of-1 Metakicks created through collaborations with top brands and Web3 communities. The first unique Metakicks is designed by Savoir Faire Paris and the NFT holder will receive a Jordan 1 Off-White Coffee Latte pair.
The Metakicks mystery boxes will be sold through the Sneakmart website and a total of 6,250 boxes will be minted on the Ethereum blockchain.
Holders of the upcoming Metakicks mystery boxes will stand a chance to win one of the 625 pairs of physical sneakers. Models include the latest Jordan 1 High, Nike Dunk Low, Adidas Yeezy 350, and two pairs of Jordan 1 Dior. There are also two pairs of Jordan in collaboration with Travis Scott. Mystery box holders have a 10 percent chance of winning a prominent physical sneaker.
The team has hinted that the first Metakicks drop will feature more than $200,000 in physical sneaker prizes and winners will be able to choose their size and international delivery handled by StockX.