Snook launches on Arbitrum, to distribute USDC rewards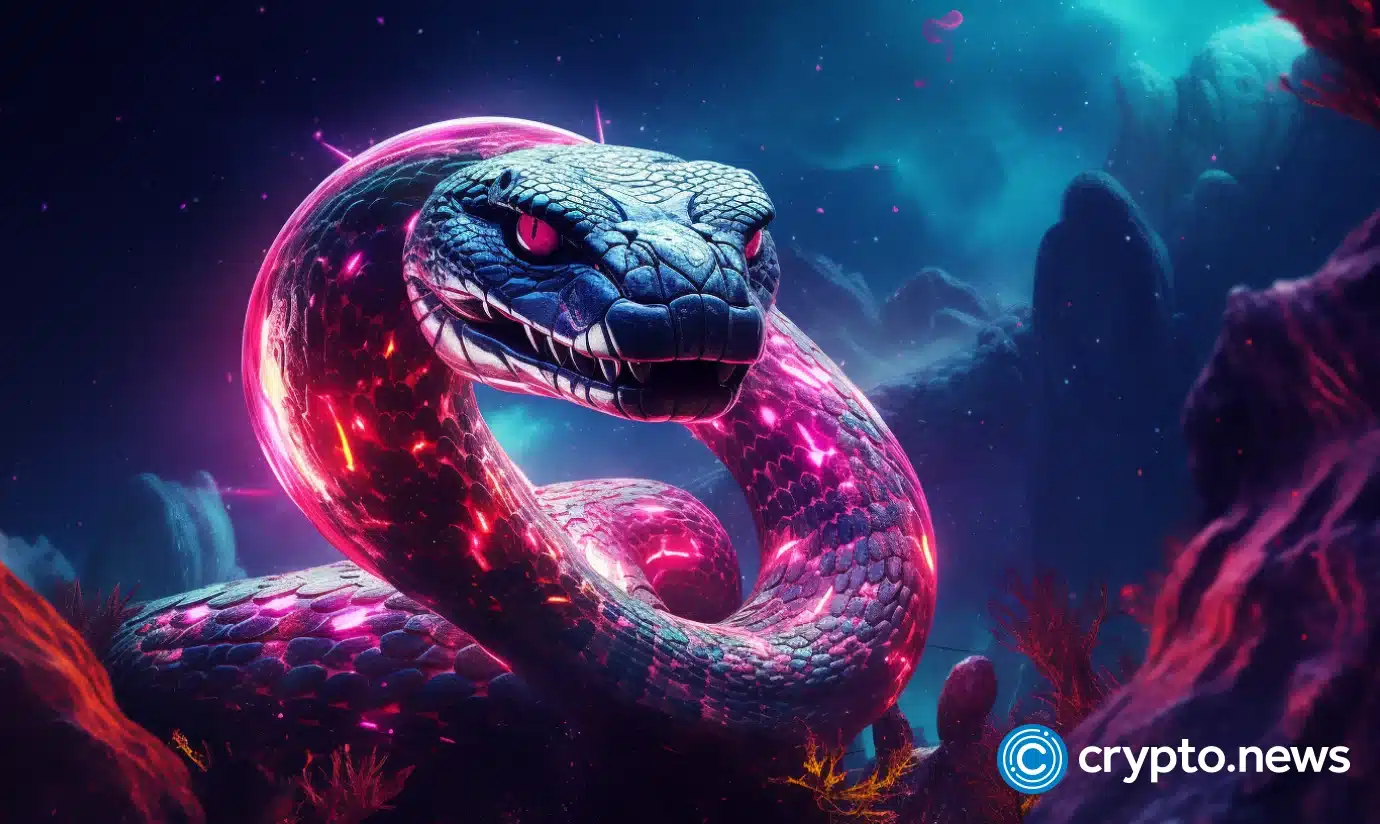 Snook, a multiplayer game, is launching on Arbitrum, an Ethereum layer-2. The move is aimed at expanding its player base and introducing USDC, a stablecoin, to complement its native token, SNK.
Snook deploys on Arbitrum, enhance gaming experience
Snook is a fast-paced blockchain game focused on rewarding gamers based on their skill and effort to thrive in a kill-or-be-killed environment.
The player's ability to perform directly decides the value of their non-fungible token (NFT) character that can be sold in the secondary market. 
The platform aims to enhance gaming experience by ensuring that each player's in-game character is an NFT with immutable records of their skills and achievements.
If a player's NFT survives, they can continue participating in games, enhancing their traits and continuously increasing their value.
The launch on Arbitrum allows the NFT-based game to extend its features to more players, allowing them to invest their time and effort in boosting their experience and the value of their NFT.
This approach ensures that those who dedicate the most reap the rewards, earning crypto prizes with every successful gameplay.
USDC rewards
The game also wants players to use Circle's stablecoin, USDC, and the native token on the Snook project, SNK. The move could increase Snook's appeal, expanding their user base.
To begin the transition to USDC, Snook's treasury smart contract will now accumulate USDC instead of SNK, assisting in diversifying its assets and strengthening the in-game economy for gamers and decentralized finance (defi) enthusiasts on Arbitrum.
In this engagement, gamers receive rewards in USDC alongside SNK. USDC rewards can be used to unlock Special Skins, upgrade, and set themselves as a formidable force in the Snook ecosystem.
A member of the Snook development team said this shift presents an opportunity for players to play and use USDC in a skill-based game as part of their proof-of-concept.
By offering Snook on Arbitrum, they plan on gathering valuable feedback from the community to determine if stablecoin assets are more appealing to users than SNK.
Their game design allows Snook to position itself in a gaming market that is projected by Fortune Business Insight to skyrocket from $35.61 billion to a staggering $85.3 billion by 2030.
To improve its position, Snook was added to Vulcan Forged, a platform with over 12,000 users and a trading volume exceeding $224 million.
Disclosure: This content is provided by a third party. crypto.news does not endorse any product mentioned on this page. Users must do their own research before taking any actions related to the company.