SoftBank Launched Debit Card With Built-In Blockchain Wallet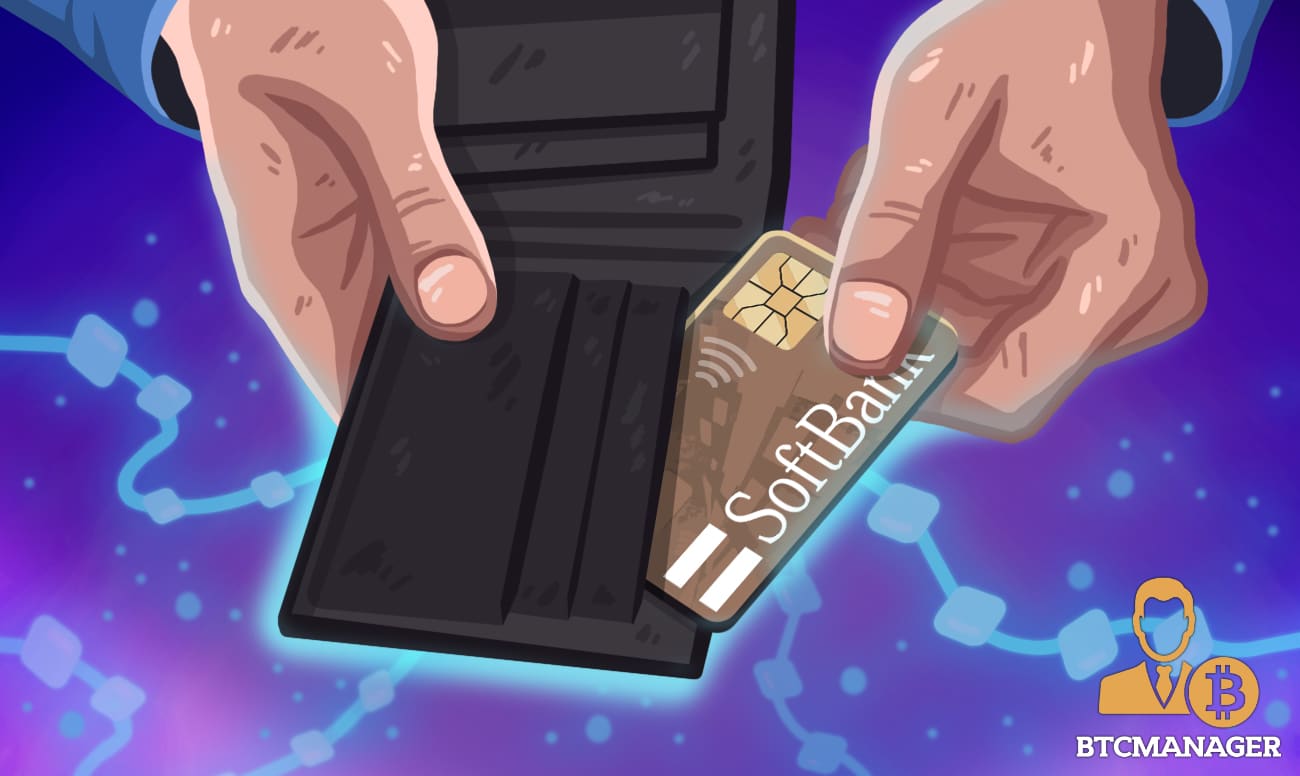 Japanese holding company SoftBank announced the introduction of a new debit card that includes a blockchain wallet, reports PRNewswire on December 1. The card includes an IoT chip and WiFi that allows you to activate the hot and cold wallet versions, a battery, programmability, and a small on-card display.
Seamless Crypto Debit Card
The development of the debit card was done in collaboration with the United States-based wallet card developer company, Dynamics. SoftBank customers can now, therefore, take advantage of the traditional features of a debit card as well as the security of a blockchain wallet as both hot and cold digital currency storage.
At the moment, the card is only available for Japanese citizens but the company has confirmed that it plans to launch this service in South Korea, Southeast Asia, Dubai, and the United States.
The SBC Wallet Card uses an App that allows bypassing the implicit slowness of the blockchain by eliminating the time for block confirmation. SoftBank has worked to make the card as simple as possible for the average user. The goal is to make the crypto experience as close as possible to using traditional financial services. Thanks to the right and left buttons, users can switch between fiat currency and digital currency function. Also, balance and other information can be displayed in real-time.
Investing Heavy in Blockchain
SoftBank has actively participated in several blockchain projects. Last month, along with other industry giants, SoftBank participated in a Series B financing round of fintech Opay, a startup founded by web browser Opera which focuses on developing digital payment solutions to promote financial inclusion.
Previously in April, as discussed on BTCManager.com, SoftBank invested over $ 1 billion in the form of convertible bonds into Wirecard, German internet technology and financial services company. The investment will enable Wirecard to expand its digital payments products and service offerings, and launch operations in Asia.
Even the founder of SoftBank Group, Masayoshi Son, is a well-known Bitcoin supporter, although his experience with the cryptocurrency is not one of the best.
The entrepreneur said he had lost $130 million after selling off his bitcoin after the 2018 crash.