Solana's Breakpoint Conference Shines Light on Iberian Crypto Scene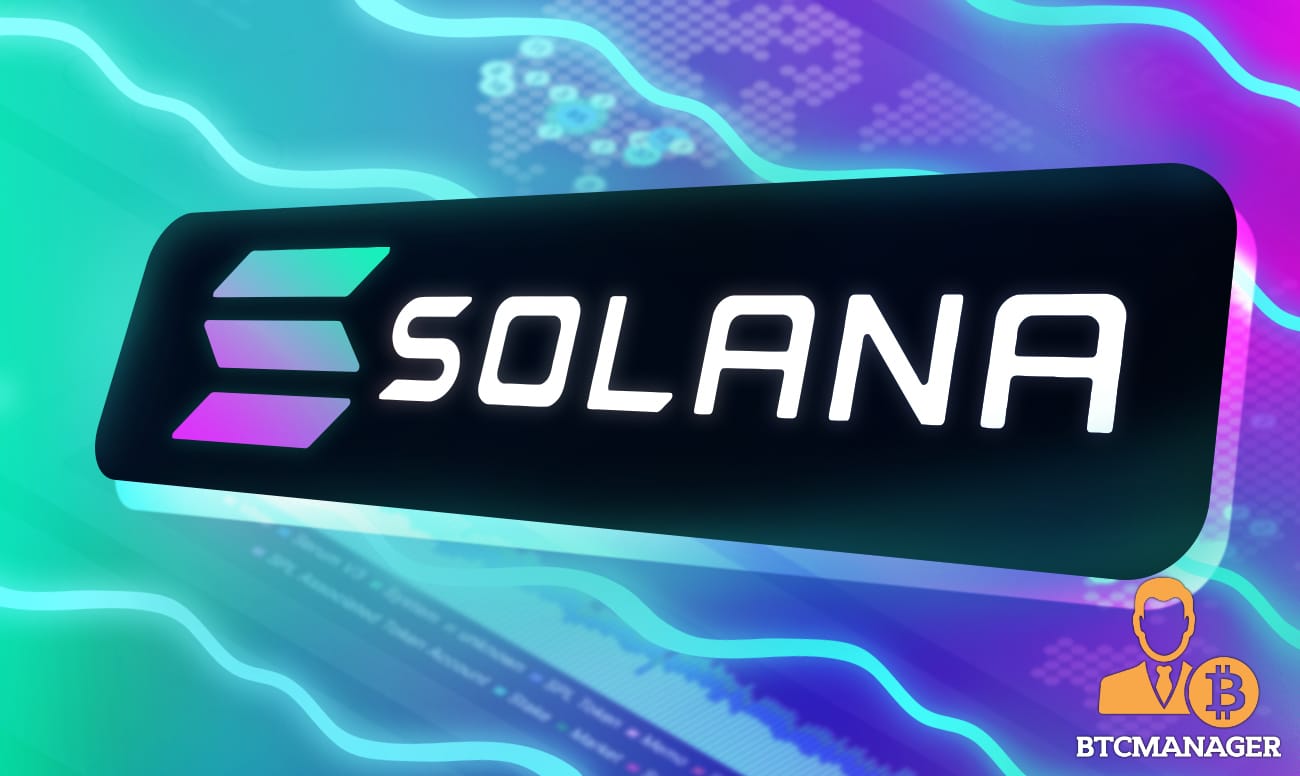 Smart contract platform Solana has been one of the biggest winners in crypto of late, with the price of SOL rising almost 17,000% since the turn of the year. This week, the first conference organized by the Solana Foundation has been taking place in the Portuguese capital Lisbon (Nov 7-10), and as you would expect, a swathe of influential figures have descended on the city to discuss Solana's past, present and future.
Needless to say, topics on the Breakpoint agenda include defi, NFTs and other use-cases driving the layer-1 network forward; there's even a dedicated Developer venue for hands-on workshops and tutorials by devs operating on the front lines. As well as Solana's executive branch (COO Anatoly Yakovenko, Solana Labs Co-founder Raj Gokal), attendees include FTX CEO Sam Bankman-Fried, Circle CEO Jeremy Allaire, and CoinShares CSO Meltem Demirors. 
Why Lisbon is Becoming a Crypto Hub
So why did the Solana Foundation choose Lisbon? These days, the vast majority of crypto-focused conferences take place in the Middle East or in San Francisco. However, the Portuguese capital could hardly be deemed a left-field choice. Not only is Portugal one of the most crypto-friendly nations in all of Europe, but Lisbon is home to a thriving tech startup scene.
Solana isn't the only platform that has invited its community to meet in Lisbon, incidentally. Last week, Web Summit 2021 kicked off in the city, with the likes of Ethereum co-founder Joseph Lubin and Revolut's Nikolay Sotoronsky in attendance. Even as far back as 2016, the Summit made Lisbon its home.
Just last week, meanwhile, the community-organized Cosmos conference (Cosmoverse) took over the city's five-star Corinthia hotel for two days of lectures, workshops and fireside chats. Like SOL, Cosmos' native cryptocurrency ATOM has enjoyed a banner year, rising from $5.80 on January 1 to around $36 at the time of writing.
Lisbon, of course, is part of the Iberian Peninsula, a sun-kissed pocket of southwestern Europe that includes Spain, Portugal and a small section of Southern France, Gibraltar and Andorra. Like Portugal, Spain is famously bullish on crypto with an assortment of blockchain-focused startups scattered throughout Madrid, Barcelona, Malaga and Valencia. 
Back in June, the country's second-largest bank, BBVA, even launched a bitcoin trading service for high-net-worth clients in Switzerland. And Banco Santander is reportedly in the final stages of curating a bitcoin ETF, following the launch of the first such products in the United States.
Publicly-traded security firm Prosegur, which secures $400 billion in assets under custody, has also created a multi-layer cryptocurrency custody solution called Crypto Bunker. The multinational, which is headquartered in the Spanish capital of Madrid, describes its Bunker as "probably the most advanced and comprehensive solution on the market."
Against this backdrop, it's easy to see why Solana chose to host Breakpoint in Lisbon. The platform's inaugural conference wraps on Wednesday, whereafter commentators will undoubtedly start dispensing their end-of-year SOL predictions.