Solana Mobile launches the saga developer kit program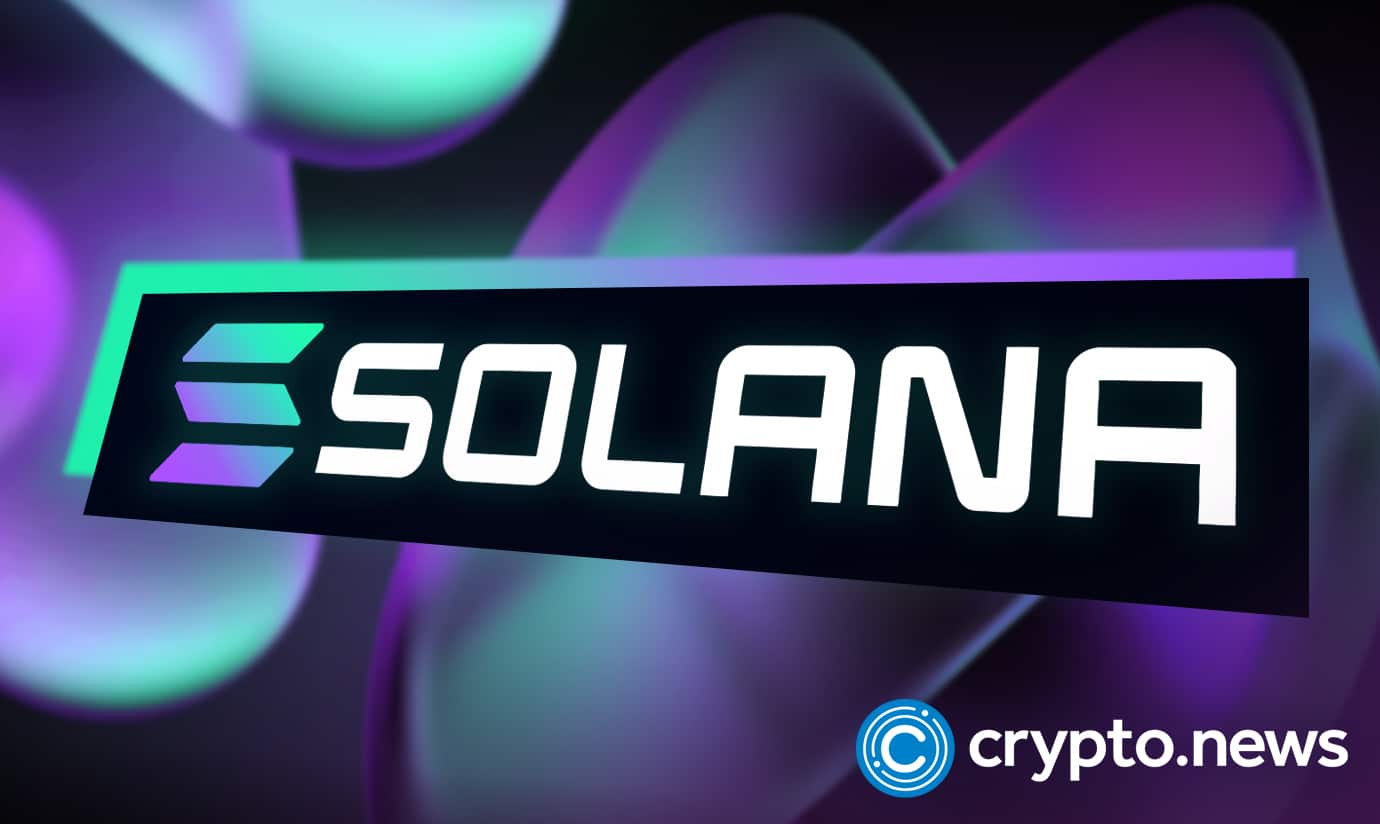 In a meeting session hosted on Solana Mobile on twitter, the platform officially announced the saga developer kit program launch in the presence of developers and different partners.
Sending out DVT1 to developers for a head start
Solana's DVT1 is a pre-production version of the saga platform that the platform will send out to the ecosystem to help development teams get a head start on their projects, as Emmet explains on the call. This version will allow them to test and integrate the hardware available next year.
The platform is taking a different approach than other companies, which is why we want to get those out to the public as soon as possible. Solana also wants to give feedback on the platform so everybody can get a head start on their projects.
In addition, Solana will be releasing various experiences that will work seamlessly with its seed vault and mobile wallet adapter. These will be available in the dApp store and designed to get developers excited about their projects.
For all of its intentions, the Solana phone will look and feel great. Many of the company's team members have been using it for the last couple of months and are very happy with how it feels. "I believe that if anybody held it, they'd be convinced that it was the final version of the phone," Emmet comments.
The team is also working to ensure that everybody receiving their DVT has a good understanding of the seed vault and the Saga app. In addition to the hardware, they make sure that developers understand the various activities they will involve in their projects.
Accessing invitations
Solana will start sending out invitations to those who have already pre-ordered a saga. If you still need to become a developer, you can join by filling out the form at checkout to talk more about yourself and your work.
The team has prioritized the information provided at the time of checkout. If you still need to provide the necessary details, you can still use the update button to ensure that everything is up to date.
You should get your DVT1 in the next couple of days to complete your order. Solana hopes these will be released sometime next year, but you should remember that the developers will still get the production version when it comes out. So, you'll pay for your DVT1 now, and once the actual version is ready, you will receive an exchange at no extra charge.
Being part of a team and contributing to the development of a project are some things that help make the program more accessible. Unfortunately, there are a limited number of these, so they can only hand out the invitations to some.
A look into the SMS feature
Another speaker spoke about SMS, the Solana mobile stack, which includes key technologies. One of these is a mobile wallet adapter that can bind dApps and wallets together. Users and developers can easily access the dApp store like in a desktop environment.
With the help of a channel that enables users to distribute dApps without the fees associated with traditional stores, Solana will provide a better experience for mobile users. It's a seed vault key custody that allows users to experience the best possible experience on their mobile devices.
Solana can provide a seed vault key custody solution that includes the hardware elements of a mobile device. That ensures that users can access the dApp store securely.