Solana network reports 100% uptime with only 1 outage in Q2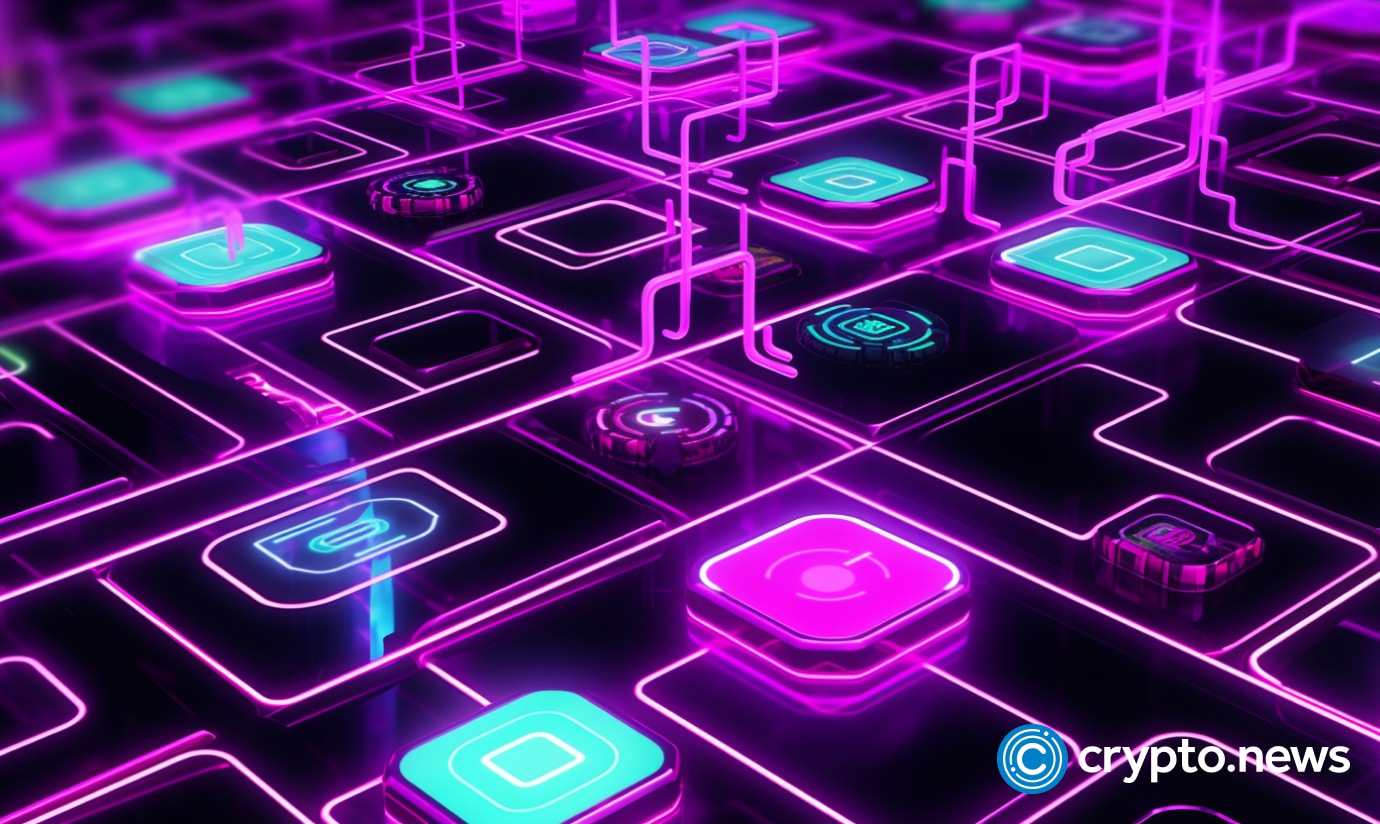 The Solana Foundation reported 100% uptime since February, a significant improvement compared to last year's outages.
According to the performance report released on July 20, Solana improved uptime and the ratio of voting-to-non-voting transactions.
Since Feb. 25, the network has achieved 100% uptime, marking a quarter without outages. This is a significant improvement from a single outage in February that knocked the network offline for nearly 20 hours.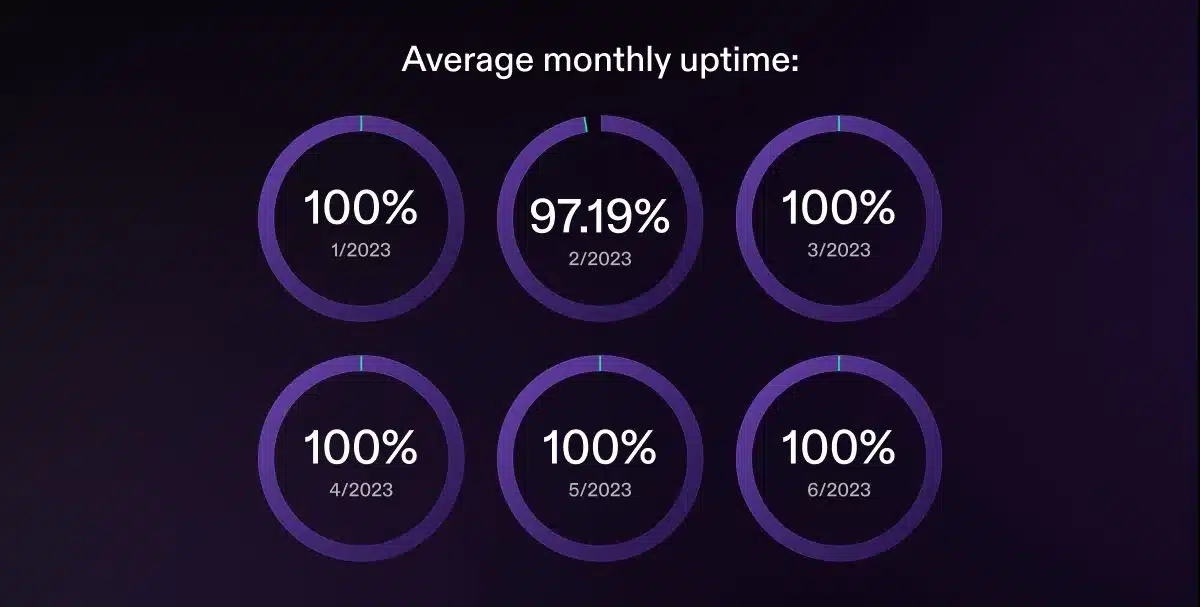 In the past years, Solana has been grappling with issues concerning reliability and uptime, leading its co-founder, Anatoly Yakovenko, to refer to the network's uptime issues as a "curse," attributing them to its low-cost transactions.
The latest report further highlights advancements in the ratio of voting to non-voting transactions. Voting transactions occur when validators confirm proposed blocks, while non-voting transactions result from user interactions on the blockchain.
"Over time, we would expect to see the ratio of voting to non-voting transactions go down because the overall percentage of voting transactions should drop as the network gets more efficient."

Solana Fundation
Solana has also seen more consistent block times, which measure how quickly new blocks are added to the chain, except during the previously mentioned outage.
The network's performance and throughput are measured using transactions per second (TPS). Since January, Solana's maximum daily TPS has increased, particularly with new network upgrades.
As reported by Dune Analytics, the current TPS figure on the network stands at an impressive 3,777 transactions per second.
Another notable improvement mentioned in the report is related to state compression, which enables more efficient data storage on the blockchain, reducing costs significantly. The foundation claims that minting 100 million NFTs on Solana would now cost only 50 SOL (about $1,300).
"The network continues to be run by a robust group of independent validators around the world. It's one of the world's most decentralized proof-of-stake blockchains, and one of the most developed on."

Solana Foundation.
Upcoming improvements
The Solana Foundation plans to add Solana Improvement Documents-33, Timely Vote Credits, in Q3. This upgrade aims to reduce block finalization times and discourage intentionally delayed voting.
On July 19, Solana introduced its latest developer tool, Solang, addressing fundamental differences between the Solana and Ethereum blockchain ecosystems, particularly concerning their programming languages.
Solana blockchain's native token, SOL, saw a decline of 4.4% in price on the day, currently valued at approximately $25.21, according to data from CoinMarketCap. Despite gains of 50% in the past month, SOL remains down by 90% from its all-time high of $260 in November 2021.